Looking for an exclusive yacht charter in Greece? Look to Logemann Yachting!
Discover the diversity of Greece with a luxury yacht from Logemann
Heavenly beaches and coves in the azure-blue Mediterranean Sea as well as enchanting landscapes in a Mediterranean climate – Greece is the ideal holiday destination for a yacht charter like no other. You can look forward to an exclusive luxury yacht in Greece with your own crew and experience an unforgettable adventure with Logemann Yachting.
Yacht chartering in greece
Experience the breathtaking nature of Greece
Enjoy the atmosphere of the Greek islands, the divine Mediterranean water by coastal towns and the culture-rich cities of Greece. Experience the land and sea from an entirely new perspective on an exclusive yacht with skipper. Simply sit back and look forward to the unique Greek landscape and stunning Mediterranean Sea. Send us an email and we'll prepare an individual quote for you.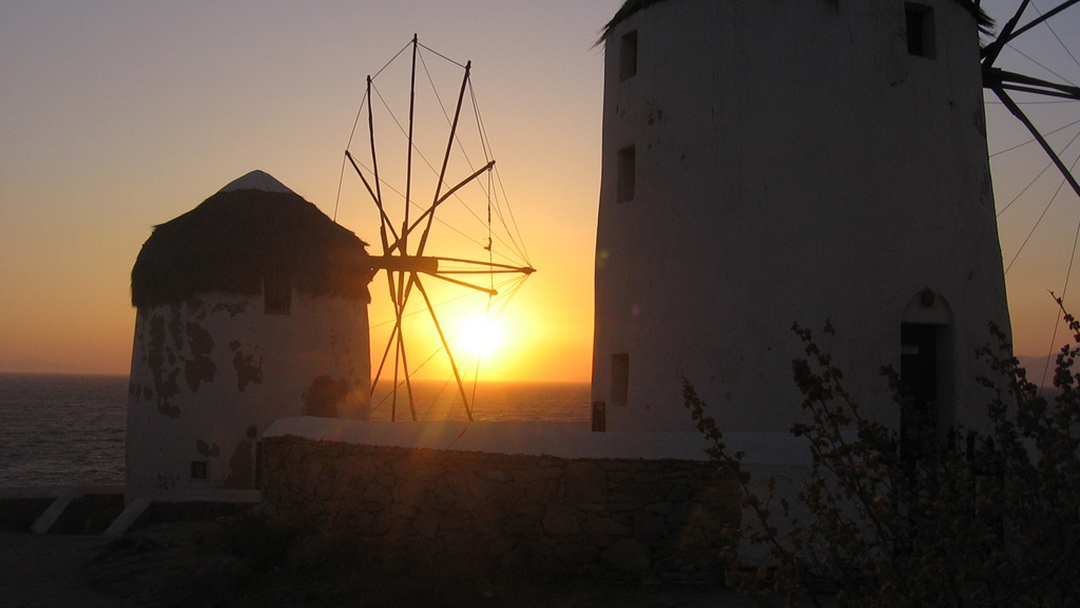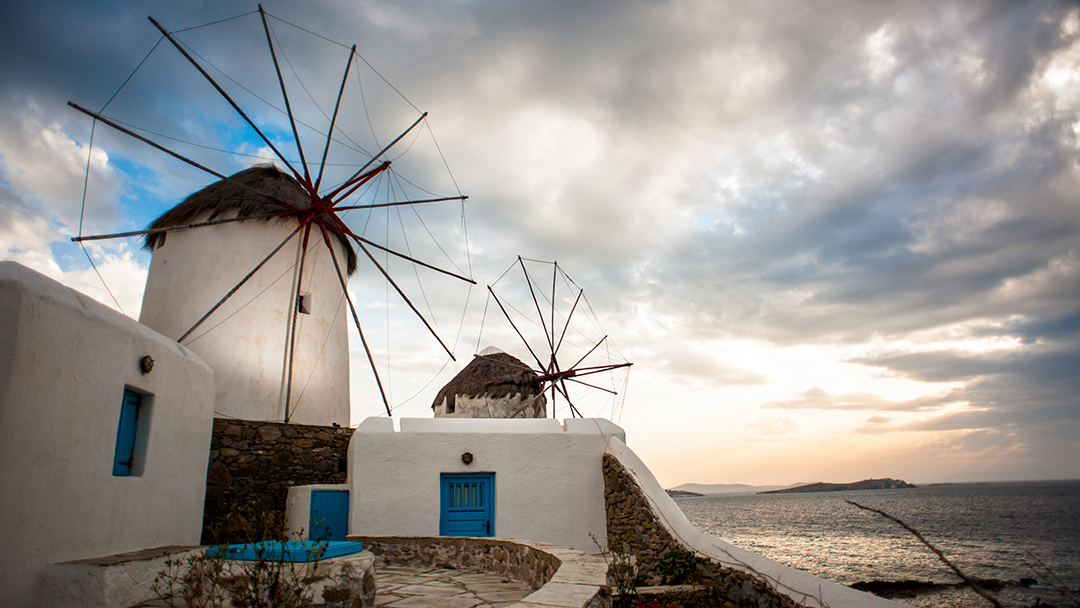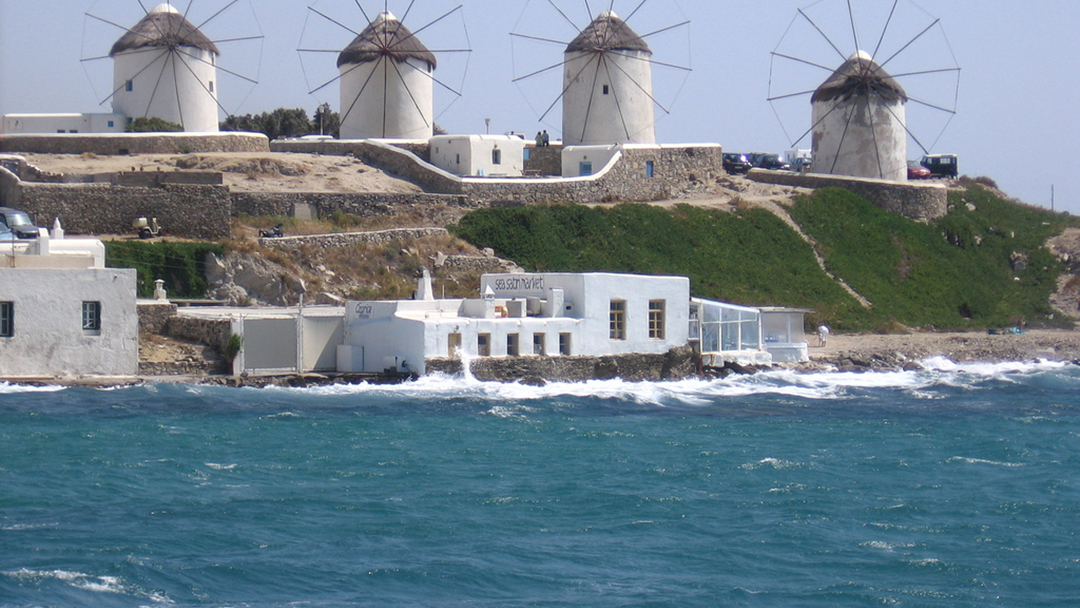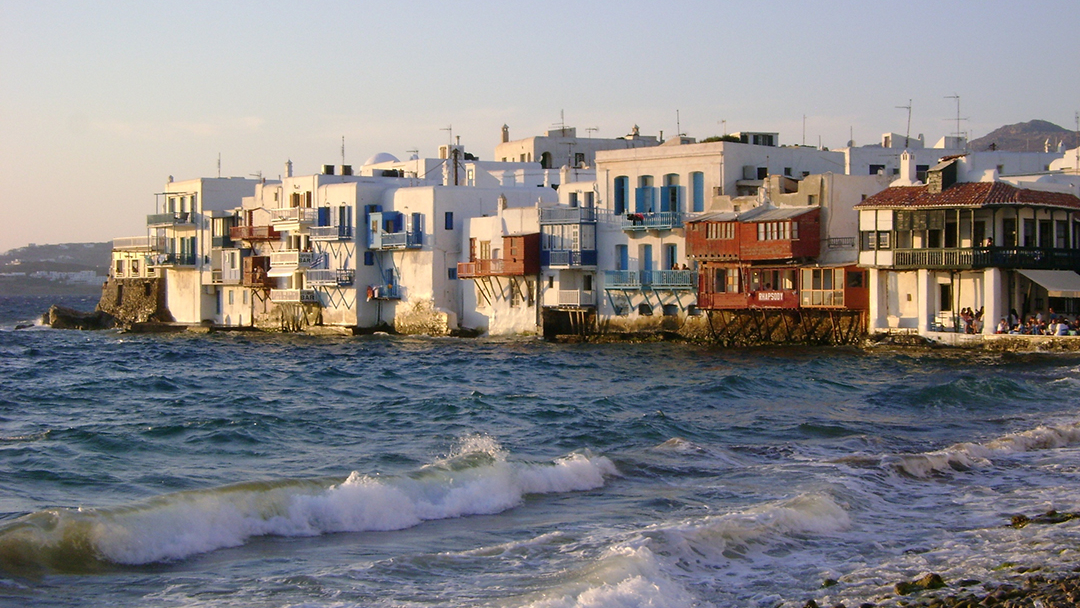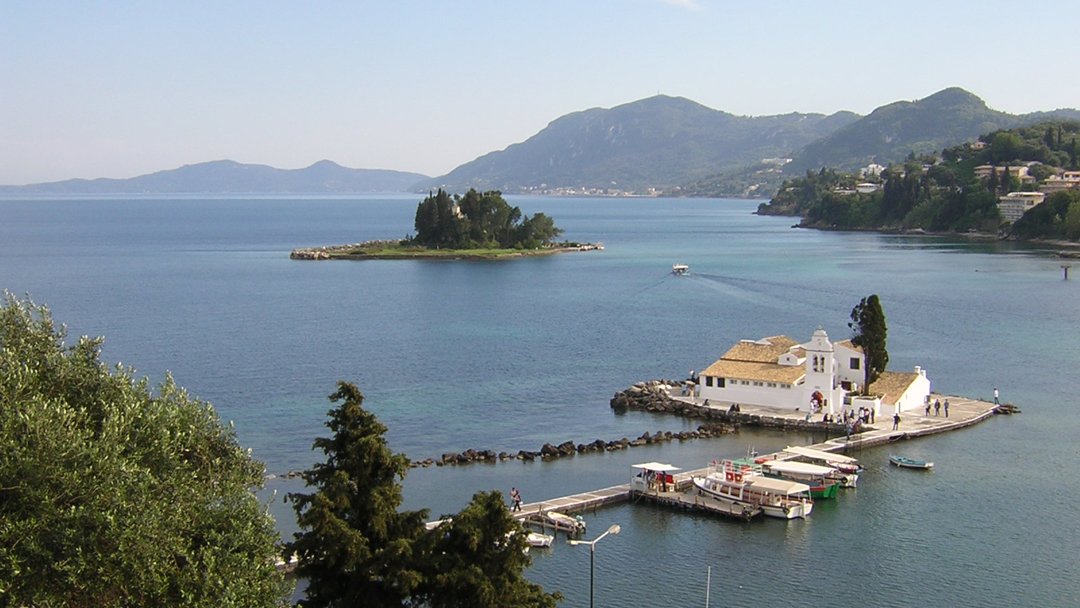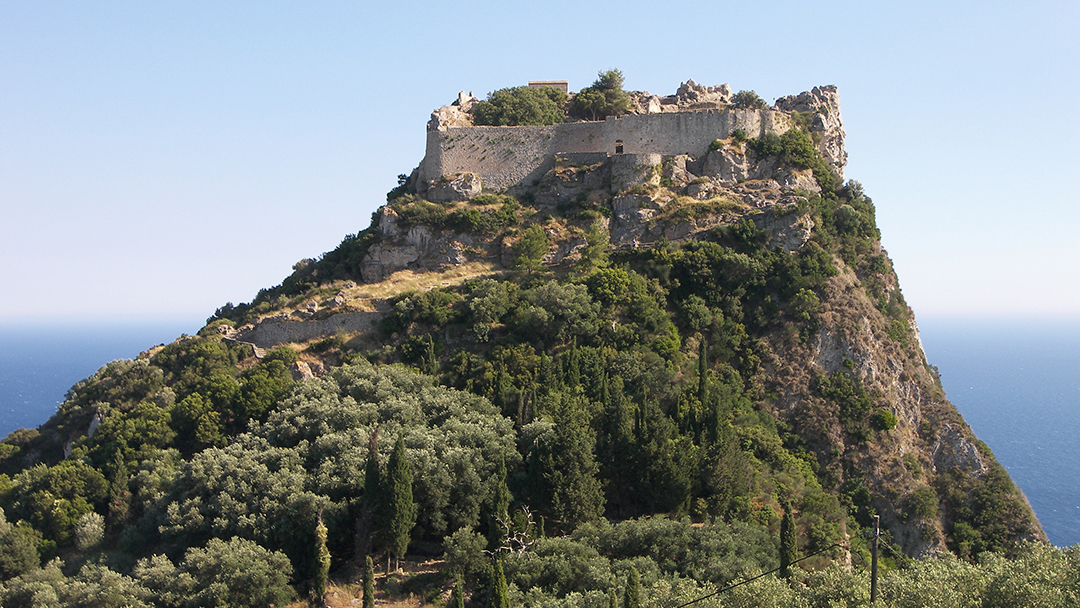 Greece, where yacht charter dreams come to life
Make your dreams come true – with a luxury yacht in Greece
Have you always dreamed of an exclusive yacht in Greece and wanted to charter your own luxury yacht with crew? We can make your dream a reality and offer you a complete, individual package for your own luxury yacht, and of course with all the extras. We organise everything to exactly how you've imagined it so that your dreams can come to life.
Take advantage of an extensive range of luxury yachts
Whether a luxury yacht with crew, dynamic motor yacht or an individual package – we can offer you precisely the yacht you've always longed for, and if desired, with all the extras!
One of our special highlights is the SY Independence of Herm. She can offer families with children in particular many water-based activities and, with the support of the child-friendly crew, ensure a relaxed family holiday. Naturally we also offer many other luxurious yachts in Greece.
Charter a yacht in Greece with crew and skipper
Are you interested in an exclusive, luxurious yachting experience in Greece and want to charter a yacht with crew? Not a problem!
Logemann Yachting is your personal partner for luxurious yacht charters in Greece and can arrange an unforgettable adventure shaped entirely to your own wishes. Simply send us an email or give us a call and we'll take care of your every desire.
Look forward to unforgettable adventures and activities in Greece
Your exclusive luxury yacht in Greece is already waiting for you!
Do you want to enjoy exclusive activities in the Mediterranean in addition to your luxury yacht charter in Greece? Whether it's going exploring, sailing trips or water sports, Greece offers an unbelievable number of choices and the perfect setting for a unique holiday on a luxury yacht with skipper and a devoted crew. Just send us an email and ask for an individual offer for your yacht holiday in Greece. We look forward to hearing from you!
Yacht charter –
More destinations for your yacht holidays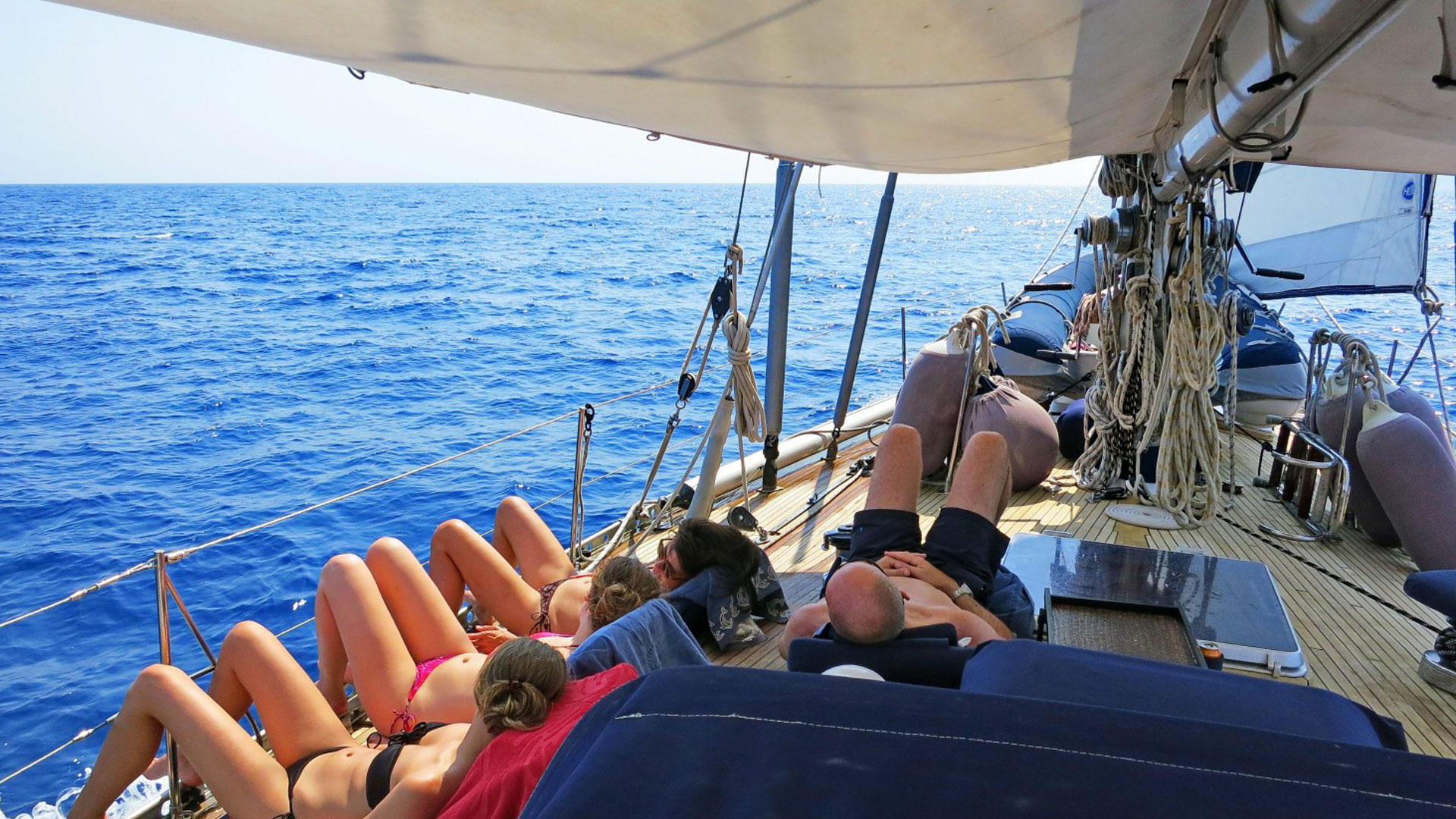 BCR LOGEMANN YACHTING
Germany
LOGEMANN YACHTING
Langenstraße 34
D-28195 Bremen

France
BCR LOGEMANN YACHTS EURL
14 Rue Ernest Psichari
F-75007 PARIS 07

Fixed: +49 (0) 421 - 3469 650
Mobile: +49 (0) 172 - 42 126 43
Fax: +49 (0) 421 - 34 69 032
NEWSLETTER
Receive monthly news. Do not miss out on any opportunities!