Yacht chartering in Majorca? Logemann Yachting!
Experience the most beautiful parts of Majorca
Clear, turquoise water, heavenly beaches and unique, private coves for swimming, Majorca is an absolute dream destination. The largest island in the Balearic Islands archipelago offers innumerable possibilities for an unforgettable holiday with that little something extra.
Experience a dream holiday here in luxurious surroundings with our yacht charters in Majorca and have an unforgettable time! We can offer you our luxurious yachts in Majorca, with crew included, and look forward to hearing from you.
Yacht chartering in Majorca
Picturesque landscapes from a new perspective
Majorca is renowned for its fairy-tale coves, kilometre-long, sandy beaches and clear, turquoise water. In the north and west of the island you can also experience a mountainous side to the island, which, when combined with the marvellous water surrounding it, makes for an atmospheric place, rich in contrast.
Your holiday here would of course be particularly relaxed with your own yacht and crew. Then you can enjoy the breathtaking landscapes of this region from an entirely new perspective. Simply write us an email and let us make your wishes come true.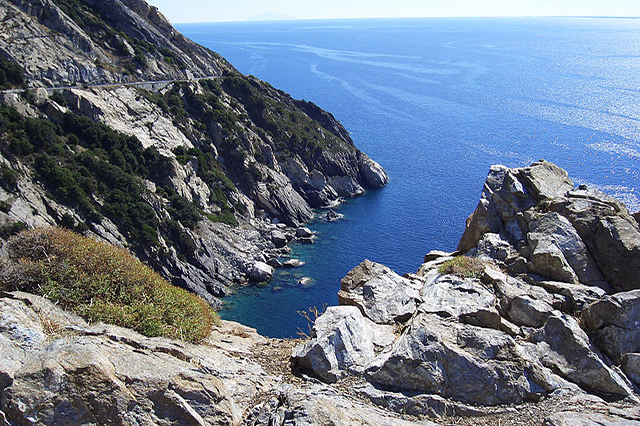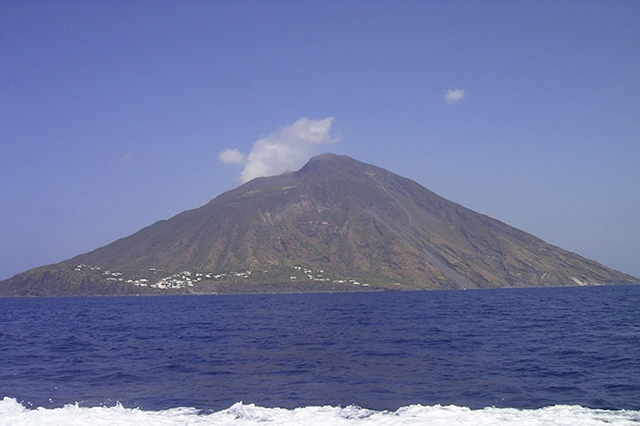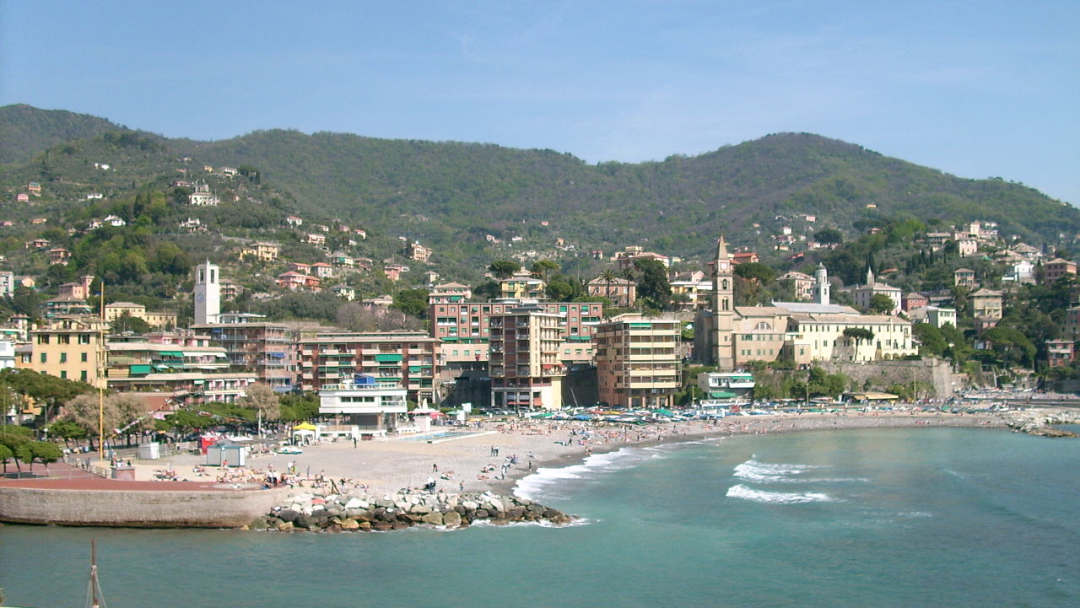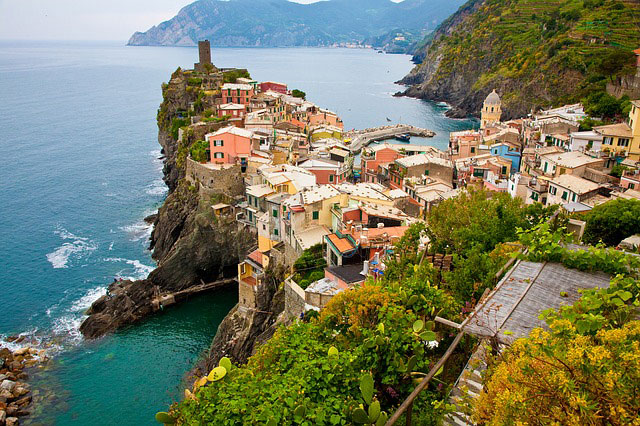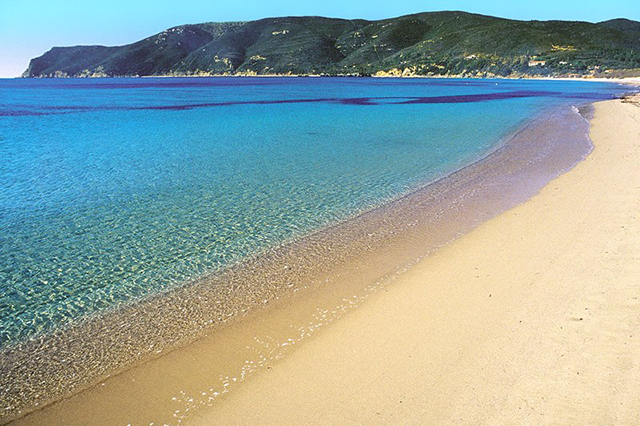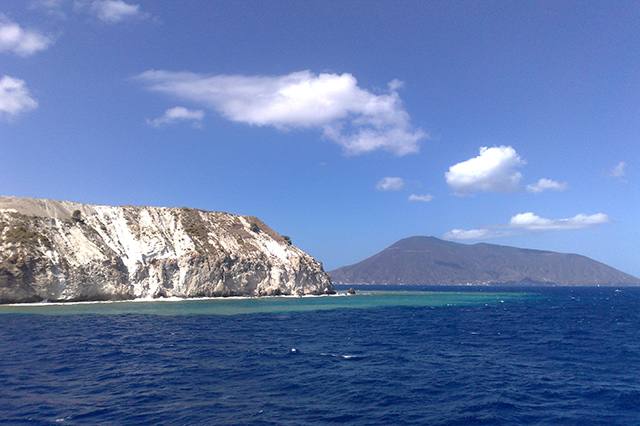 Make your dreams come true 
Enjoy your dream holiday on your own luxury yacht in Majorca
Have you been looking for your own yacht charter in Majorca, complete with crew? Logemann Yachting can put together the perfect complete package for your yacht charter, based entirely on your needs. With us you'll get your own, individual luxury yacht in Majorca just as you pictured it: luxurious, racy, impressive – and of course there's a professional crew included to keep an eye on everything.
We have exactly the right yacht to suit you
One of our special highlights is the SY Independence of Herm. She can offer families with children in particular many water-based activities and, with the support of the child-friendly crew, ensure a relaxed family holiday. And of course we also offer yachts for sport or nature fans! Give us a call or send us an email and we can make your own, individual dream holiday in Majorca a reality.
Your own personal yacht charter in Majorca with a skipper and crew
Are you interested in a yacht charter in Majorca with your own skipper and full crew? Not a problem! Logemann Yachting is your partner for individual yacht charters in Majorca. Lean back, relax and enjoy an unforgettable experience while our team takes care of your wishes and assists you with everything you need. Interested? Simply send us an email. We look forward to seeing you!
Wide range of activities while yachting around Majorca
Look forward to an unforgettable yachting holiday
Is there something in Majorca that you've always wanted to experience? Tell us about what you want and we'll put together the perfect, complete package for an unforgettable holiday in Majorca. The majestic landscapes and extraordinary architecture create an incomparable atmosphere, the many parties in the area guarantee an unforgettable time and the water surrounding the island offers plenty of space for stunning yacht tours. Our wide range of yachts and our team guarantee you an unforgettable experience on your own, individual luxury yacht.
No Results Found
The page you requested could not be found. Try refining your search, or use the navigation above to locate the post.
Logemann Yachtcharter – More
destinations for your yacht holiday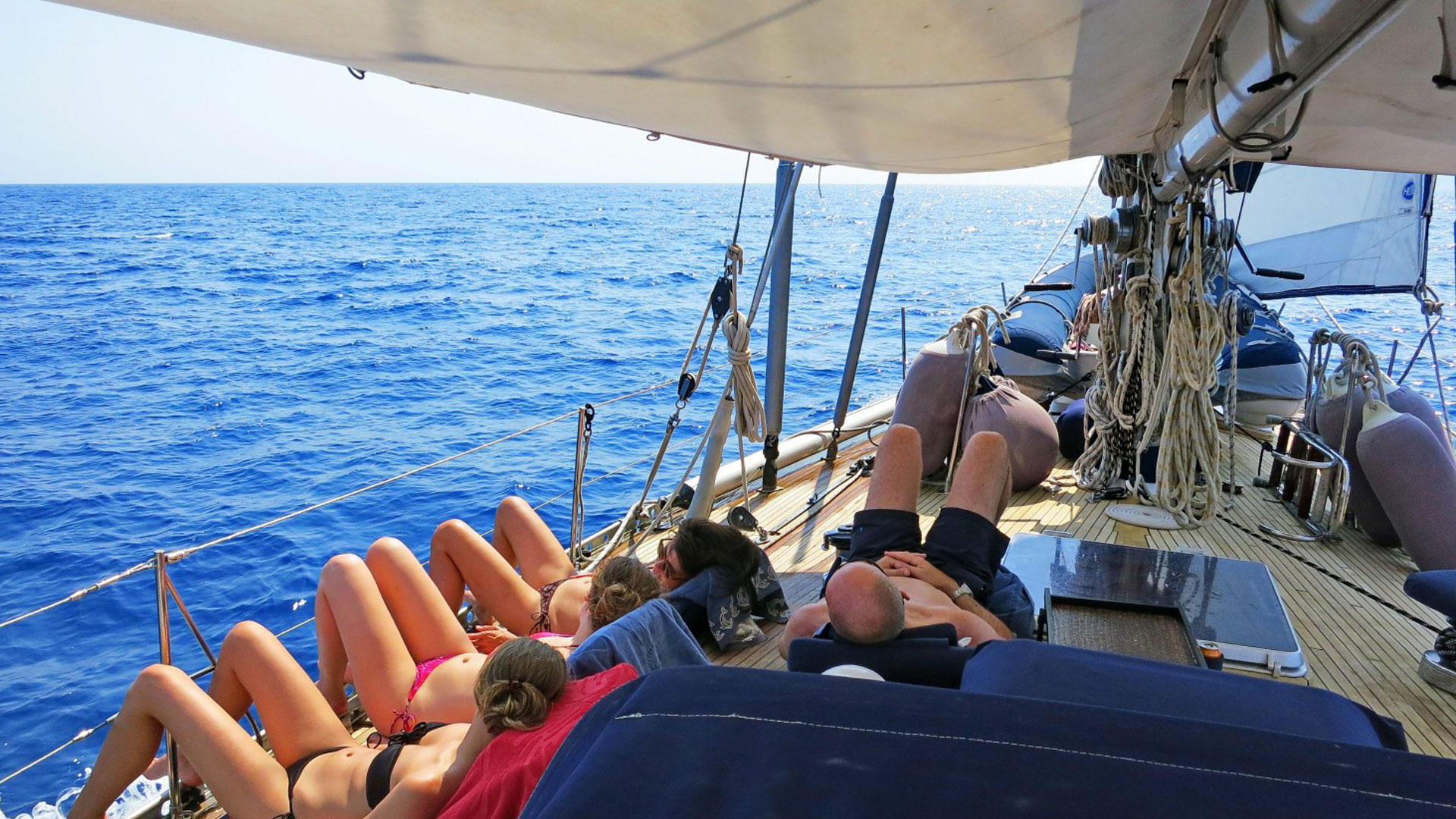 BCR LOGEMANN YACHTING
Germany
LOGEMANN YACHTING
Bischofsnadel 6
D-28195 Bremen
France
BCR LOGEMANN YACHTS EURL
14 Rue Ernest Psichari
F-75007 PARIS 07
Fixed: +49 (0) 421 – 34 69 650
Mobile: +49 (0) 172 – 42 126 43
Fax: +49 (0) 421 – 34 69 032
NEWSLETTER
Receive monthly news. Do not miss out on any opportunities!