Logemann Yachting: charter a crewed luxury yacht in Sardinia
Discover the most beautiful parts of Sardinia with a luxury yacht from Logemann
Breathtaking beaches and coasts approximately 2,000km long, emerald green and azure blue seas and fantastic landscapes in a Mediterranean climate – the second-largest island in the Mediterranean is the perfect holiday destination for an unforgettable journey. Experience the perfect holiday on a luxury yacht in Sardinia and enjoy an unforgettable adventure with Logemann Yachting!
Yacht charter in Sardinia
Experience the magical variety of Sardinia
Dreamlike water, unforgettable landscapes and the cultural wealth of Italy make Sardinia one of the most popular travel destinations for high society and friends of yachting. Experience the Mediterranean beauty of Sardinia from an entirely new perspective on an exclusive yacht with crew. Send us an email and we'll prepare an individual offer for you based entirely on what you want.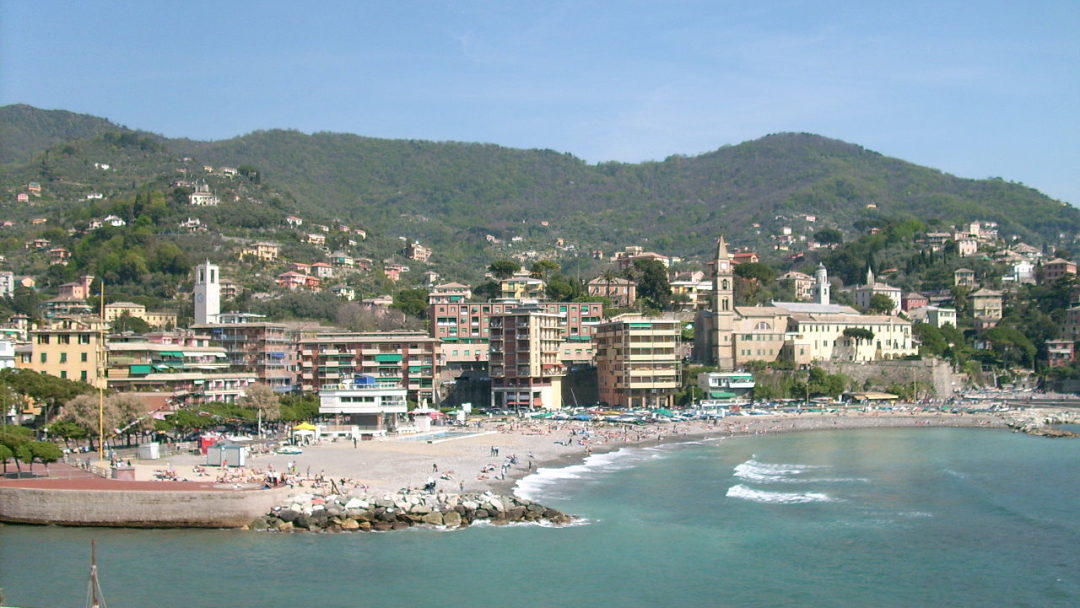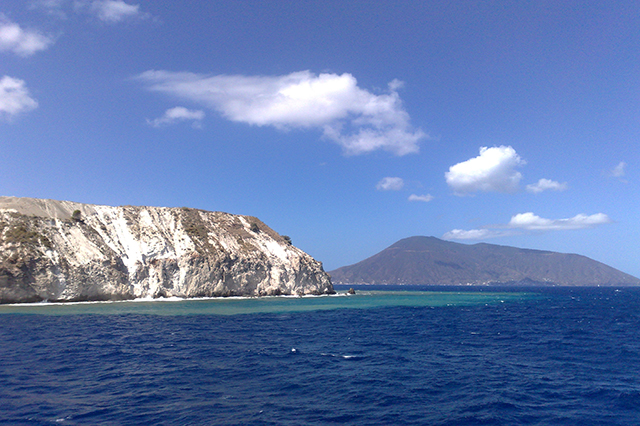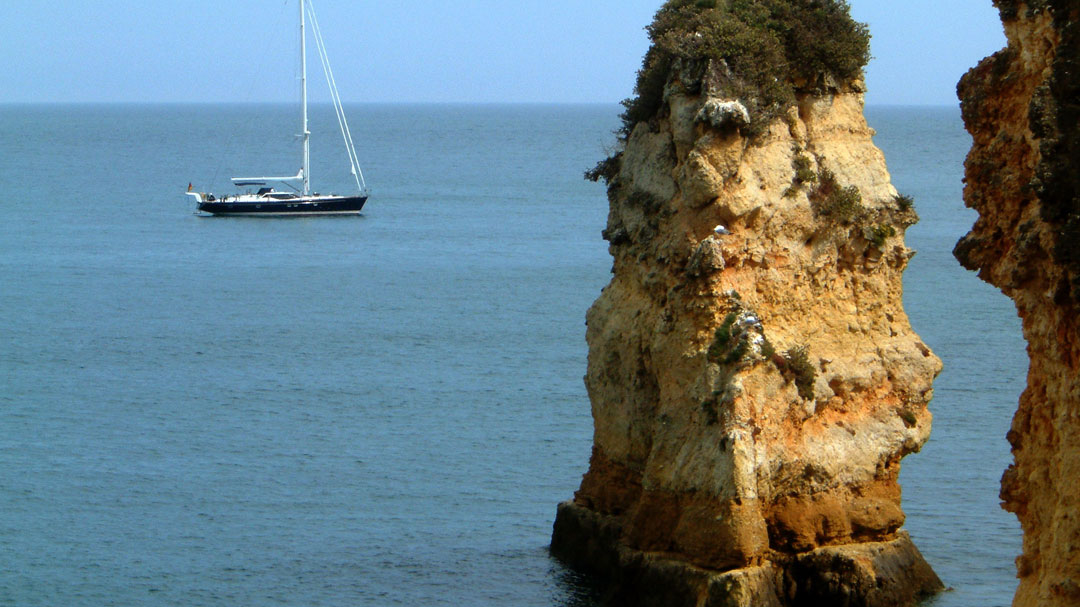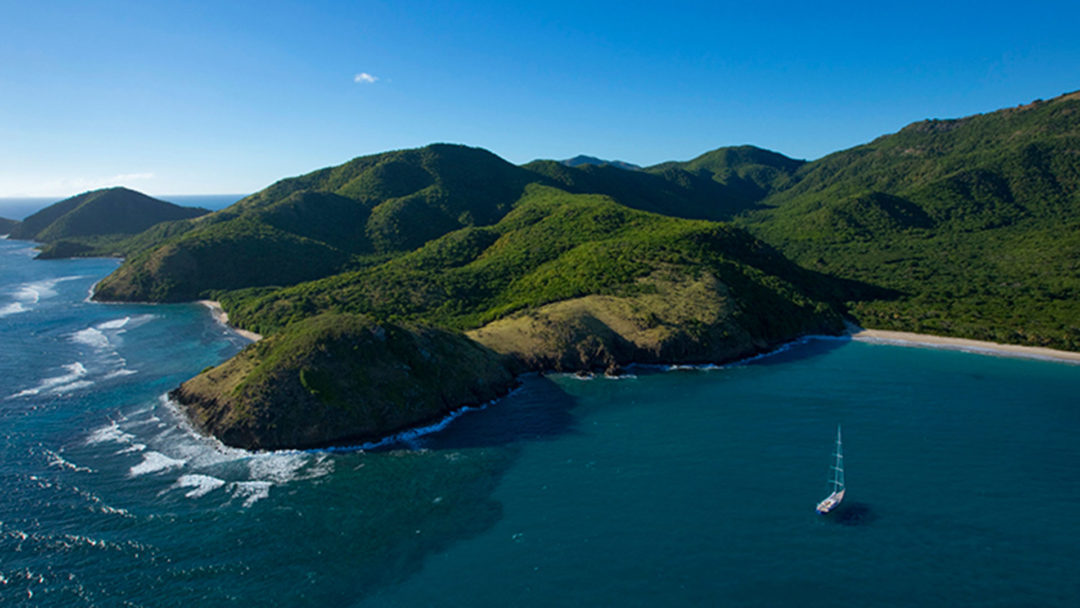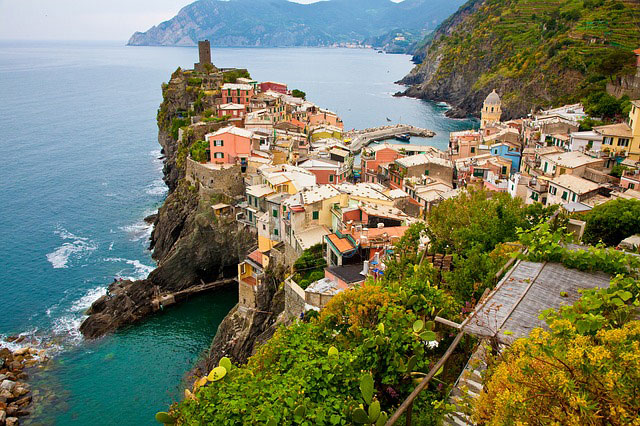 Make your dreams come true
Exclusive, crewed yachts in Sardinia thanks to Logemann Yachting
Is there something in Sardinia which you've always wanted to experience? Tell us about what you want and we'll put together the perfect, complete package for an unforgettable yachting holiday. The majestic landscapes create a fairy-tale atmosphere, the many parties in the area guarantee an incomparable experience and the water surrounding the island offers plenty of space for stunning yacht tours. Are you interested? Simply write us an email and let us make your dreams come true.
Enjoy our extensive range of luxurious yachts
Whether an impressive luxury yacht or a sporty motor yacht – we'll offer you exactly the yacht you've always wished for, naturally tailored to your individual desires and with all the extras you want! One of our special highlights is the SY Independence of Herm. She can offer families with children in particular many water-based activities and, with the support of the child-friendly crew, ensure a relaxed family holiday. Give us a call and be amazed by the wide range of luxurious yachts in Sardinia.
Charter a luxury yacht in Sardinia along with skipper and crew
Logemann Yachting is your partner for crewed yacht charters in Sardinia including a skipper, and will ensure that you have an unforgettable stay on board your exclusive luxury yacht in Sardinia. Are you interested? Do you want to charter a yacht in Sardinia, complete with crew? Simply get in touch with us!
A wealth of activities with your own yacht in Sardinia
Experience a wealth of possibilities
Is there something truly special you've always wanted to experience in Sardinia? With your own luxury yacht you can combine all your wishes and visit your dream destinations on the Italian island. The Mediterranean island will tempt you with extended sailing trips, infinite adventures and an unimaginable way of life. Simply give us a call and tell us how you imagine your own, personal yachting holiday in Sardinia. We look forward to seeing you!
Yacht charter – More destinations for your yacht holidays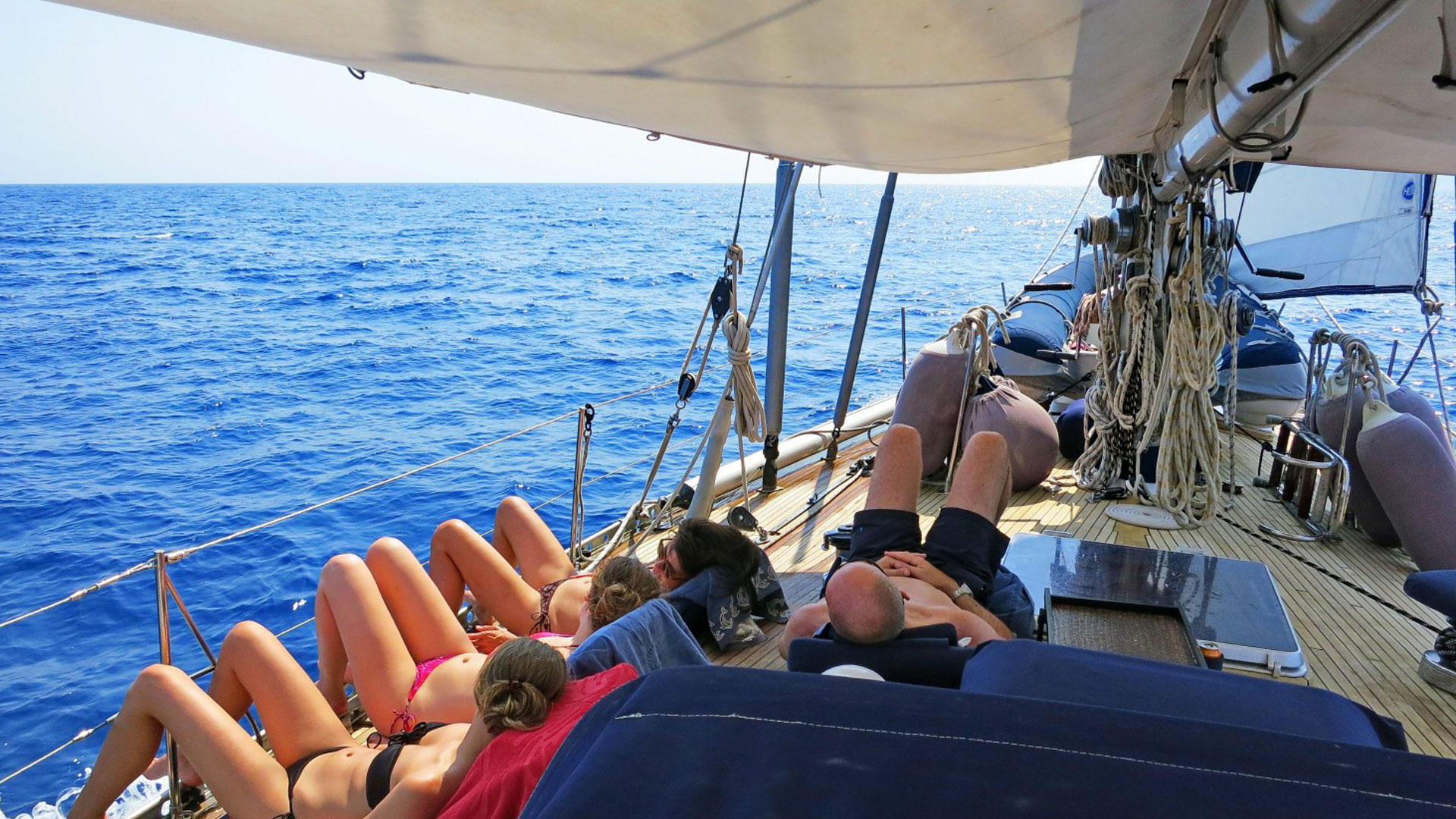 BCR LOGEMANN YACHTING
Germany
LOGEMANN YACHTING
Langenstraße 34
D-28195 Bremen

France
BCR LOGEMANN YACHTS EURL
14 Rue Ernest Psichari
F-75007 PARIS 07

Fixed: +49 (0) 421 - 3469 650
Mobile: +49 (0) 172 - 42 126 43
Fax: +49 (0) 421 - 34 69 032
NEWSLETTER
Receive monthly news. Do not miss out on any opportunities!