Charter a yacht with skipper and team in Corsica
Experience the most beautiful parts of Corsica
Heavenly landscapes, unique water and Mediterranean atmosphere – the fourth-largest island in the Mediterranean is west of Italy and south-east of mainland France, offering everything you need for an extravagant yacht getaway with all the extras. Enjoy this dream holiday in luxurious surroundings with our Corsican yacht charter and have an unforgettable time!
Yacht chartering in Corsica
Picturesque landscapes and water from a new perspective

Magnificent beaches, fairy-tale mountain landscapes and the perfect Mediterranean climate – the Mediterranean island Corsica, which is part of France, is also known as the "Isle of Beauty" and offers a seemingly boundless range of divine landscapes. Experience the fairy-tale idyll of Corsica from an entirely new perspective on an exclusive yacht with crew. Give us a call and we'll make you an individual offered tailored to exactly your desires.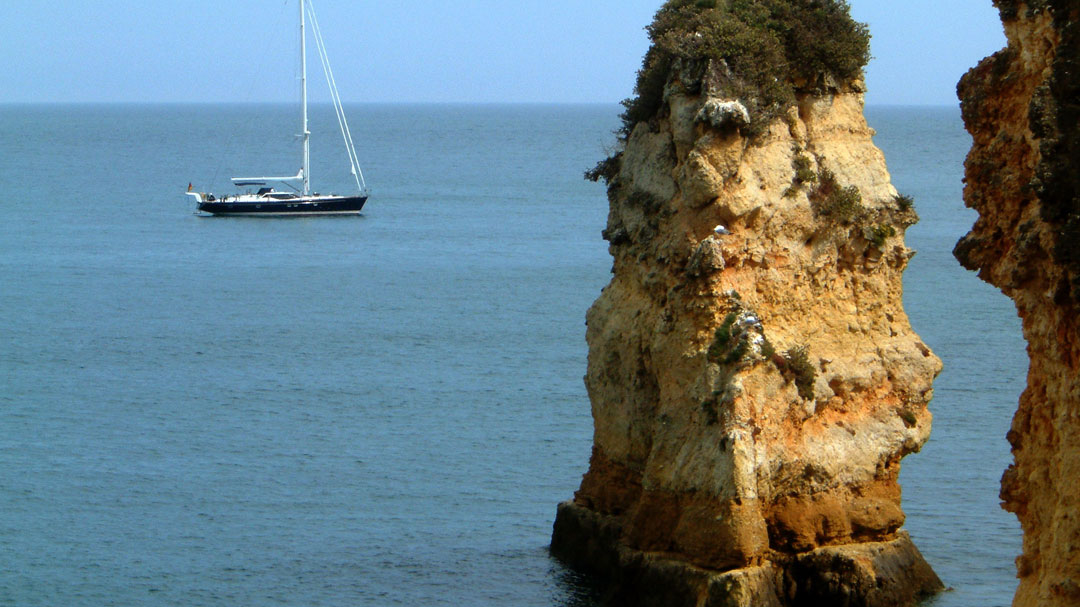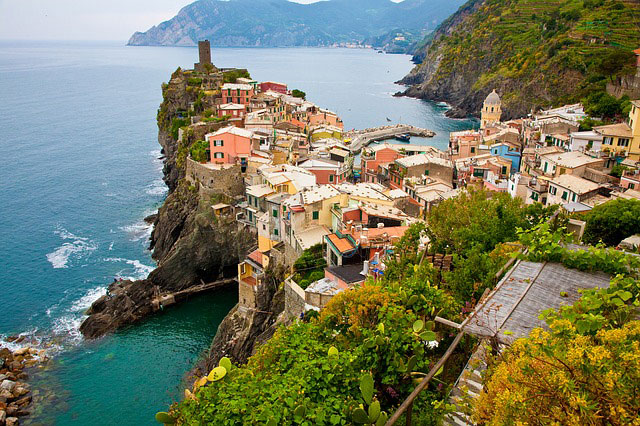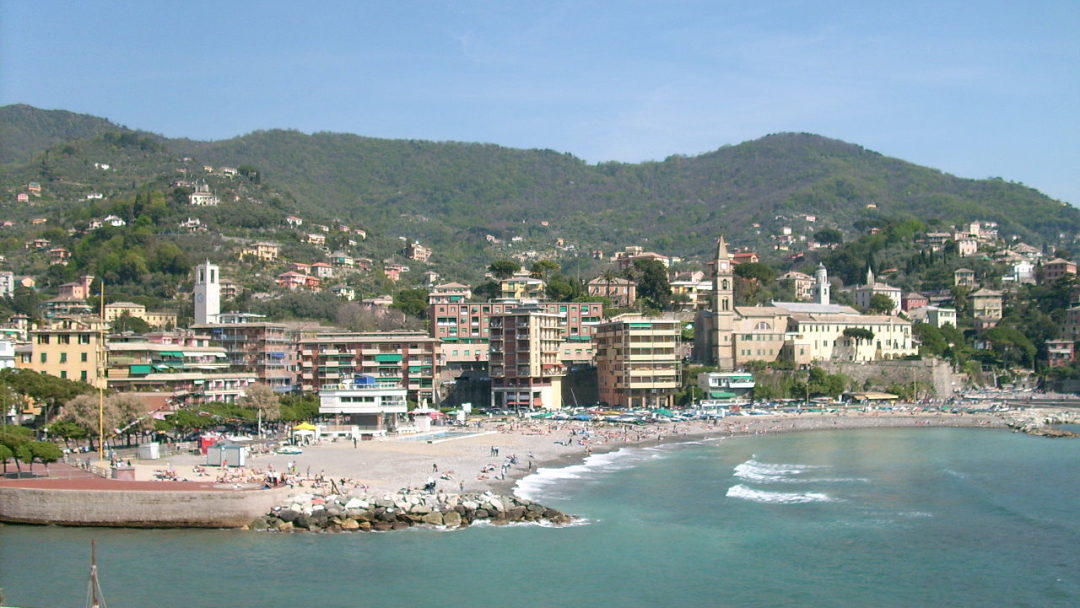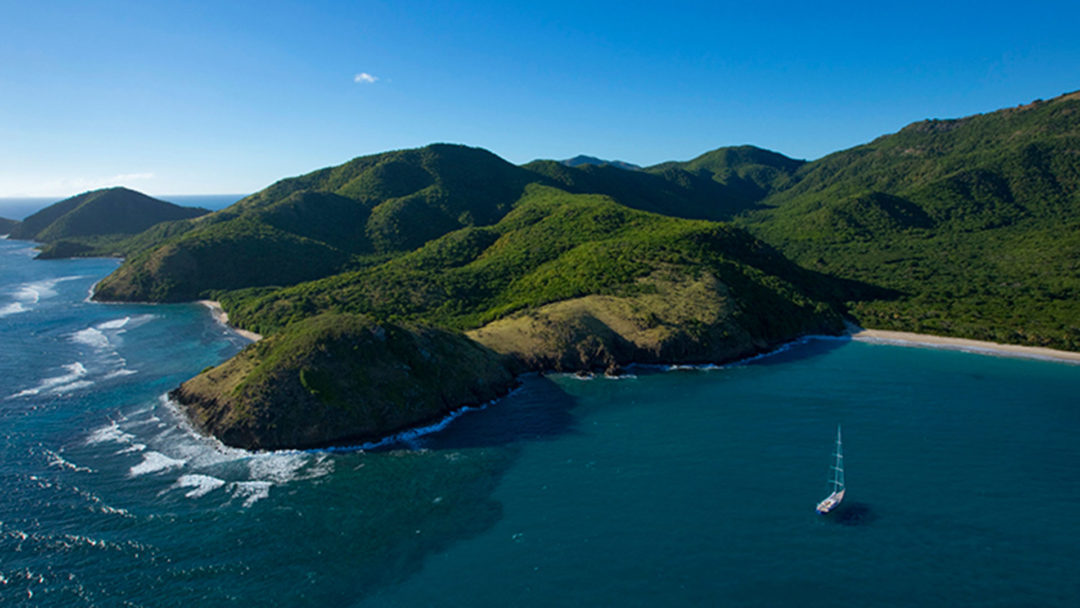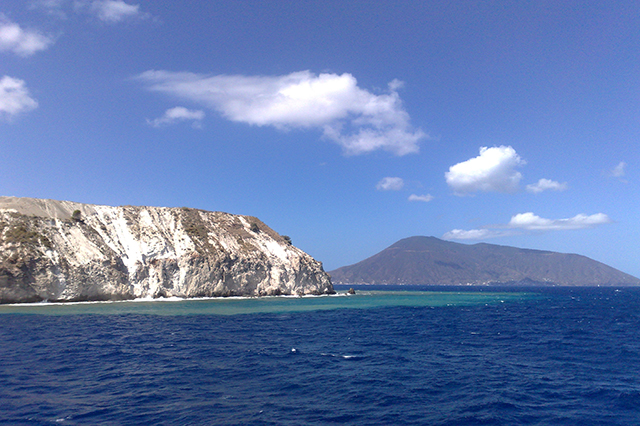 Charter a luxury yacht in Corsica with skipper and complete crew
Are you interested in a yacht in Corsica with a skipper and crew? Not a problem! Logemann Yachting is your partner for individual yacht charters in Corsica. Sit back, relax and enjoy an unforgettable experience while our team takes care of your wishes and assists you with everything you need. Interested? Send us an email and we'll prepare an individual quote for you. We look forward to seeing you!
Large range of yachts
From luxurious sailing yachts to sporty motor yachts – we have exactly the right luxury yacht to suit you. One of our special highlights is the SY Independence of Herm. She can offer families with children in particular many water-based activities and, with the support of the child-friendly crew, ensure a relaxed family holiday. And of course we also offer yachts for sport or nature fans! Give us a call or send us an email and we can make your own, individual dream holiday in Corsica a reality.
Make your yachting dreams come true in Corsica
Indulge yourself with a dream holiday on your own luxury yacht in Corsica
Are you interested in a yacht charter with crew in Corsica? Logemann Yachting can create the perfect complete package for your yacht charter, based entirely on your needs: luxurious, racy or impressive – all options are available to you. And of course there's a professional crew included to keep an eye on everything.
Diverse activities while yachting around Corsica
Look forward to a fairy-tale yachting holiday in the Mediterranean
Is there something specific you've always wanted to experience in Corsica? Not a problem! Simply give us a call and tell us all about what you want. We'll put together the perfect, complete package for you to give you an unforgettable holiday in Corsica with all the activities you want. The options couldn't be more varied: be it water sports, a relaxing holiday or picturesque yacht tours – we'll organise your dream holiday to Corsica on a yacht and guarantee you an unforgettable experience! Simply give us a call or send us an email. We look forward to seeing you!
Yacht chartering – More
destinations for your yacht holiday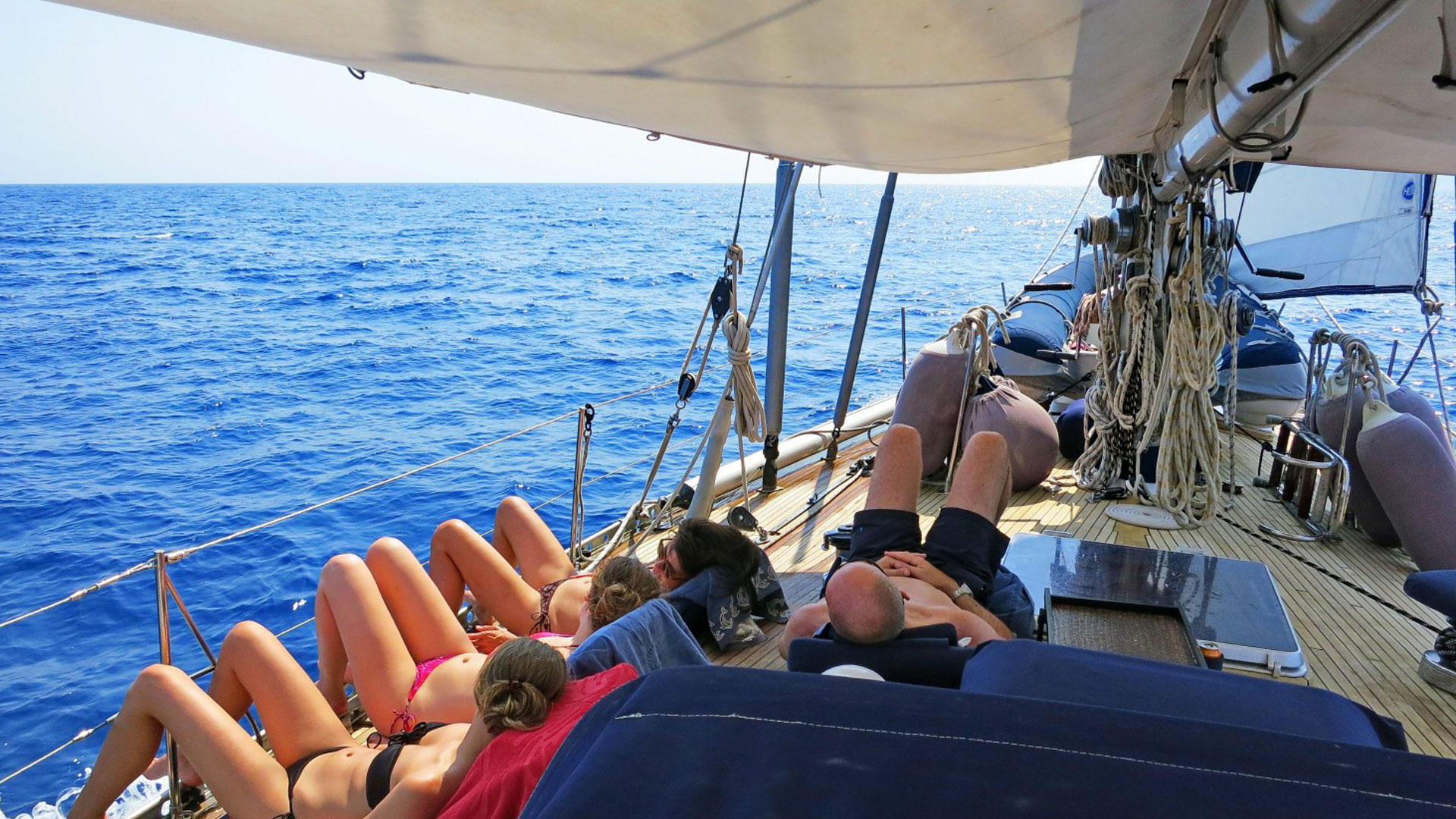 BCR LOGEMANN YACHTING
Germany
LOGEMANN YACHTING
Langenstraße 34
D-28195 Bremen

France
BCR LOGEMANN YACHTS EURL
14 Rue Ernest Psichari
F-75007 PARIS 07

Fixed: +49 (0) 421 - 3469 650
Mobile: +49 (0) 172 - 42 126 43
Fax: +49 (0) 421 - 34 69 032
NEWSLETTER
Receive monthly news. Do not miss out on any opportunities!