Yachtcharter Adria? Logemann Yachting!
Entdecken Sie die Adria auf einer Luxusyacht mit Team
Yachtcharter Adria: Traumhafte Sandstrände, große Lagunenlandschaften und mediterrane Atmosphäre – Das Adriatische Meer (kurz: Adria) ist das nördliche Seitenbecken des Mittelmeeres zwischen der Apenninhalbinsel und der Balkanhalbinsel. Mit einer Länge von ca. 820 Kilometern verläuft es von Kroatien bis nach Italien und bietet unzählige Möglichkeiten für einen unvergesslichen Yacht-Urlaub. Genießen Sie einen einmaligen Yacht-Urlaub auf einer Luxusyacht mit Team in der Adria mit Logemann!
Erleben Sie die märchenhafte Vielfalt der Adria
Das Adriatische Meer gehört für Charter-Crews auf der ganzen Welt zu einem der beliebtesten Reiseziele. In seiner mediterranen Vielfalt finden sich wunderschöne Sandstrände und geheimnisvolle Lagunenlandschaften. Genießen Sie die märchenhafte Vielfalt der Adria auf einer exklusiven Yacht mit Team aus einer ganz neuen Perspektive.
Rufen Sie uns an und wir erstellen Ihnen ein individuelles Angebot genau nach Ihren Vorstellungen!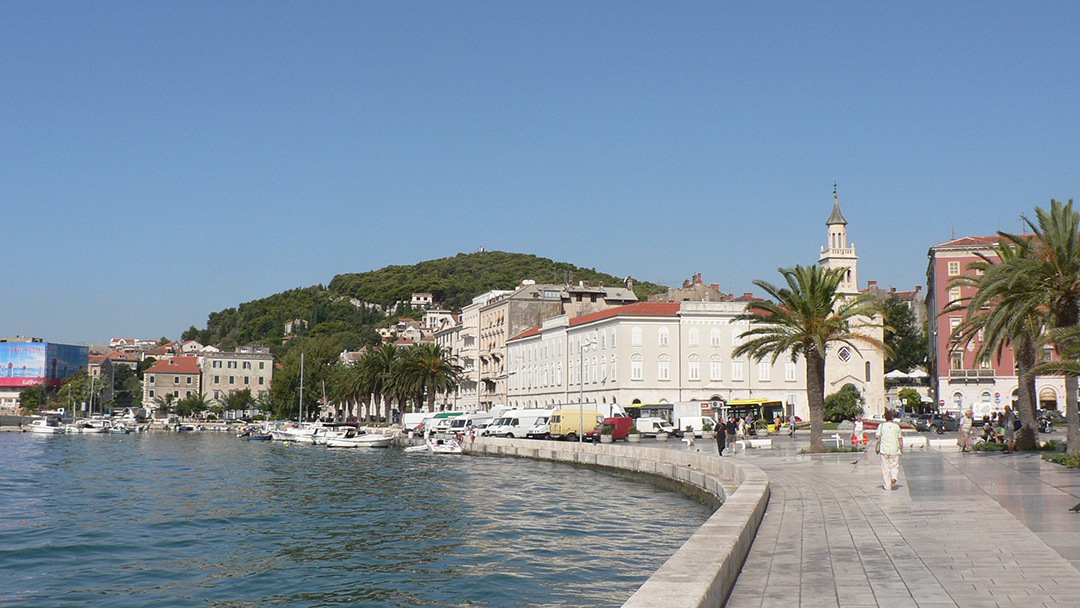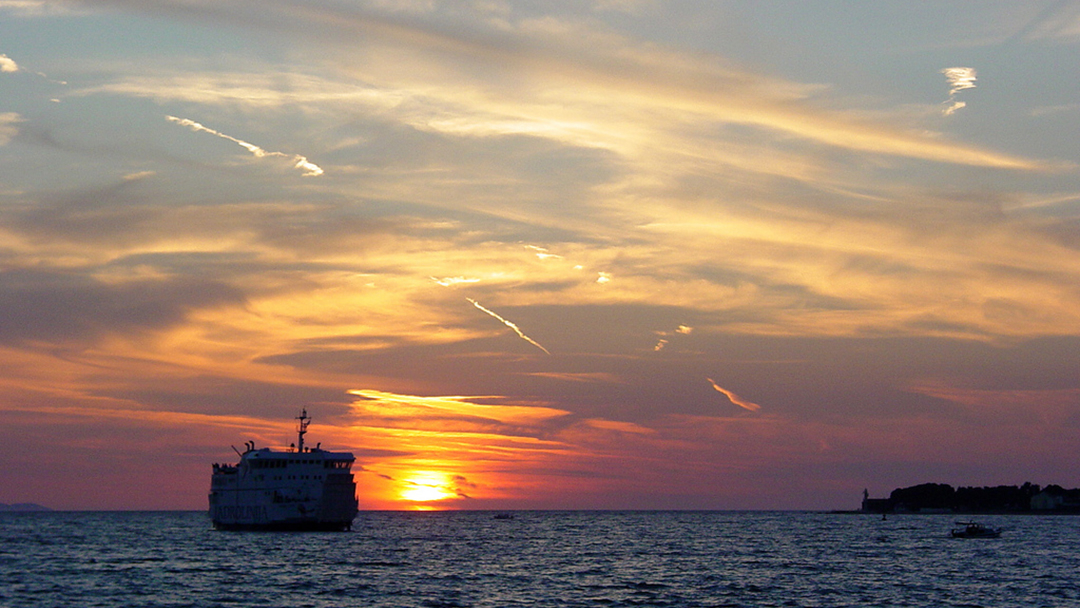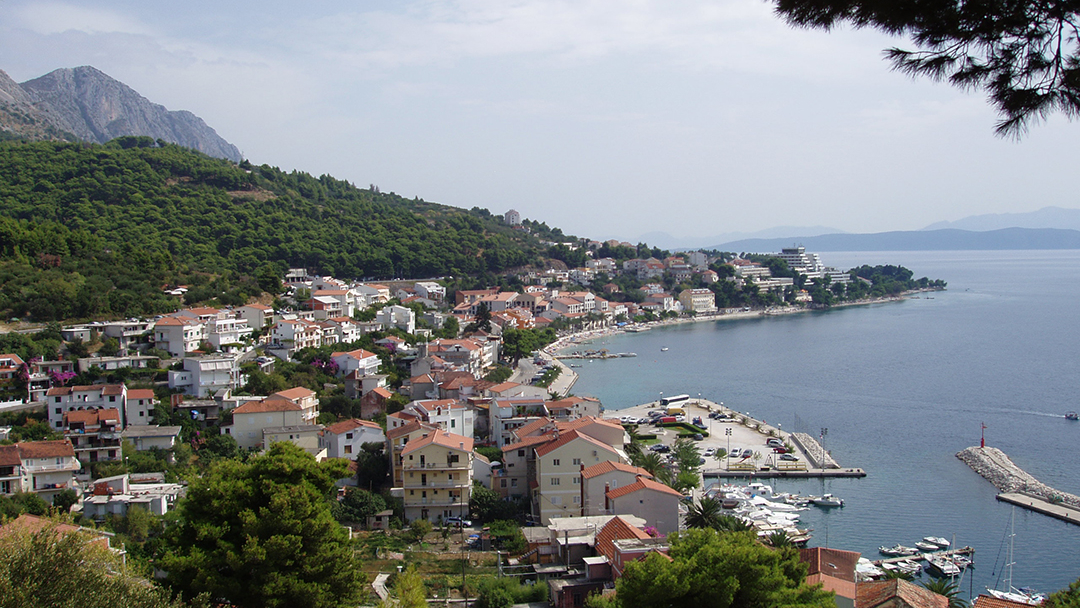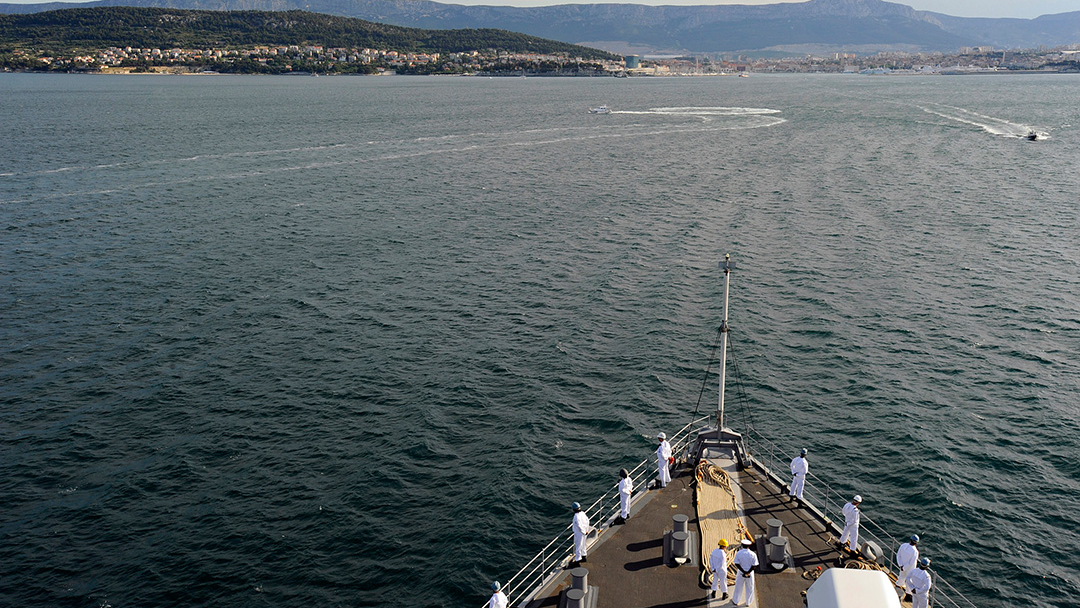 Luxusyacht mit Skipper in der Adria chartern
Logemann Yachting ist Ihr Ansprechpartner für Yachtcharter mit Crew in der Adria und ermöglicht Ihnen einen unvergesslichen Aufenthalt auf einer exklusiven Luxusyacht. Sie haben Interesse und möchten eine Yacht in der Adria mit Crew chartern? Schreiben Sie uns oder rufen Sie uns an!
Genießen Sie die umfangreiche Auswahl an luxuriösen Yachten
Ob luxuriöser Yachtcharter oder sportliche Motoryacht – Wir bieten Ihnen genau die Yacht, die Sie sich immer gewünscht haben – Individuell nach Ihren Wünschen und mit allen Extras!
Unsere große Auswahl an Yachten und unsere Crew garantiert Ihnen eine unvergessliche Zeit auf Ihrer individuellen Luxusyacht. Überzeugen Sie sich selbst!
Charter a yacht in the Adriatic and make your dreams come true
Exclusive, crewed yachts in the Adriatic with Logemann Yachting
Have you been looking for your own luxury yacht in the Adriatic complete with crew and skipper? Logemann Yachting can put together the perfect complete package for your yacht charter, based entirely on your needs. Whether luxurious, racy or practical – we'll give you your own, individual luxury yacht prepared exactly as you've pictured it, and of course including a professional crew to keep an eye on everything for you.
A wealth of activities with your own yacht in the Adriatic
Discover a wealth of activities with a luxury yacht from Logemann
The Mediterranean scenery and divine water of the Adriatic Sea create a unique atmosphere while an infinite number of sporting activities in the region will tempt you to stay, with the rich variety of the Adriatic providing lots of room for majestic yacht tours. Simply give us a call and tell us how you imagine your own, personal yachting holiday in the Adriatic. We'll put together your individual, complete package for an unforgettable yacht getaway in the Adriatic.
Our yachts in the Adriatic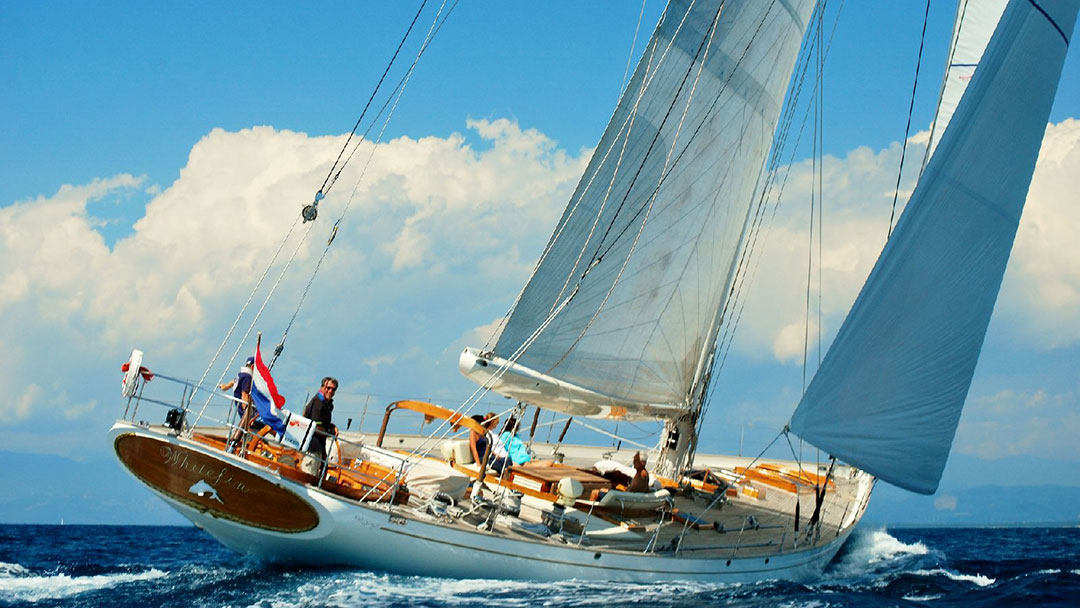 Fee per week: EUR 25.500
Sailing Area: West Mediterranean
Guests: 8
Length: 28 m, 90 ft
Yachtc harter – More destinations for your yacht holiday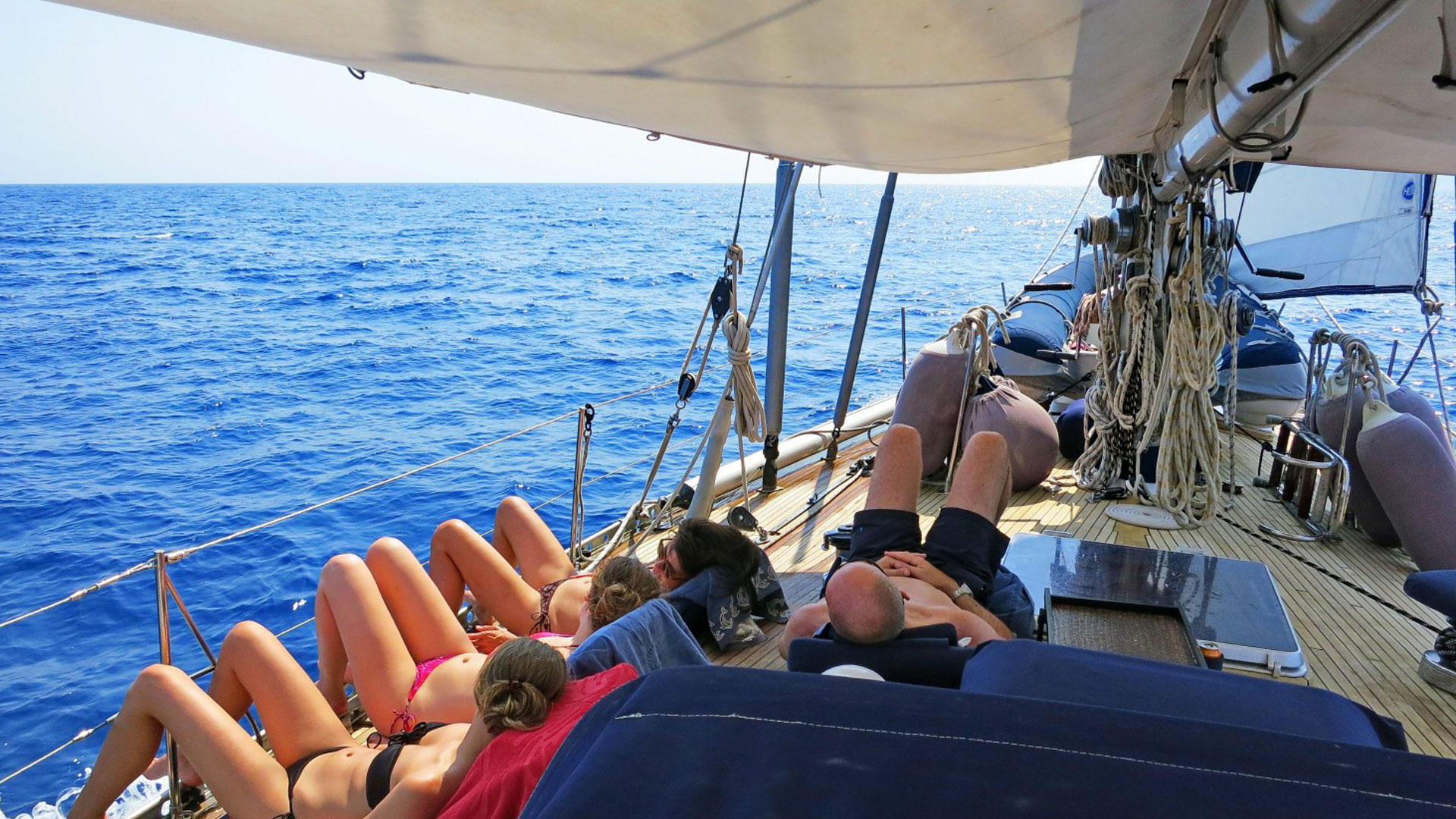 BCR LOGEMANN YACHTING
Germany
LOGEMANN YACHTING
Langenstraße 34
D-28195 Bremen

France
BCR LOGEMANN YACHTS EURL
14 Rue Ernest Psichari
F-75007 PARIS 07

Fixed: +49 (0) 421 - 3469 650
Mobile: +49 (0) 172 - 42 126 43
Fax: +49 (0) 421 - 34 69 032
NEWSLETTER
Receive monthly news. Do not miss out on any opportunities!