Regatta Yacht Charter

Experience the world's fastest yachts!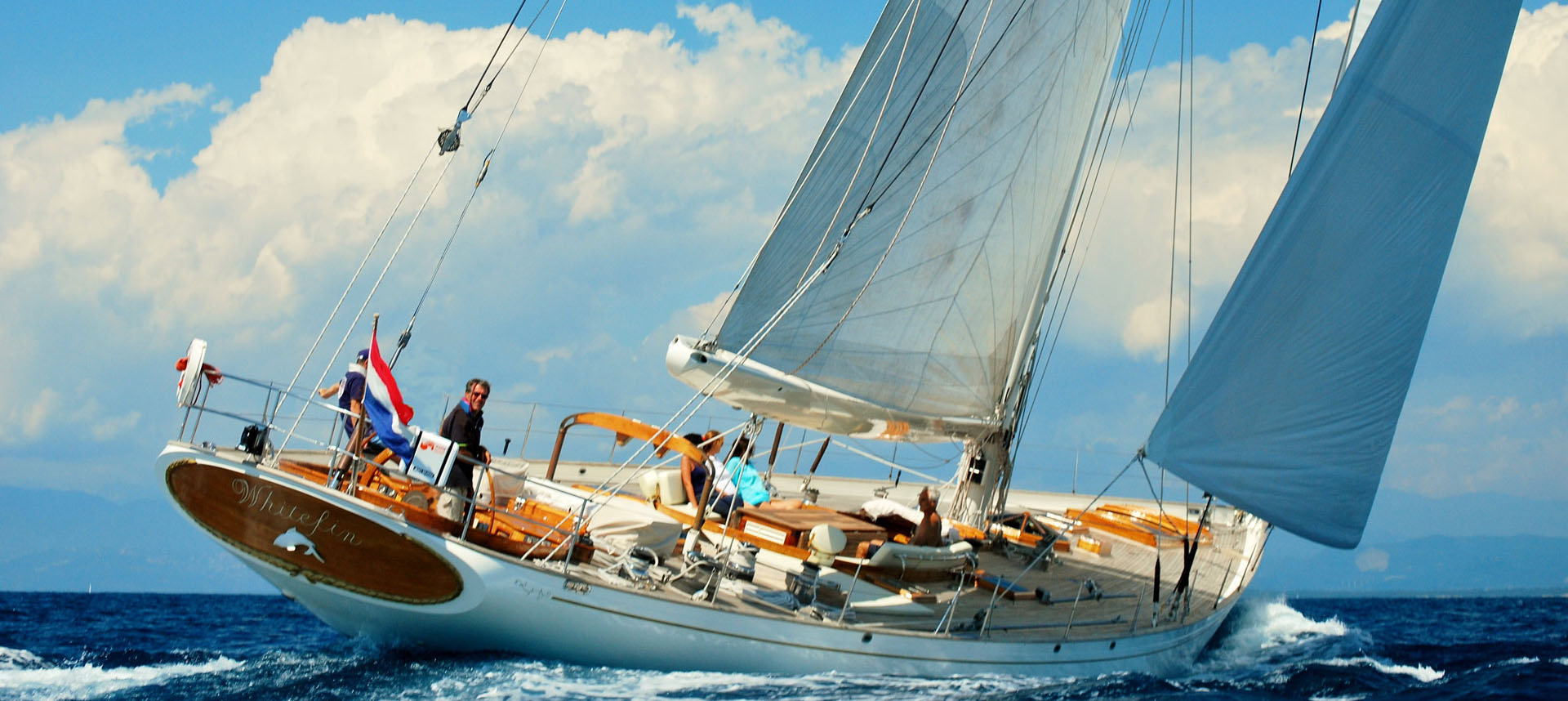 We have the yacht that suits you!
Whether it is sailing yacht, motor yacht or regatta yacht – we offer you the yacht you like to have! We promise you to personally examine the condition and the crew of every yacht we offer you. We are glad to advise you on the selection of the most suitable luxury yacht charter and area with its special features, climate and sights ashore. We provide you with every luxury yacht available for charter on the international charter market!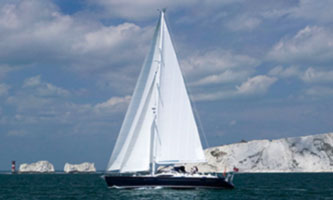 Name: Mustique
Type: Moody 66 Performance
Length: 20,04 m / 65,9 ft
Sailing Area: East Mediterranean, Caribbean
Price: on request
RORC Carribean 600, Antigua - 19.02.2018
RORC Carribean 600, Antigua
RORC Carribean 600, Antigua 19.02.2018 www.caribbean600.rorc.org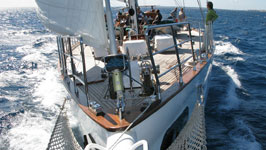 The RORC Caribbean 600 had its first time launch in February 2009 and is hosted by the Royal Ocean Racing Club and the Antigua Yacht Club. The course of this 600 Mile Regatta includes the start and finish in Antigua from where the race takes off to Barbuda, Nevis, St. Christopher, St. Eustatius, St. Barths and around St. Martin and Guadeloupe back to Antigua. This very special regatta has caught a lot of interest and enthusiastic fans within the past years and is on its best way to become a classic among the Caribbean regattas.
Loro Piana Caribbean Superyacht Regatta, British Gorda - 08.03. - 11.03.2018
Loro Piana Caribbean Superyacht Regatta, Virgin Gorda
Loro Piana Caribbean Superyacht Regatta, British Gorda 08.03. – 11.03.2018 www.loropianacaribbeansuperyachtregatta.com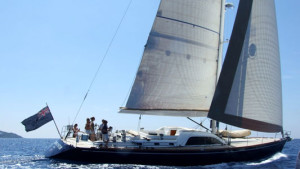 The Loro Piana Caribbean Superyacht Regatta Caribbean will take place in the British Virgin Islands (BVI) and is organized by Boat International Media and the Yacht Club Costa Smeralda (YCCS). Here, the most spectacular yachts come together with their owners to sail against each other in the most beautiful waters of the Caribbean.
St. Barth's Bucket, Karibik - 15.03. - 18.03.2018
St. Barth's Bucket, Caribbean
St. Barth's Bucket, Caribbean 15.03. – 18.03.2018 www.bucketregattas.com/stbarths/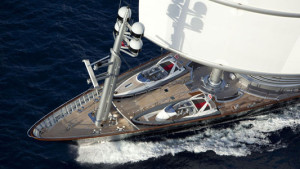 The St.-Barths-Bucket-Race is one of the most spectacular and popular sailing yacht regattas in the Caribbean. The range of participants is wide and features only the world's most beautiful and most expensive sailing yachts such as Perini Navi, Pendennis, Dubois, Alloy Yachts, Abeking & Rasmussen, Swan, Vitters, Royal Huisman etc. whereas the participating yachts must be at least 100 ft long. A regularly competing yacht is e.g. the legendary "MALTESE FALCON".
Antigua Sailing Week - 28.04. - 04.05.2018
Antigua Sailing Week
Antigua Sailing Week 28.04. – 04.05.2018 www.sailingweek.com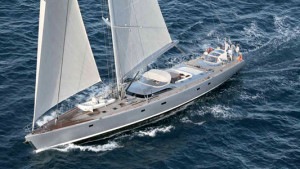 The Antigua Sailing Week is one of the biggest sailing regattas worldwide and is being hosted yearly in April/May in Antigua since 1967. The regatta features five races around the island where approximately 250 boats in six different categories are competing against each other.
The stable North East trade winds guarantee marvellous sailing experiences in one of the most beautiful sailing regions of the world.
Kieler Woche - 16.06. - 24.06.2018
Kieler Woche
Kieler Woche 16.06. – 24.06.2018 www.kieler-woche.de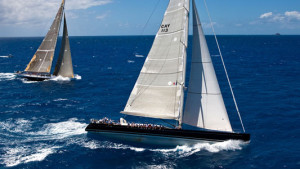 The Kieler Woche is the world's biggest water sports event with millions of guests. Every year it takes place in the state capital of Schleswig-Holstein, Germany and its fjord. On the water you'll find about 5,000 sailors from 49 nations, including numerous Olympic and world champions.
BCR LOGEMANN YACHTING
Germany
LOGEMANN YACHTING
Langenstraße 34
D-28195 Bremen

France
BCR LOGEMANN YACHTS EURL
14 Rue Ernest Psichari
F-75007 PARIS 07

Fixed: +49 (0) 421 - 3469 650
Mobile: +49 (0) 172 - 42 126 43
Fax: +49 (0) 421 - 34 69 032
NEWSLETTER
Receive monthly news. Do not miss out on any opportunities!