Yachting holidays in Croatia with Logemann Yachting!
Discover the most beautiful parts of Croatia
Mediterranean landscapes, heavenly coastlines and more than 45 inhabited islands in the middle of the Adriatic Sea – this diverse country in south-eastern Europe offers diverse opportunities for an unforgettable, dream holiday. Experience Mediterranean Croatia with our Croatian yacht charters, naturally with a crew and skipper included. We can offer you luxurious yacht charters in Croatia and organise your dream holiday based entirely on how you picture it. Simply give us a call or send us an email. We look forward to hearing from you!
Breathtaking Croatian landscapes and water
East of the Adriatic Sea and south-west of the Carpathian Basin, Croatia offers breathtaking landscapes and picture-perfect water. Experience the fascinating regions and wonders of the country with your very own luxury yacht from Logemann Yachting. Simply sit back and look forward to an unforgettable yachting adventure and a unique experience. Simply write us an email or give us a call and let us make your wishes come true.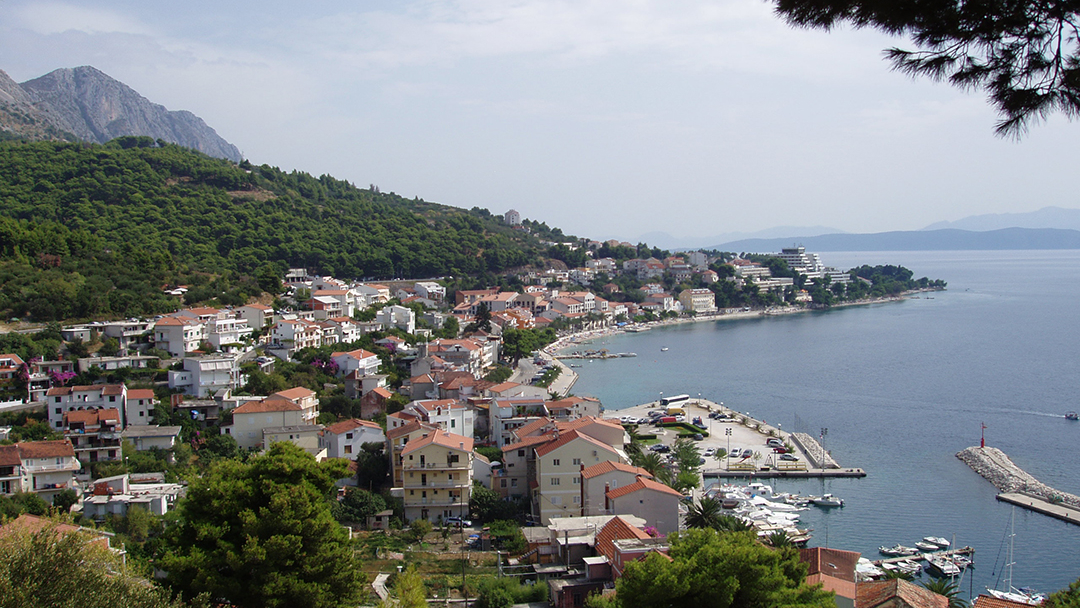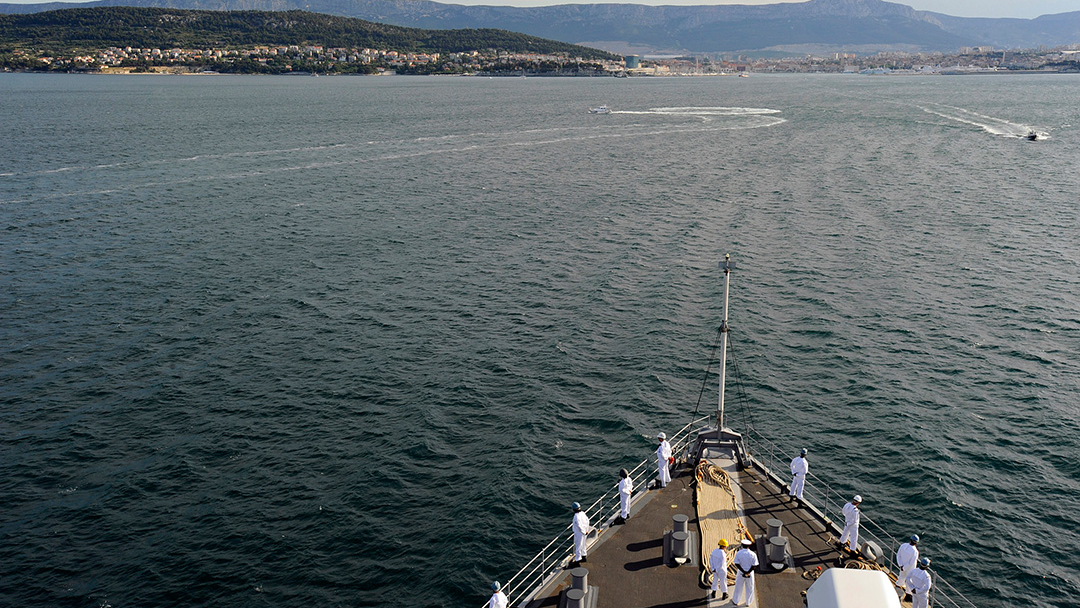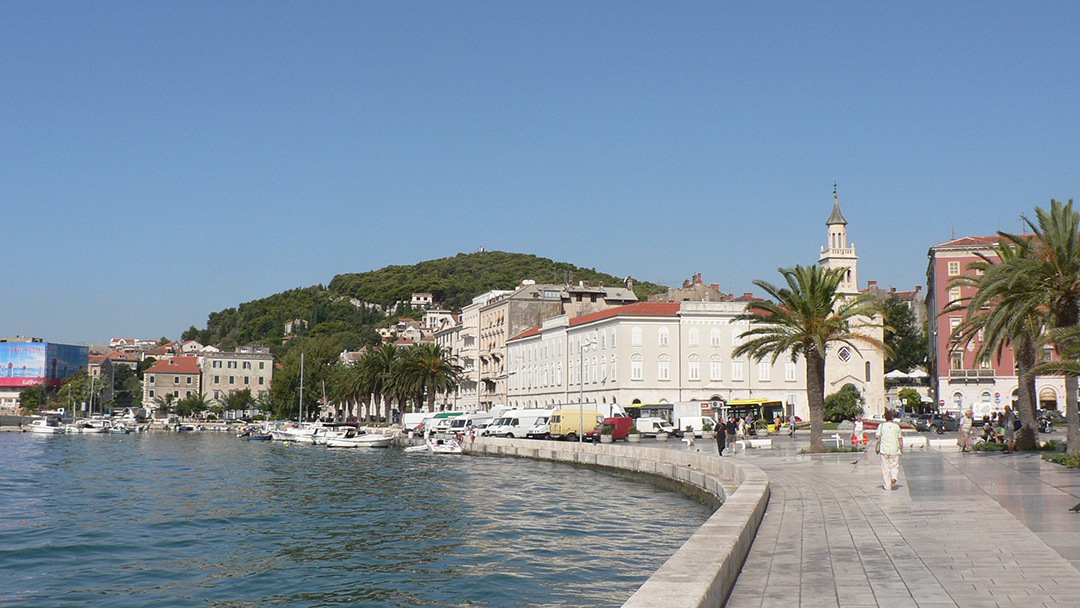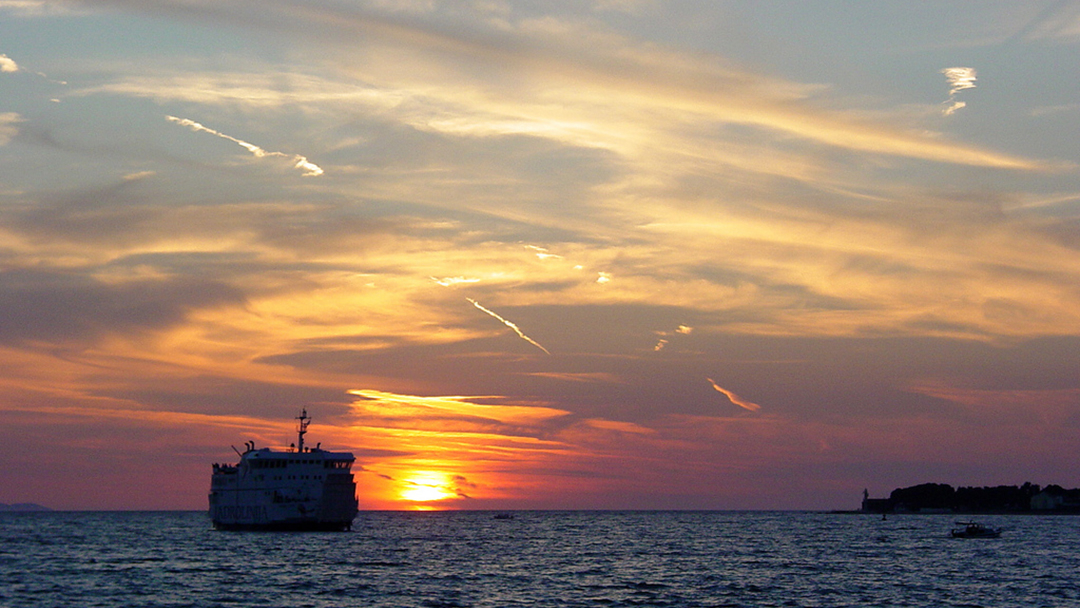 Make your dreams come true
Look forward to luxury yachts in Croatia and make your dreams come true
Have you always dreamed of your own yacht and a luxury holiday in Croatia? We can create the best complete package for luxurious yacht charters, based entirely on your wishes. Whether a family trip, travel for sport or a relaxing holiday, simply give us a call and have your dreams of a perfect yachting holiday in Croatia made true.
Your yacht charter in Croatia with skipper and crew
Are you interested in a yacht charter in Croatia and want to have a relaxed and unforgettable experience? Not a problem! Logemann Yachting is your personal partner for luxurious yachts in Croatia, including complete crewing and a skipper if desired. We make sure that your every wish is fulfilled. Don't hesitate to get in contact with us. We look forward to seeing you!
Experience a wide range activities in and around Croatia with Logemann Yachting
Your personal yacht charter in Croatia is ready and waiting for you!
Do you also want to experience something really special while on your yachting trip to Croatia? Whether it's extended sailing trips in dreamlike water, going exploring in the Mediterranean Adriatic Sea or having an experience with lots of guests on your luxury yacht – we'll organise your dream holiday based entirely on what you want. Simply give us a call and tell us how you imagine your own, personal yachting holiday in Croatia. We look forward to seeing you!
More destinations for your yacht holidays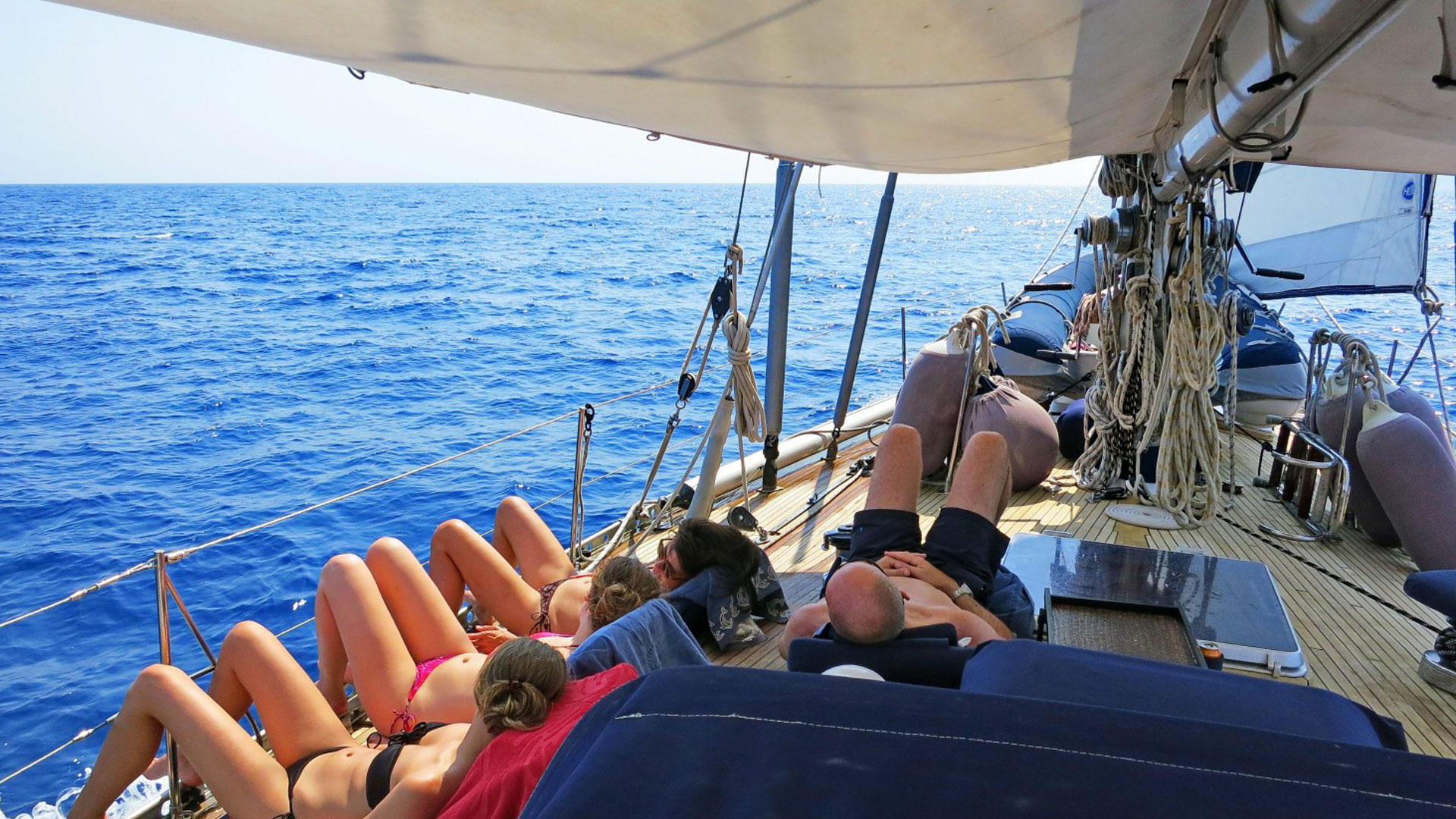 BCR LOGEMANN YACHTING
Germany
LOGEMANN YACHTING
Langenstraße 34
D-28195 Bremen

France
BCR LOGEMANN YACHTS EURL
14 Rue Ernest Psichari
F-75007 PARIS 07

Fixed: +49 (0) 421 - 3469 650
Mobile: +49 (0) 172 - 42 126 43
Fax: +49 (0) 421 - 34 69 032
NEWSLETTER
Receive monthly news. Do not miss out on any opportunities!