BCR Logemann Yachting – Worldwide crewed yacht charter
Charter exclusive luxury yachts with BCR Logemann Yachting
Experience the extraordinary, charter an exclusive luxury yacht in the most beautiful destinations of our world. We'll give you merciless luxury, because abundant yacht equipment and an experienced crew on every yacht are absolute standard for us.
You've got the choice between luxury sailing yachts and exclusive motor yachts
Decide for yourself whether you want to experience beautiful holidays on a sailing or a motor yacht. A complete overview of our approximately 70 different sailing yachts can be found here, the overview of our luxurious motoryachts here. If you have any questions regarding a special yacht or our luxury yachts in general, please do not hesitate to contact us.
Chosing the right yacht for you
Tell us your wishes and dreams and we will do the rest for you! Due to more than 30 years of experience with luxury yacht charters, we can quickly make an offer.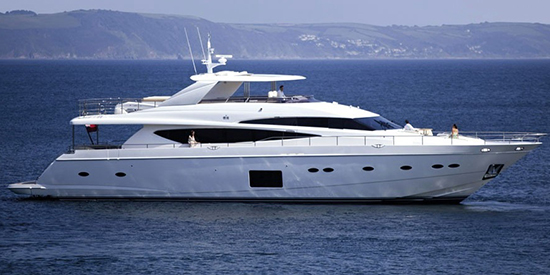 30 years of experience
For more than 30 years we have been a leading specialist in the worldwide charter of crewed luxury sailing and motor yachts. We also offer high-end sailing cruises for individuals.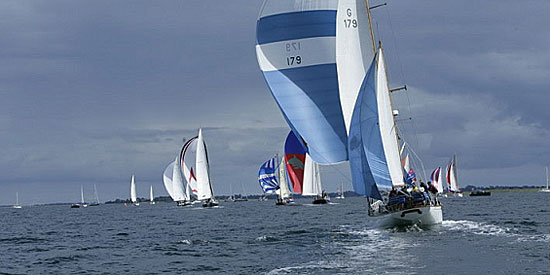 International Yacht Broker
Being an international yacht broker we also mediate purchases and sales of yachts. In addition, we can manage the complete administration of yachts used for private or commercial purposes.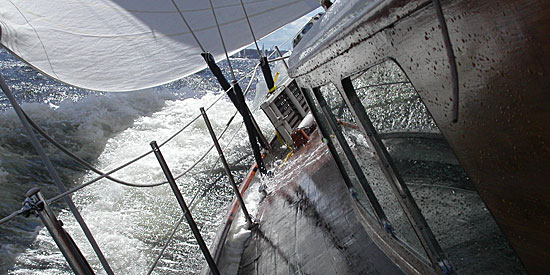 Personalized Service
Whatever your yachting need, BCR Logemann can offer you a high quality, personalized service.