Motor Yacht Charters
Find the motor yacht for you and have the travel experience of your dreams!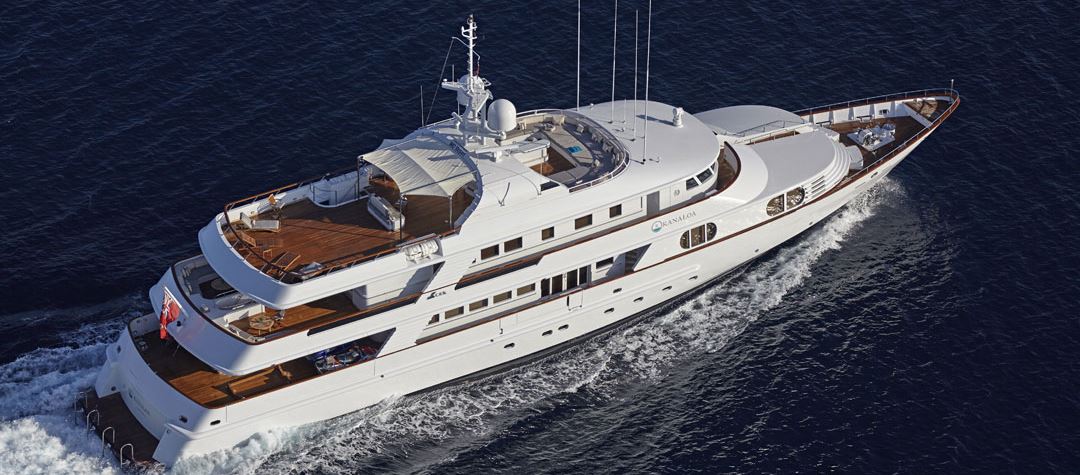 We have the perfect yacht to suit you!
Whether mid-range or all-out luxury, we can offer you precisely the motor yacht you desire, for any time and for any destination. Every yacht in our range has had its condition and the professionalism of its crew carefully examined by us personally. If desired, we can happily give you advice to help you choose the right motor yacht and let you know the destinations possible. We can also provide you with any motor yacht charter existing on the international charter market!
Are you looking for a specific yacht?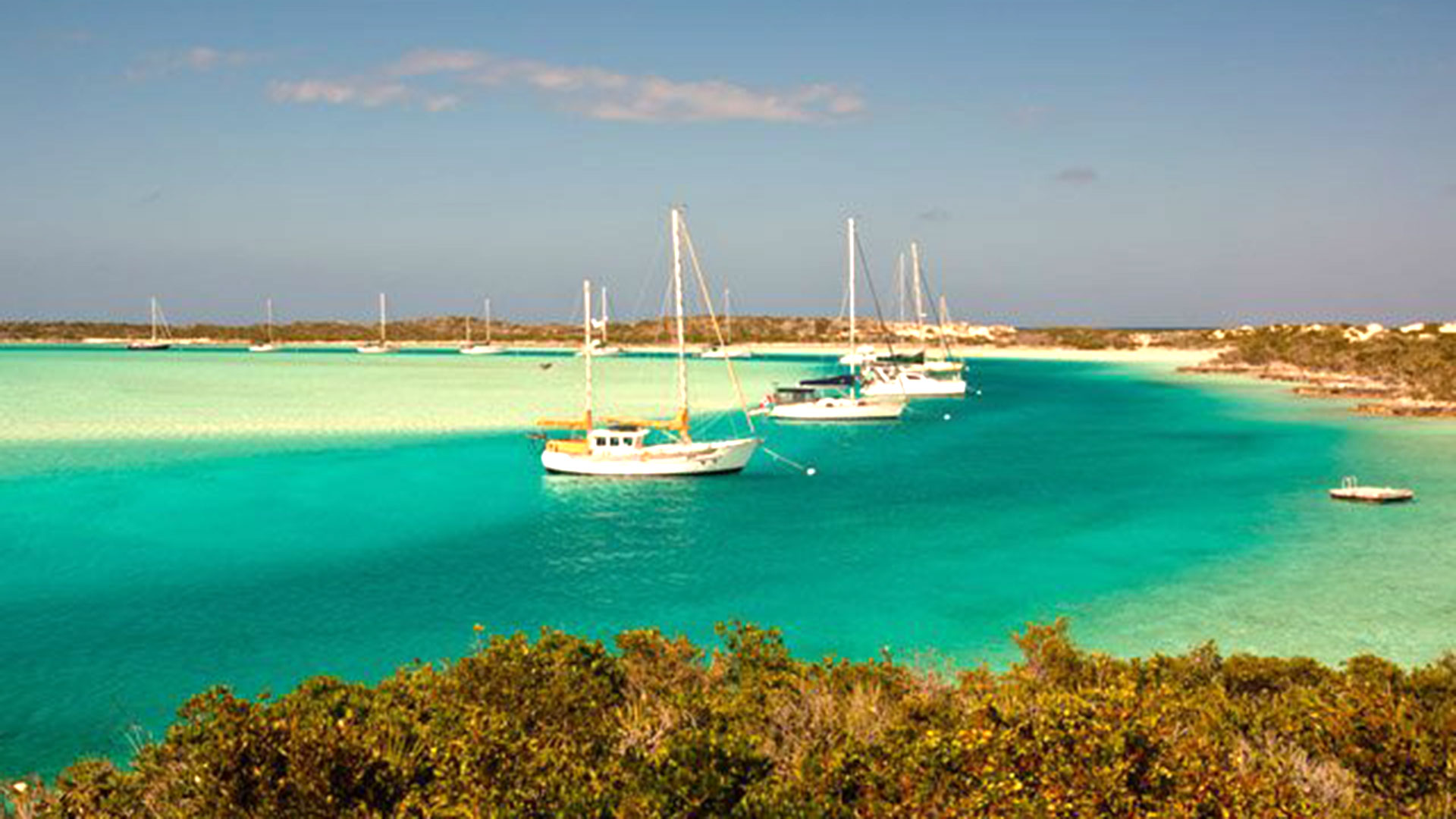 Experience heavenly yacht destinations across the entire world
Are you interested in travelling to the most beautiful places in the world on your own motor yacht? Let us know what fascinates you and we'll offer you the perfect complete package to make your travel dreams come true.
Experience heavenly yacht destinations
Whether in the Mediterranean, Caribbean or Pacific: we can make any destination possible with a motor yacht just as you desire, and of course with your own crew if you'd like.
See your favourite destinations from a new perspective
Kilometre-long beaches, clear, turquoise water and tranquil coves are just some of the many wonders awaiting you. With a luxury yacht charter from Logemann Yachting you'll experience unique landscapes from an entirely new perspective!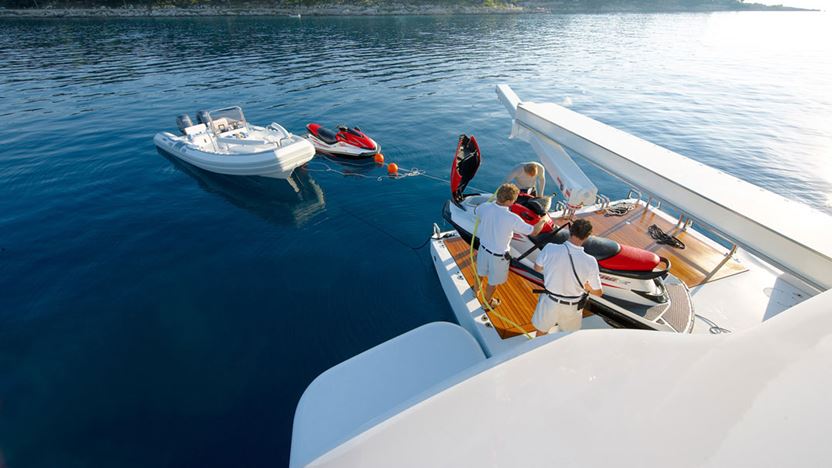 Your fully crewed motor yacht is already waiting for you!
If desired, every motor yacht can be chartered along with a fully devoted crew. This includes an experienced skipper, a professional chef/hostess and, depending on the size of the yacht, additional crew members. You'll be able to sit back, relax and enjoy your holiday exclusively, while we take care of everything else for you!
Five-star catering included
Ihre Verpflegung an Bord entspricht einer 5-Sterne Gastronomie und wird individuell auf Ihre persönlichen Wünsche abgestimmt.
Join the crew
You don't need any professional skills for our motor yacht charters. However, if you're experienced, you can take over the rudder yourself!
Launch into an unforgettable adventure today!
Are you interested in motor yachts and want to travel around the world in a style that's a bit more adventurous? We can help you make that a reality while making sure you don't miss out on anything: from the motor yacht itself to a professional crew and a diverse range of activities on board and on land – simply tell us what you have in mind then sit back while we make your dreams come true! We look forward to seeing you!
BCR LOGEMANN YACHTING
Germany
LOGEMANN YACHTING
Langenstraße 34
D-28195 Bremen

France
BCR LOGEMANN YACHTS EURL
14 Rue Ernest Psichari
F-75007 PARIS 07

Fixed: +49 (0) 421 – 3469 650
Mobile: +49 (0) 172 – 42 126 43
Fax: +49 (0) 421 – 34 69 032
NEWSLETTER
Receive monthly news. Do not miss out on any opportunities!