Sailing Yacht offers for sale
Sail the nicest places on Earth!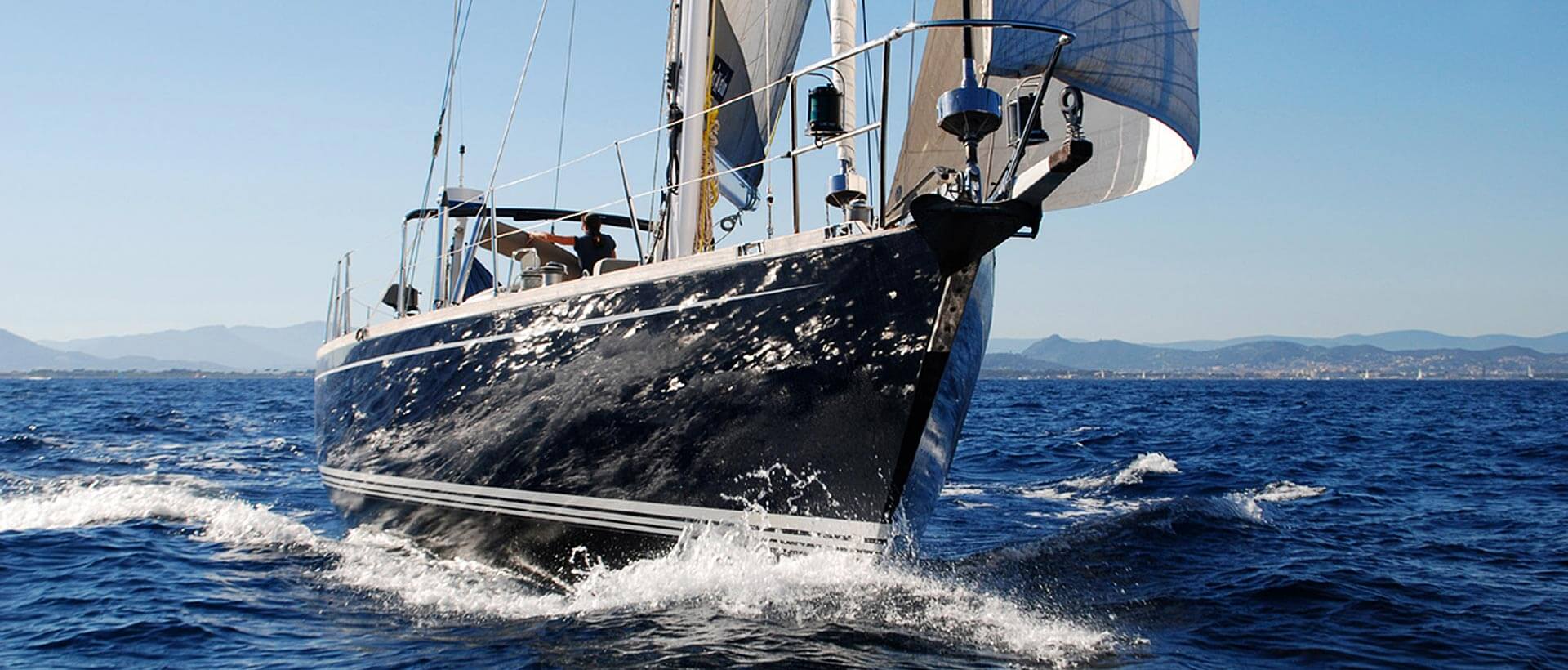 Get your own Yacht!

Choosing your yacht is one of the most important decisions you will make. This is what they say about your house and your car – but your boat is a combination of both! It provides your accommodation, transport, as well as your entertainment. It must provide all your requirements, in terms of personal space, comfort, equipment, and be suitable for your uses, and the areas you want to travel to.

The boat must fit your plans – it's no good getting a day hopper if you want to cruise the isolated atolls of the Pacific Ocean! Then there are other people to consider – your partner, children, friends, or maybe even business partners, clients or customers. Do you want them on board? What will they want? Do you want to be able to escape from them while staying on board? What type of cruising do you want to do – stay in isolated bays, at anchor, explore the ends of the earth or run from port to port each night? Do you want to relax in the sun, scuba dive, windsurf, or play with jet skis or water ski? Finally, how much money do you want to spend?

BCR Logemann Yachts have had wide experience in yachting, including skippering all types of boats, and travelling in most cruising areas. They are also in touch with the current skippers and keep up with the news of boats and places regularly. So they can help you choose the right boat for your particular needs.
Our luxury Sailing Yachts offers for sale
No Results Found
The page you requested could not be found. Try refining your search, or use the navigation above to locate the post.
Sell a yacht
BCR Logemann Yachts uses standard, industry approved contracts such as MYBA or standard shipping contracts, which can be in the language of your choice.

We can talk you through the legal side of buying or selling a yacht, advising you in plain language at all stages. Because of this, you don't need your own legal adviser as well, though we are happy to work with lawyers.

BCR Logemann Yachts is a full member of MYBA, The Worldwide Yachting Association.
BCR LOGEMANN YACHTING
Germany
LOGEMANN YACHTING
Langenstraße 34
D-28195 Bremen

France
BCR LOGEMANN YACHTS EURL
14 Rue Ernest Psichari
F-75007 PARIS 07

Fixed: +49 (0) 421 – 3469 650
Mobile: +49 (0) 172 – 42 126 43
Fax: +49 (0) 421 – 34 69 032
NEWSLETTER
Receive monthly news. Do not miss out on any opportunities!