Indian Ocean
Not that far away to enjoy the pleasures of many unspoilt paradises. Yachting in some of the areas is limited to bareboats with or without crew or specialist dive charters. However, even now and then some of the world's best charter yachts pass through these areas.
The Maldives
A string of pearls scattered over the deep blue Indian Ocean – The first glimpse you get of this fascinating atoll- formation confirms two unique aspects of the Republic of Maldives: Not only does it consist of the most beautiful tropical islands, but 99% of its 90.000 km is covered by the sea.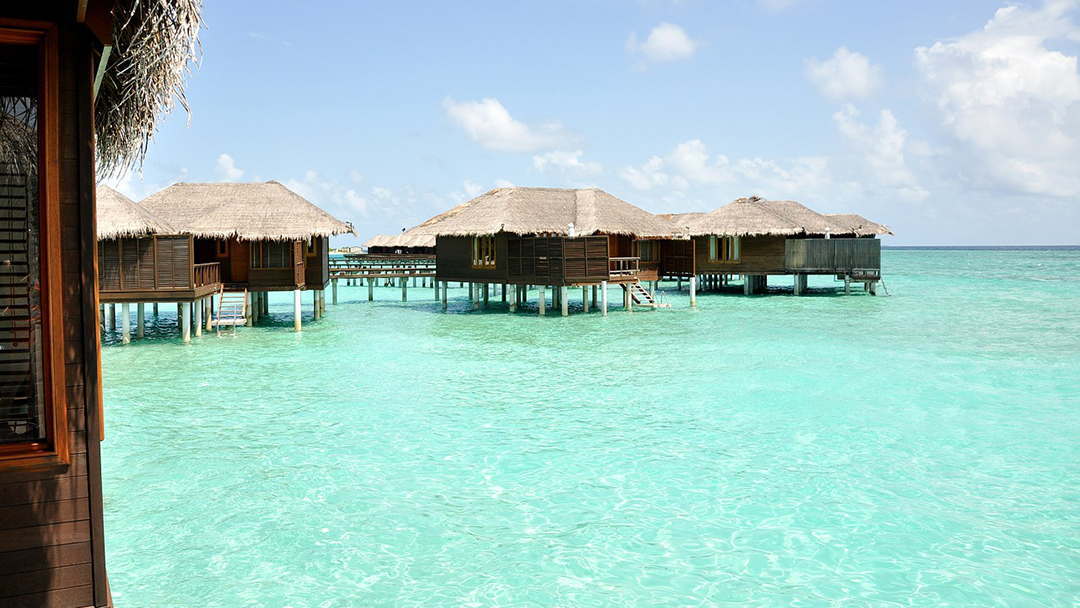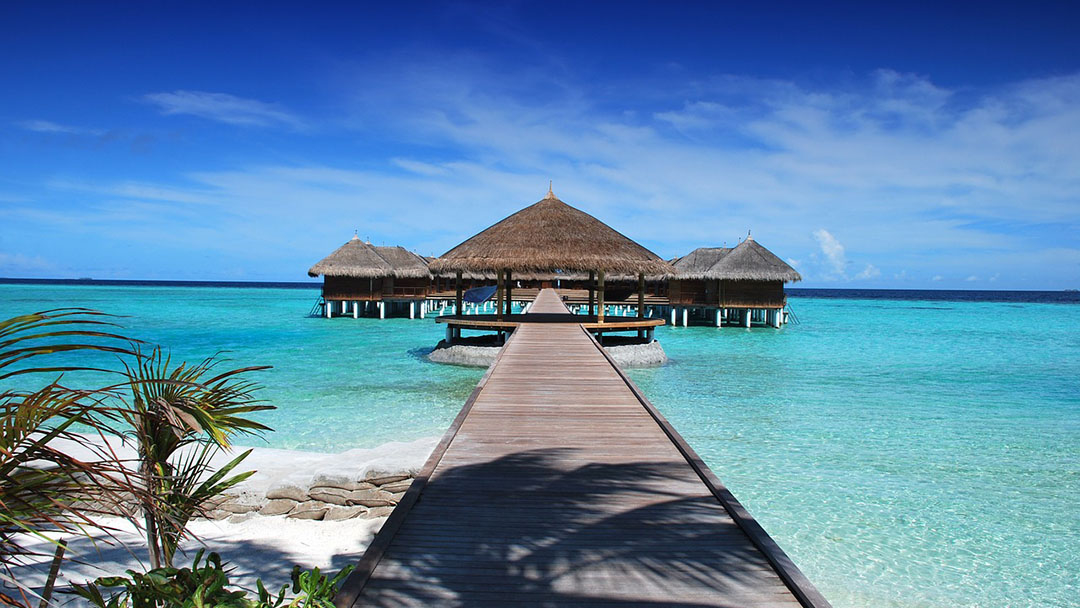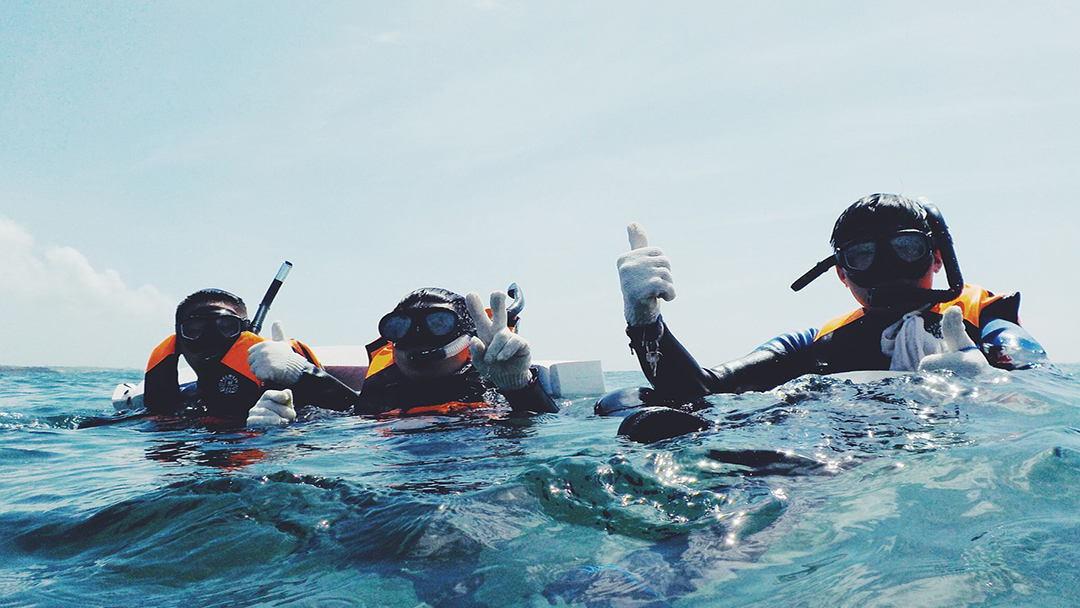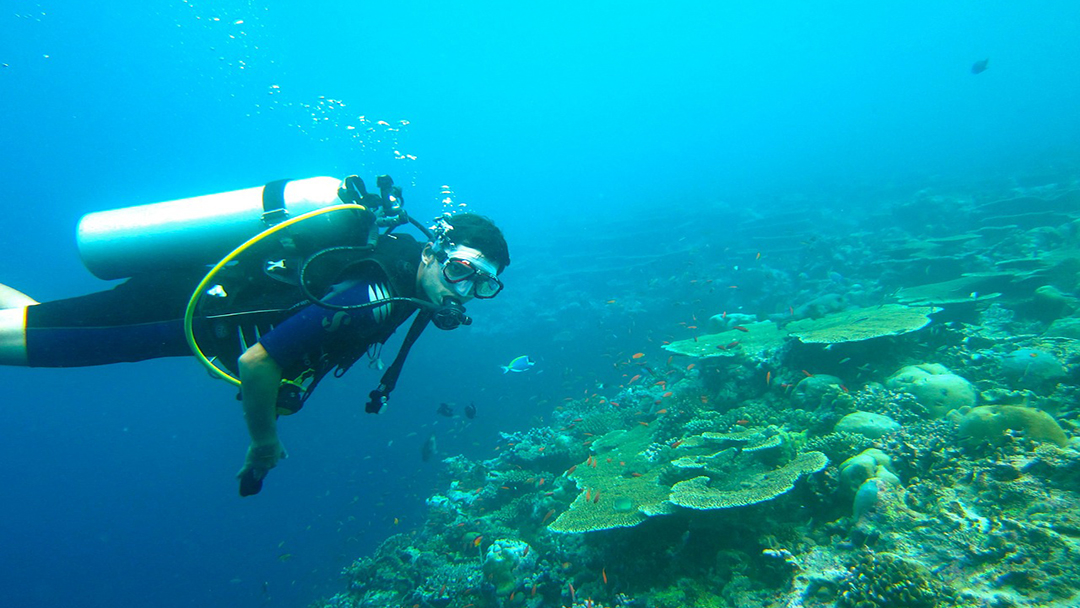 Indian Ocean

Mauritus
Nestling some 300 km off the east coast of Africa, just above the tropic of Capricorn, is the beautiful tropical island of Mauritius. This jewel of the Indian Ocean boasts 160 km of beautiful coastline surrounded by coral reefs, a breathtaking central plateau and dramatic, picturesque mountains.
The shores of Mauritius are located some 500 miles off the east coast of Madagascar, just north of the Tropic of Capricorn at latitude 20 degrees south and longitude 57 degrees, 35 minutes east. The island's 200 mile coastline is virtually encircled by one of the world's largest unbroken coral reef systems. It is part of the African continent, rising from the sea in a series of volcanic eruptions over 8 million years ago.
It is also the best known of the Mascarene Islands, first described by Arab traders a millennium ago, and named for the Portuguese explorer Pedro Mascarenhas in 1513. The Portuguese used this largest, uninhabited island for reprovisioning, but it was claimed and named by the Dutch for Prince Maurice of Nassau, son of William of Orange. Thailand Thailand is one of the world's most popular tourist destinations for its exotic culture, value-for-money ratio, friendliness to Westerners, and lush, pristine southern beaches.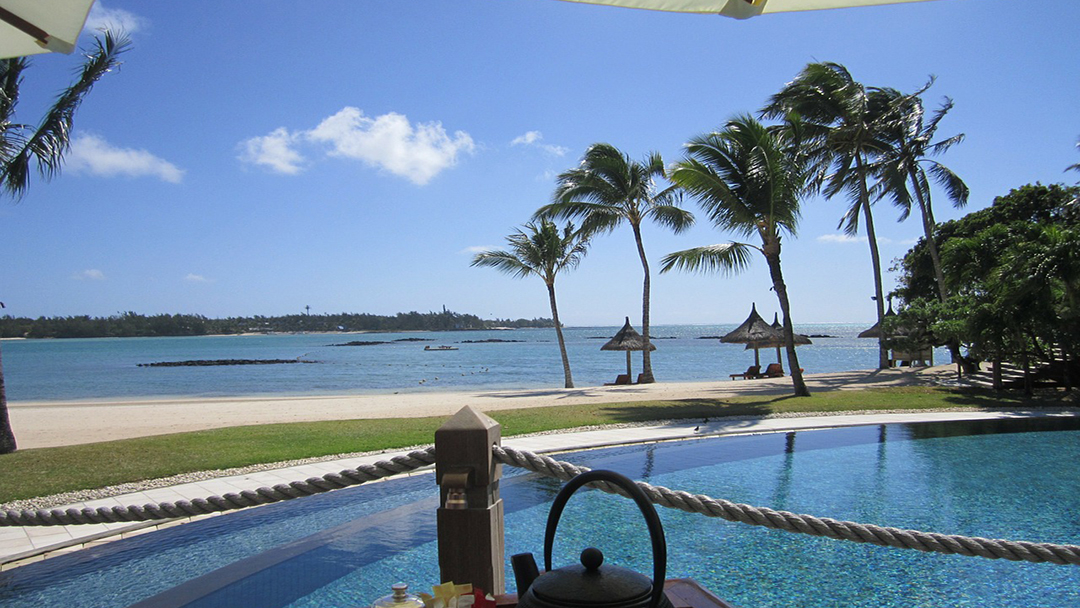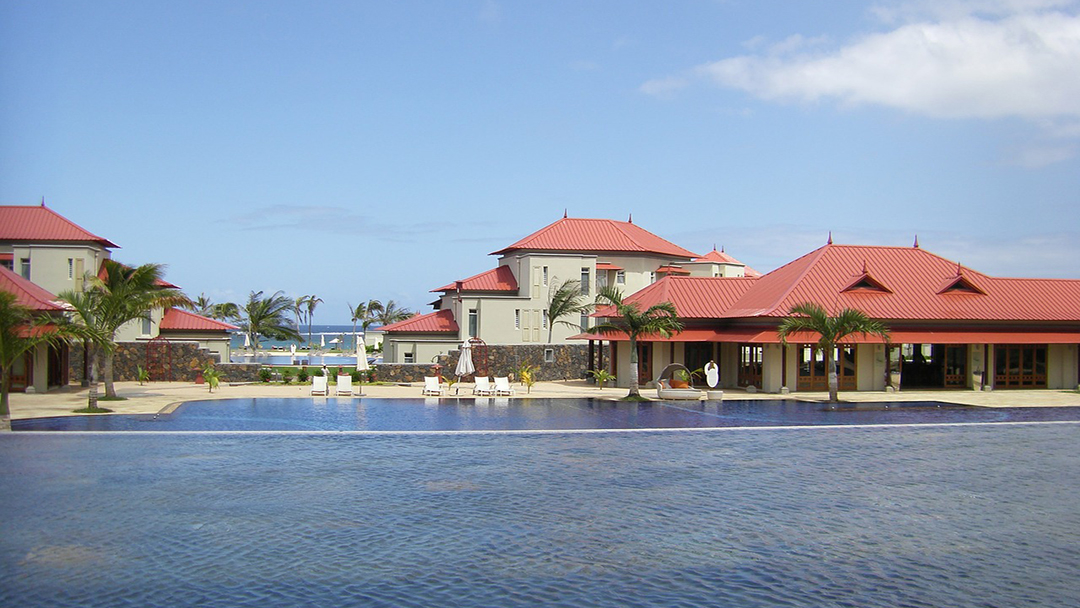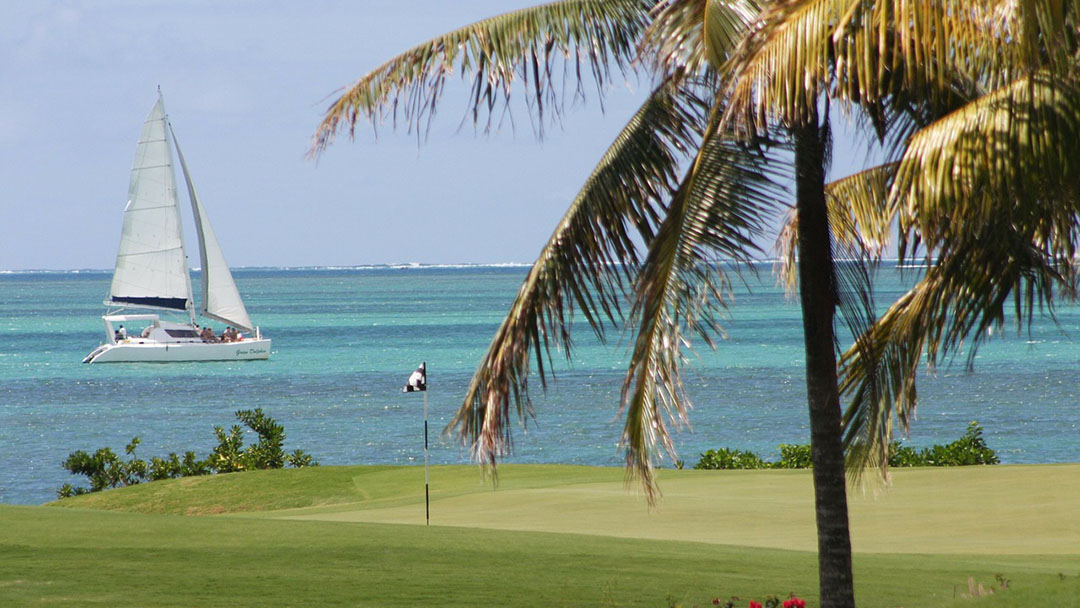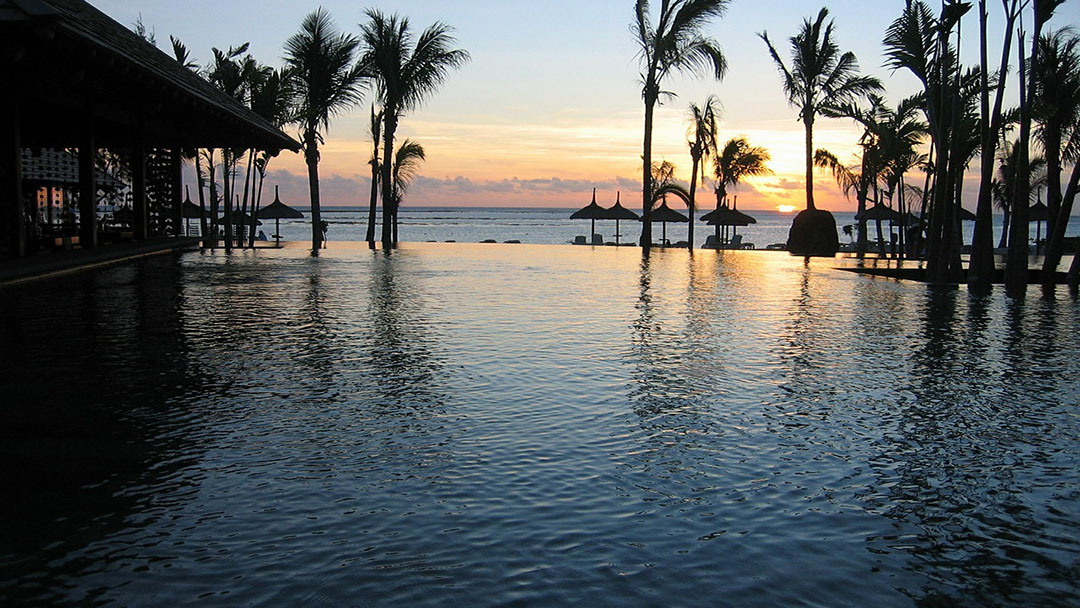 Indian Ocean

The Seychelles
Paradise on Earth is what they call the Seychelles. Seemingly forgotten out in the middle of the Indian Ocean, a thousand miles from Africa, this archipelago of more than a hundred islands stretches for hundreds of miles. The warm waters, high standards and friendly people draw many year after year to these Jewels in the Ocean that are the Seychelles. Island names such as Mahe, Praslin, La Digue, Aldabra and Desroches have enchanted travelers for years. Whichever way you turn, there is a lovely beach and upscale dining.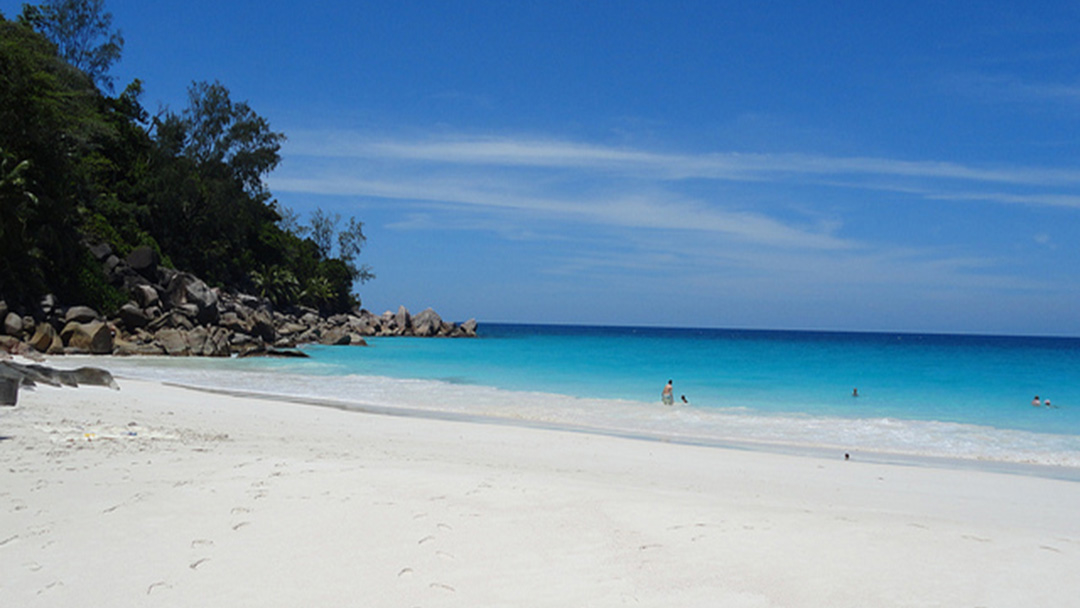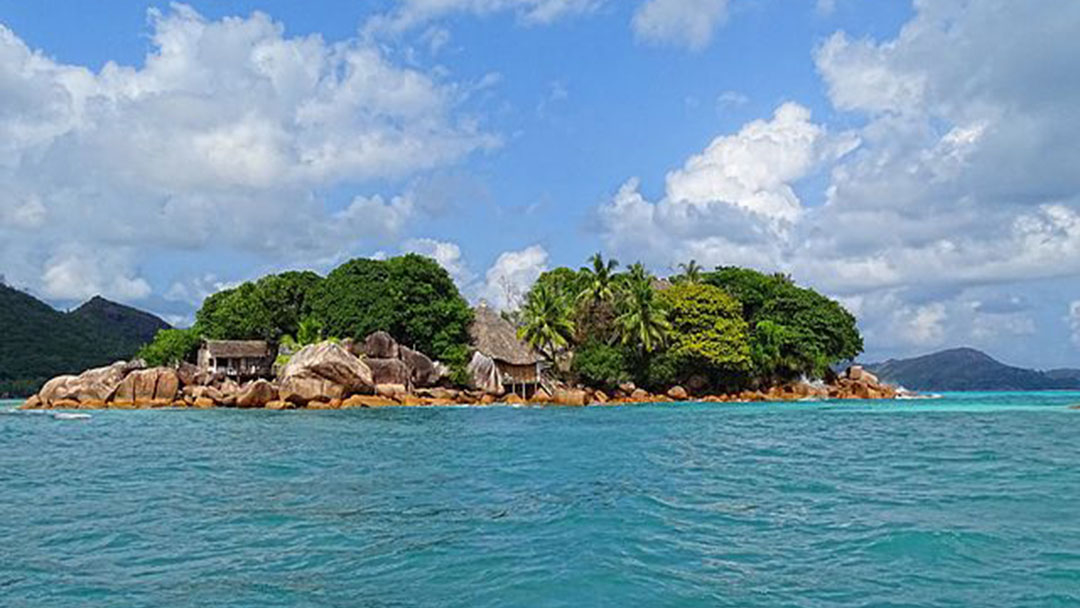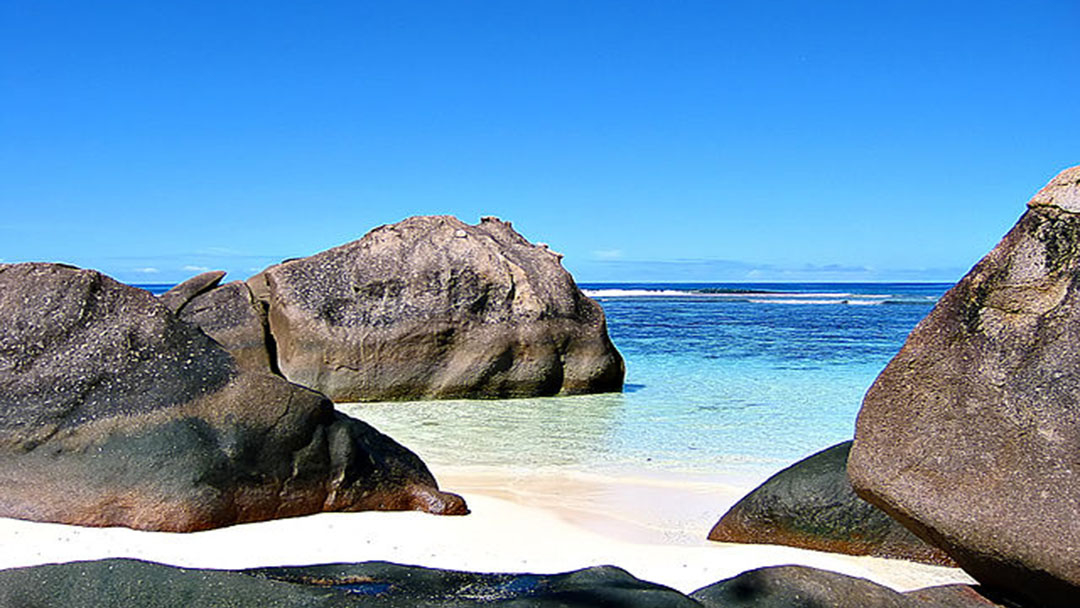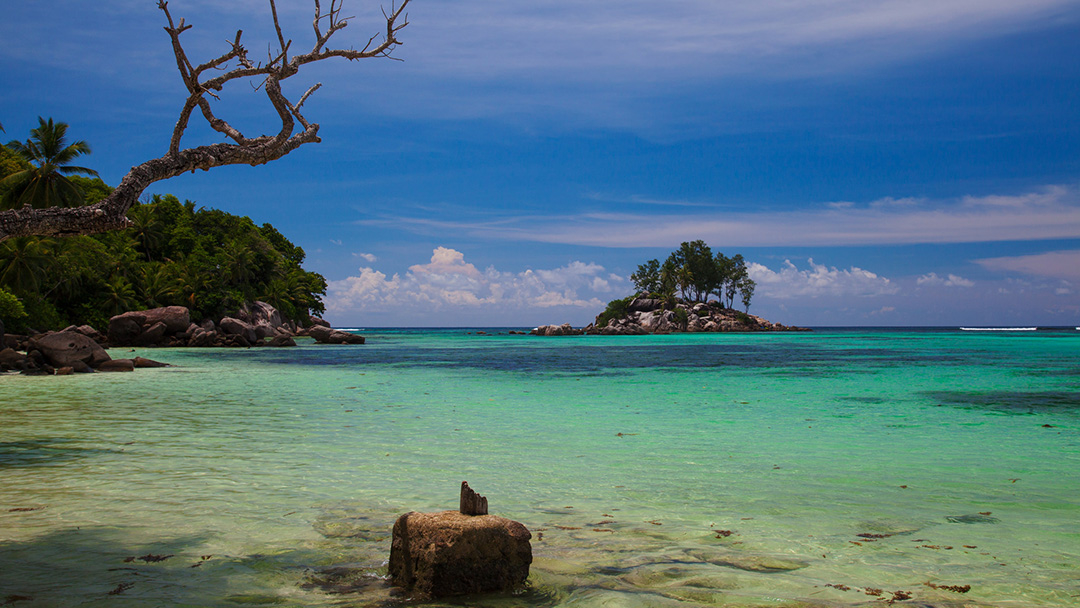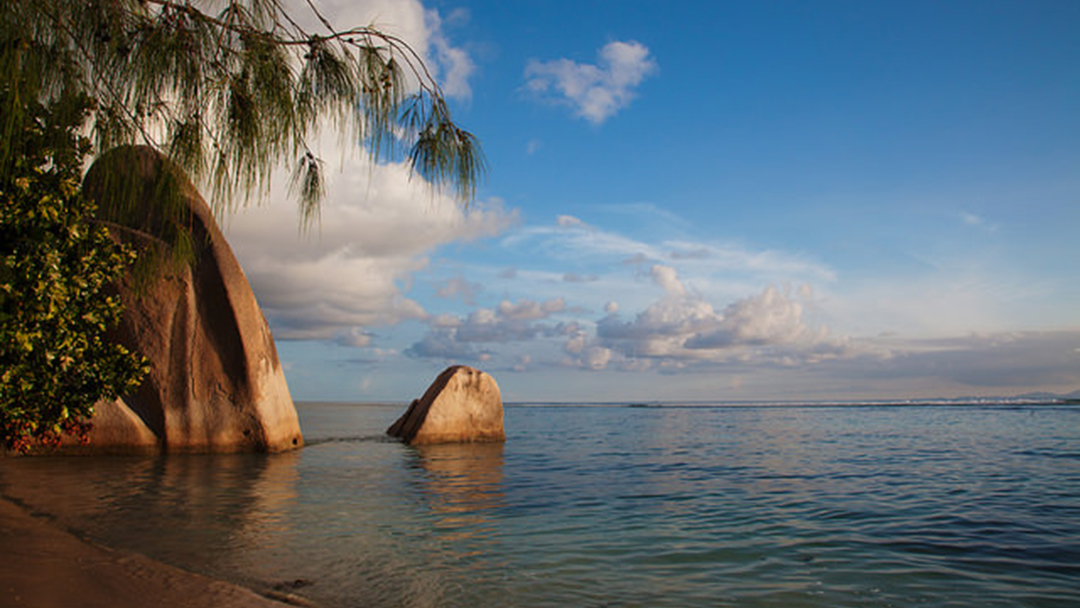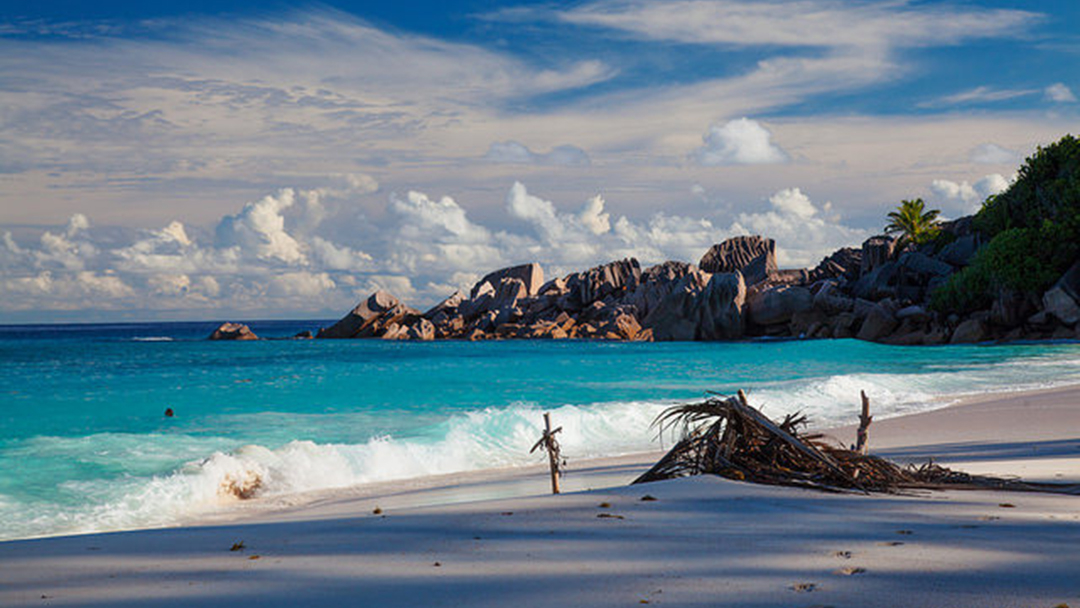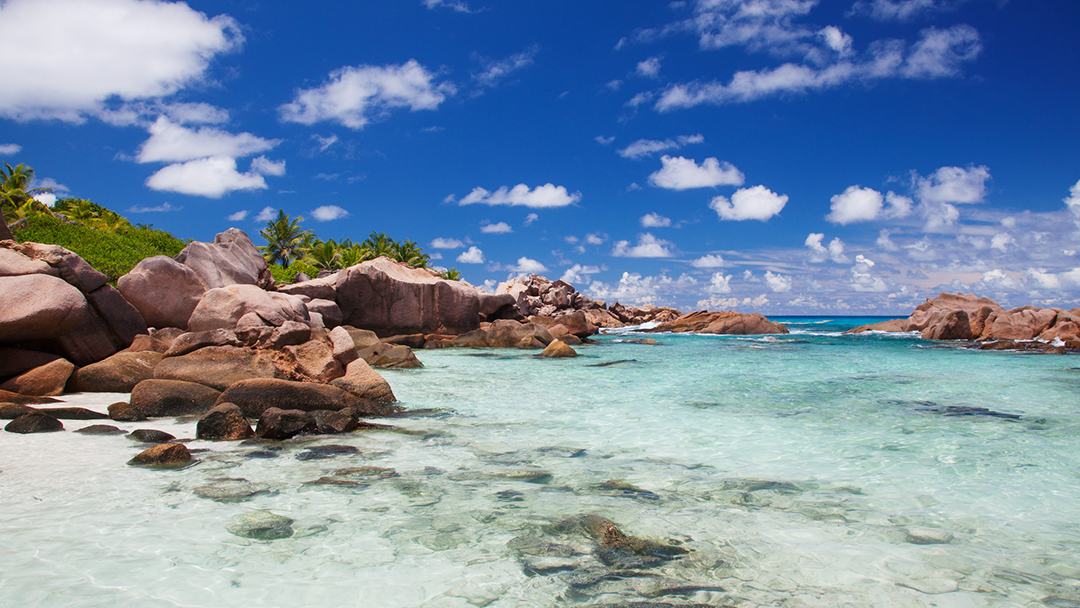 Der indische Ozean
Thailand
Thailand is one of the world's most popular tourist destinations for its exotic culture, value-for-money ratio, friendliness to Westerners, and lush, pristine southern beaches. Thailand is at the heart of South East Asia. Thailand is a Southeast Asian, predominantly Buddhist kingdom almost equidistant between India and China.
For centuries known by outsiders as Siam, Thailand has been something of a Southeast Asian migratory, cultural and religious crossroads. With an area of some 510,000 square kilometres and a population of some 60 million, Thailand is approximately the same size as France. Thailand shares borders with Myanmar to the west and north, Laos to the northeast, Cambodia to the east, and Malaysia to the south. Another good reason to choose Thailand is that it enjoys a unique blend of tropical and sub-tropical climates and has a stunning geographic diversity ranging from 2,600 kilometres of beaches to teak forested mountain peaks soaring over 2,000 metres above valleys and plains. The natural beauty of the country is breath-taking with exotic trees, plants and flowers growing in profusion With three world heritage sites, more than 100 outstanding wildlife sanctuaries, national and marine parks and fascinating archaeological sites, Thailand offers unrivalled choices for a breathtaking holiday Generally, the best time to visit Thailand is between November to February which is the cool season. However, because of the diversity in landscape, tradition and culture, Thailand can be visited at all time of the year if you know where to go and when is the right time for that.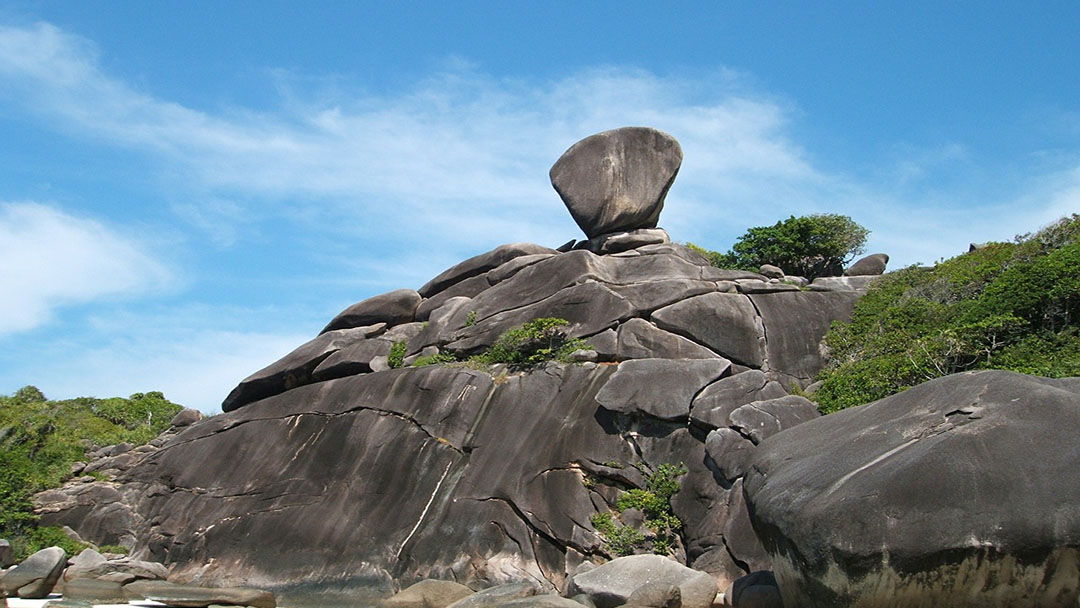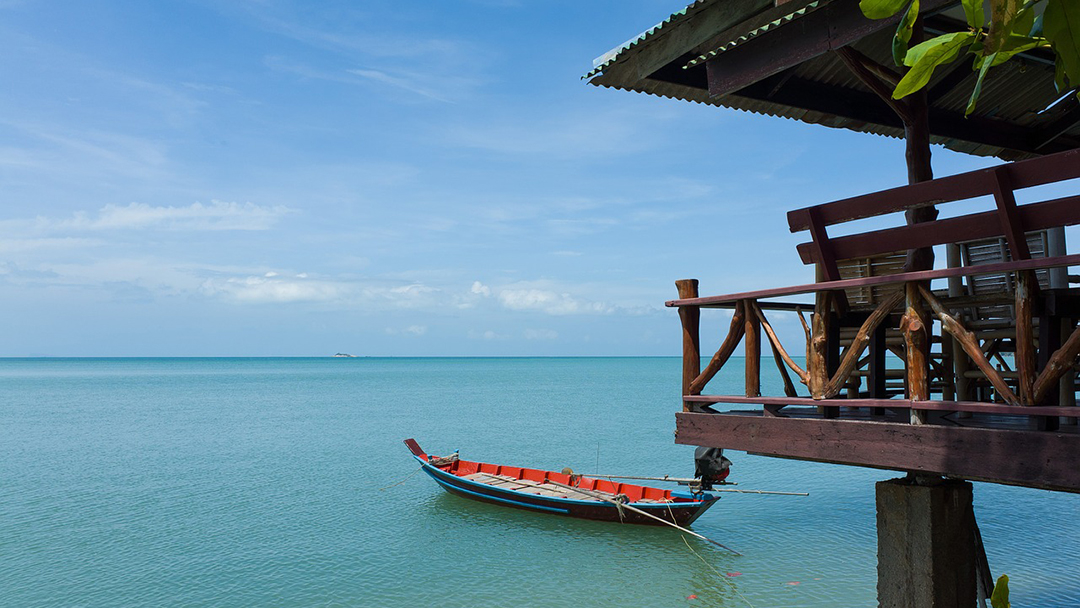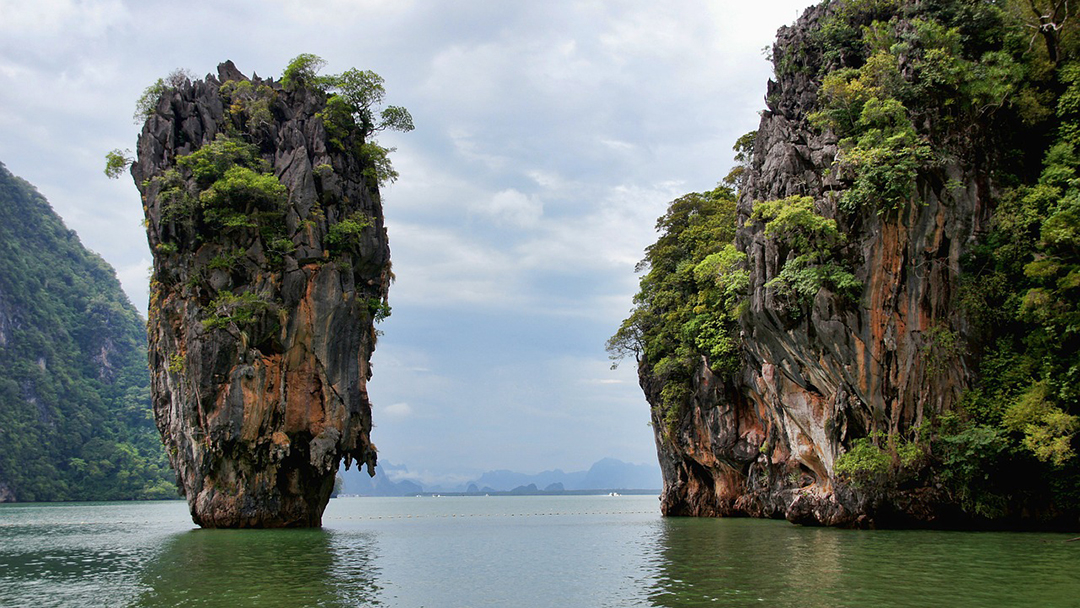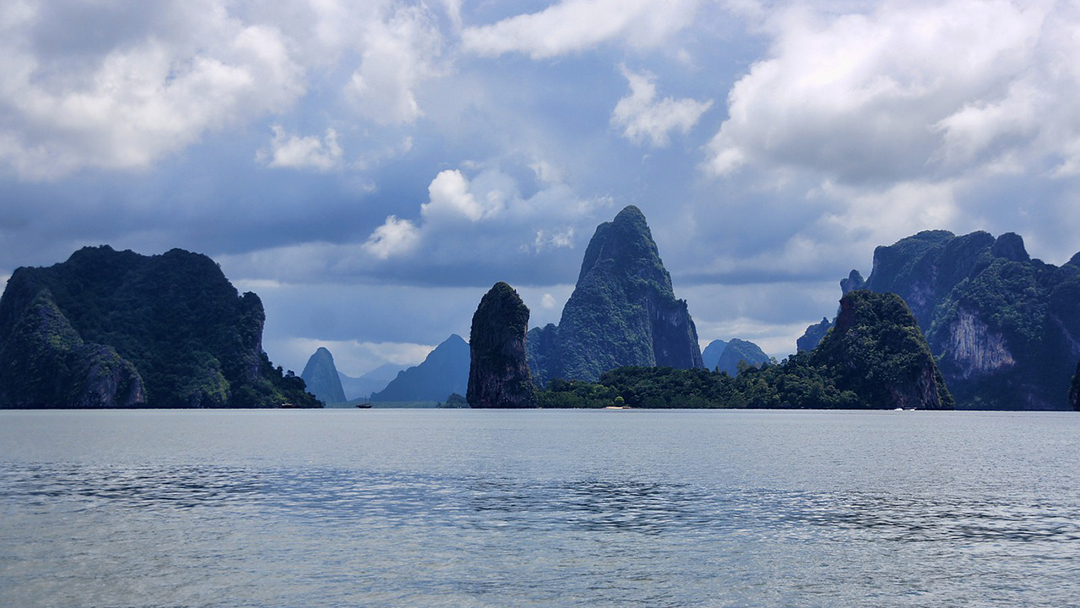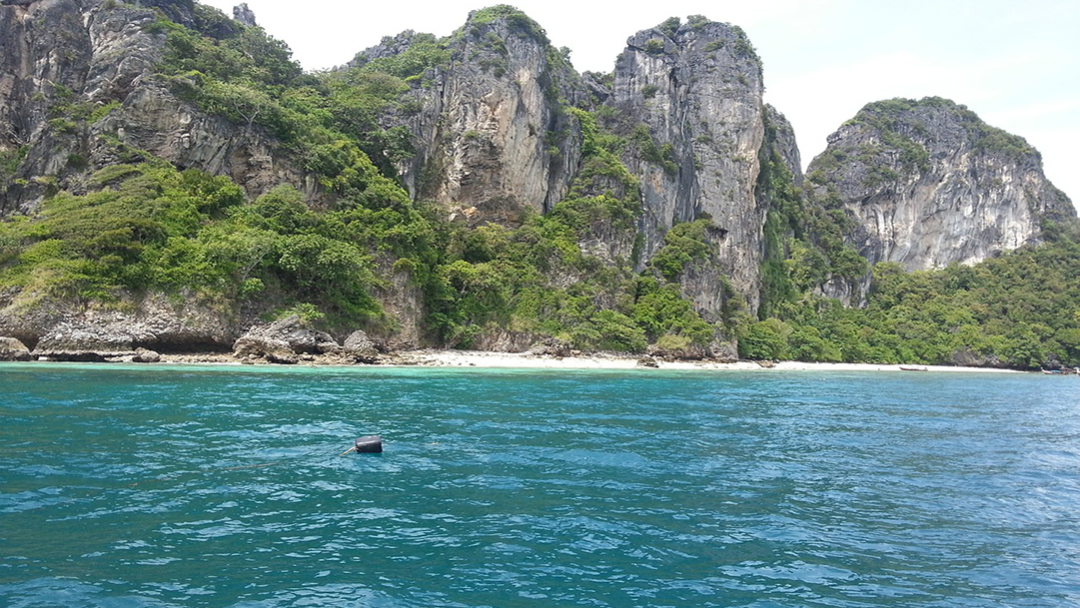 Further destinations for your yacht trip
JÜRGEN LOGEMANN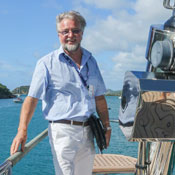 BCR LOGEMANN YACHTING
Germany
Bischofsnadel 6
D-28195 Bremen
France
BCR LOGEMANN YACHTS EURL
14 Rue Ernest Psichari
F-75007 PARIS 07
Fixed: +49 (0) 421 – 34 69 650
Mobile: +49 (0) 172 – 42 126 43
Fax: +49 (0) 421 – 34 69 032
NEWSLETTER
Receive monthly news. Do not miss out on any opportunities!
I'm interested in