CHARTER SAILING YACHT "MALTESE FALCON"
Crewed Yacht Charter
Name
Maltese Falcon
Art
Sailing Yacht
Type
Length
88 m, 288 ft
Sailing Area
Croatia, West Mediterranean (S); Caribbean (W)
Cabins
6
Guests
12
Crew (incl. Captain)
19
Fee per week
High season
USD 480.000
Low season
USD 480.000
Key Features
Eingabe Key Features
SAILING YACHT "MALTESE FALCON"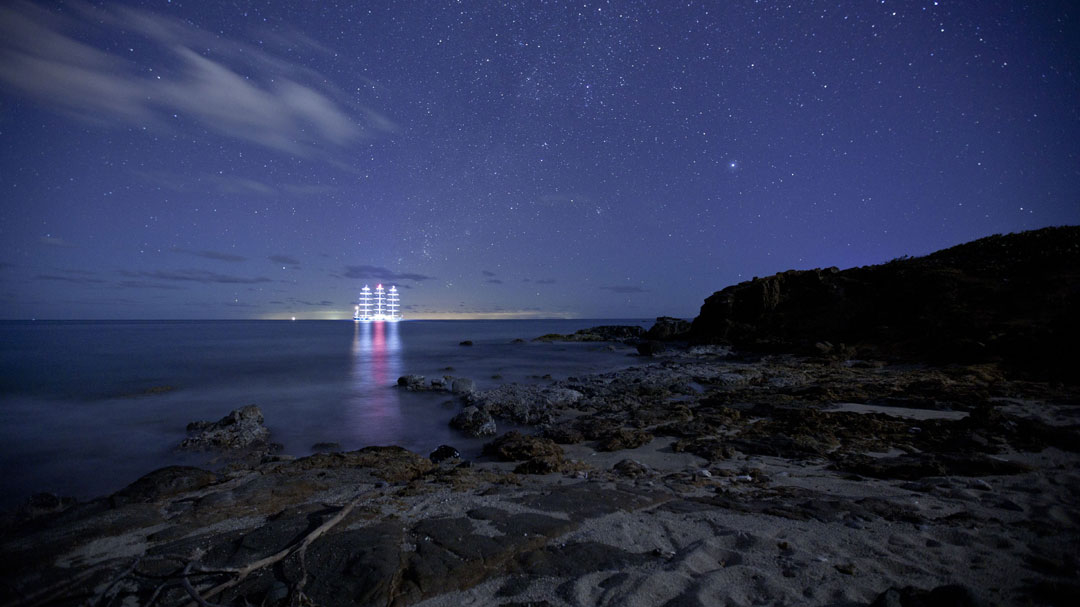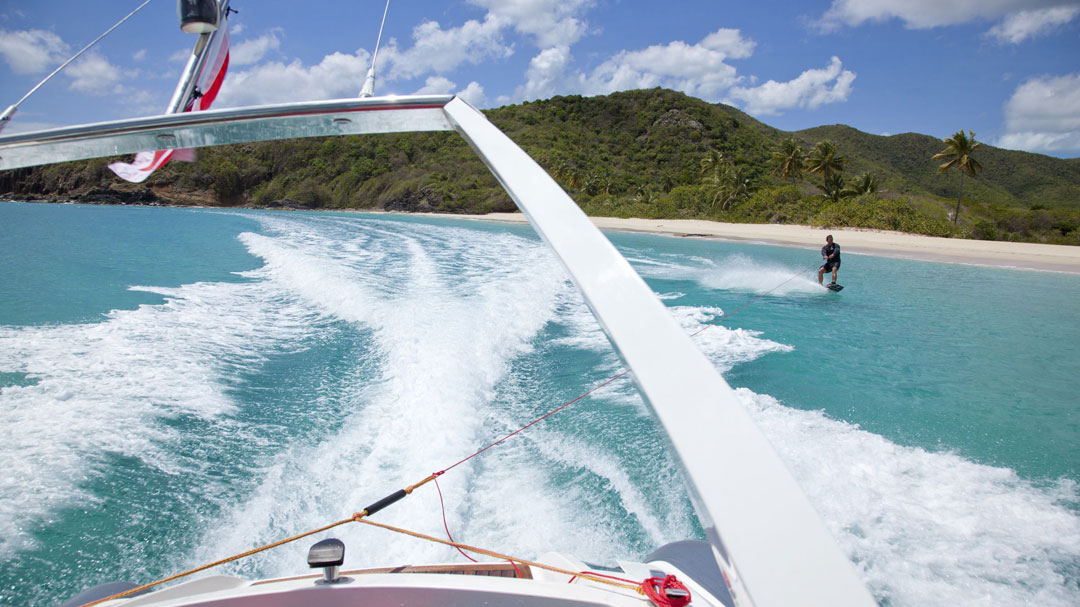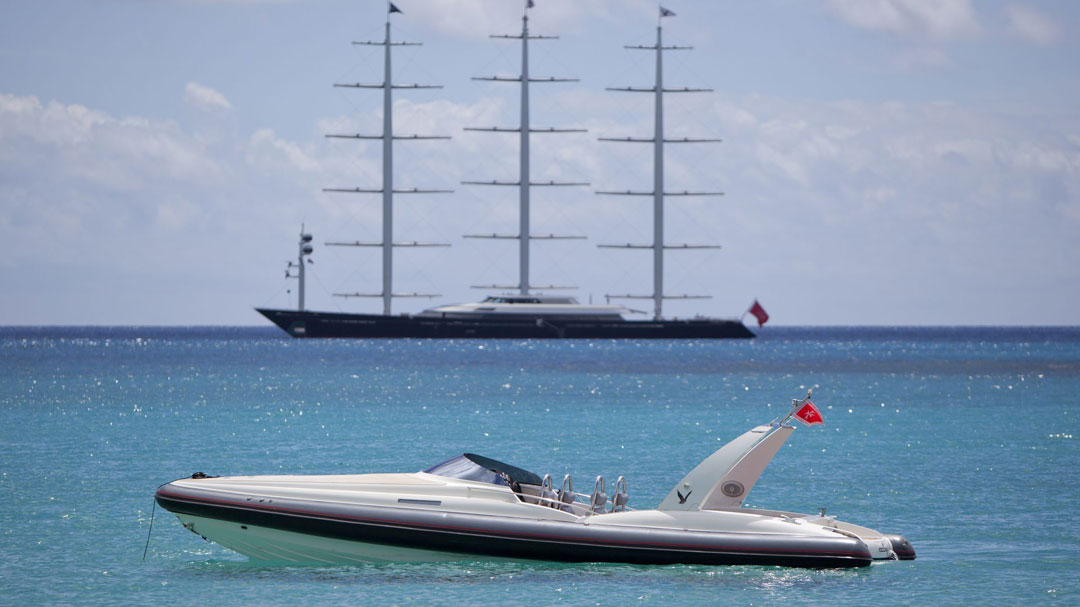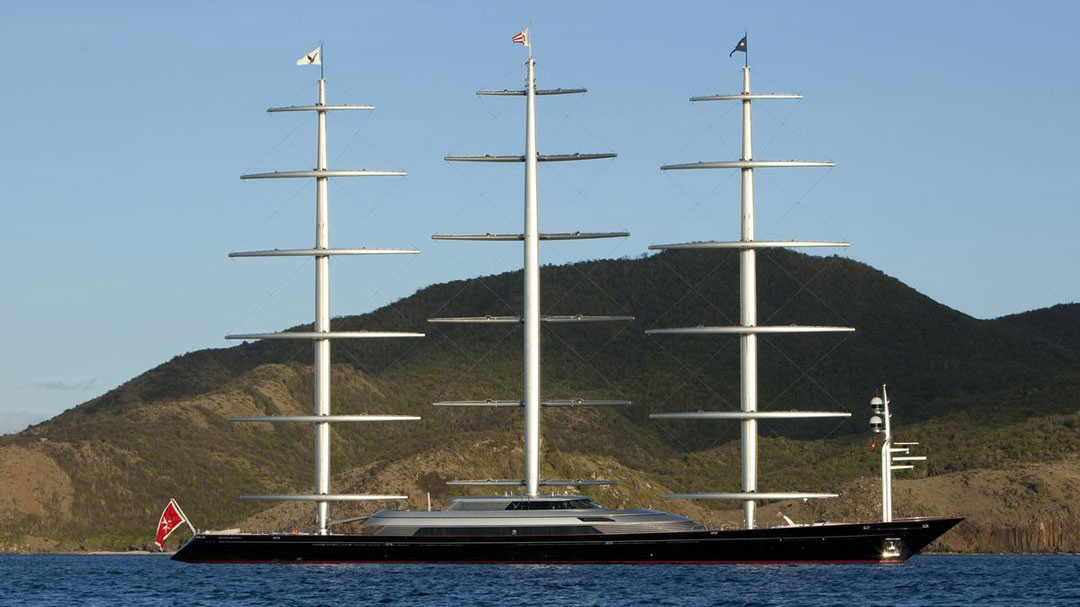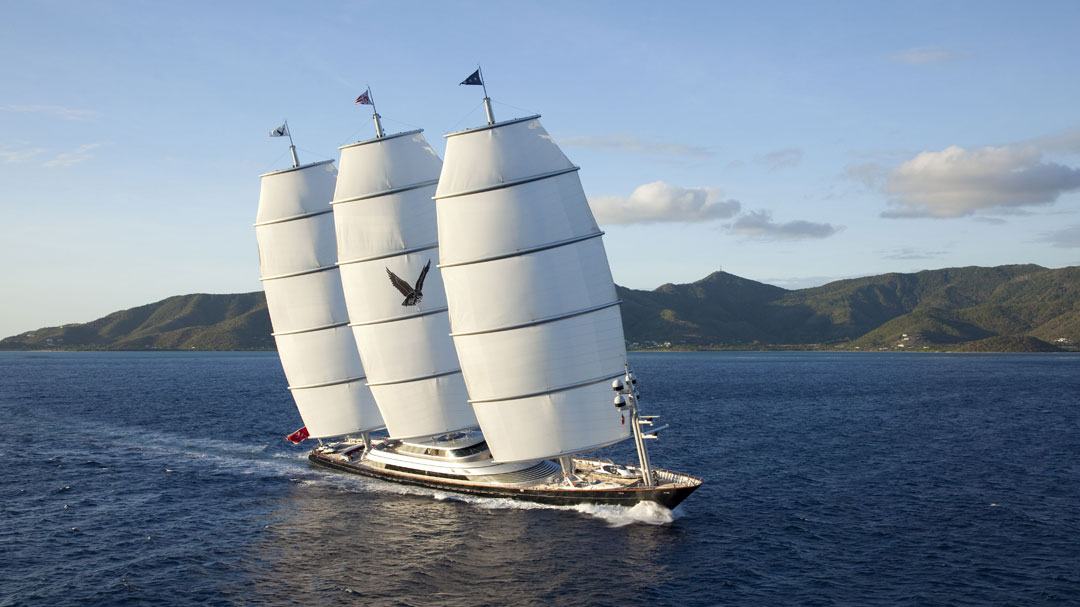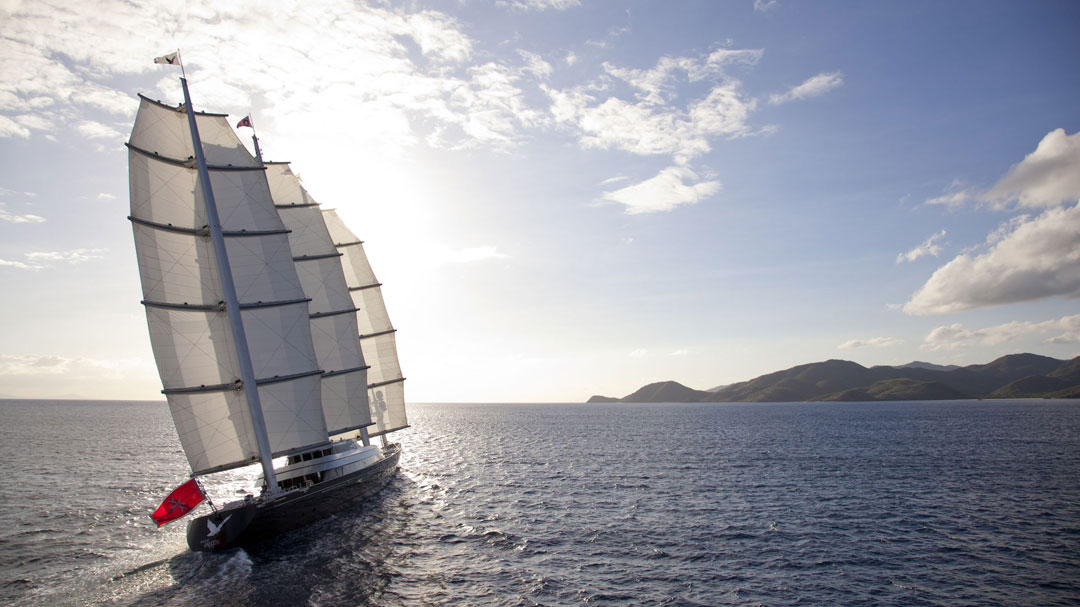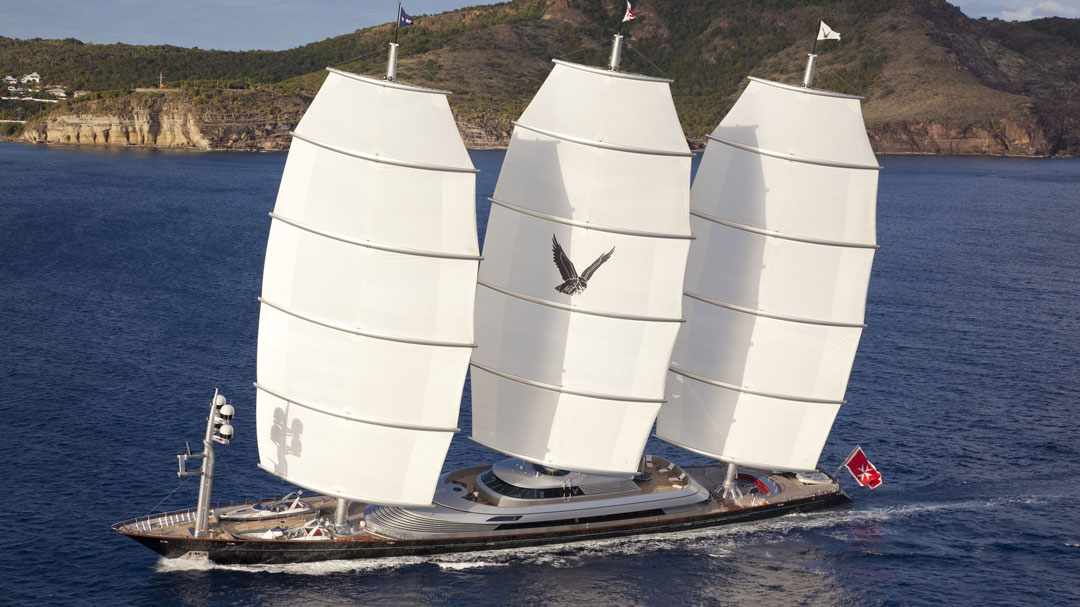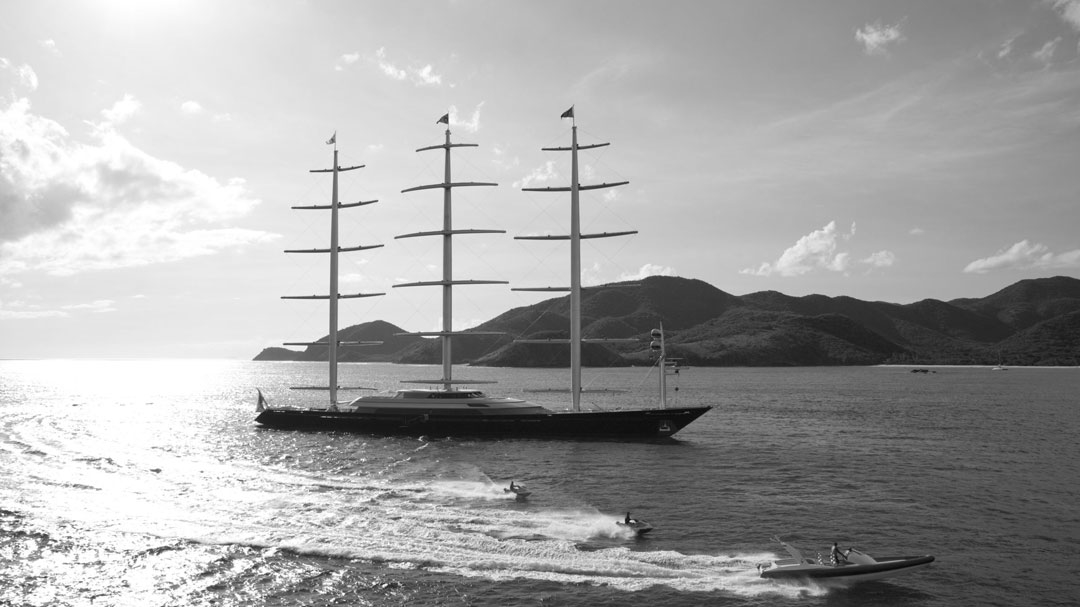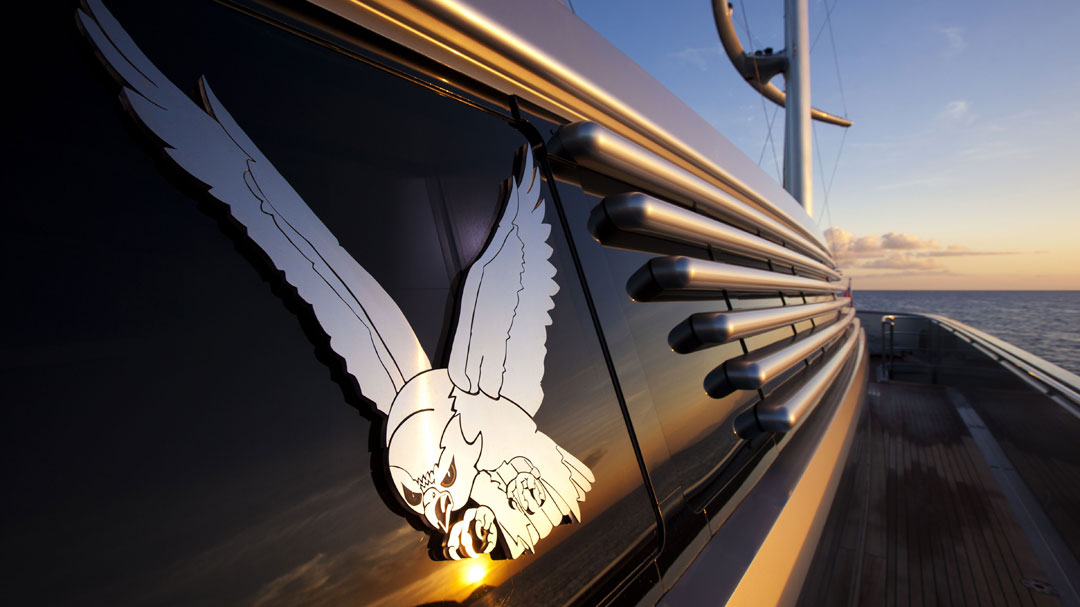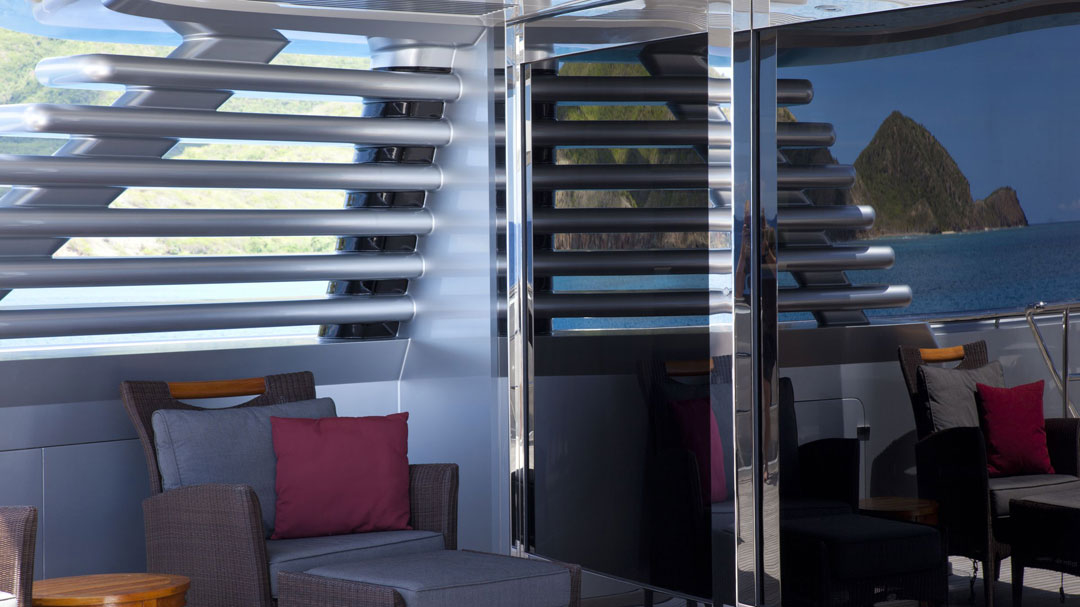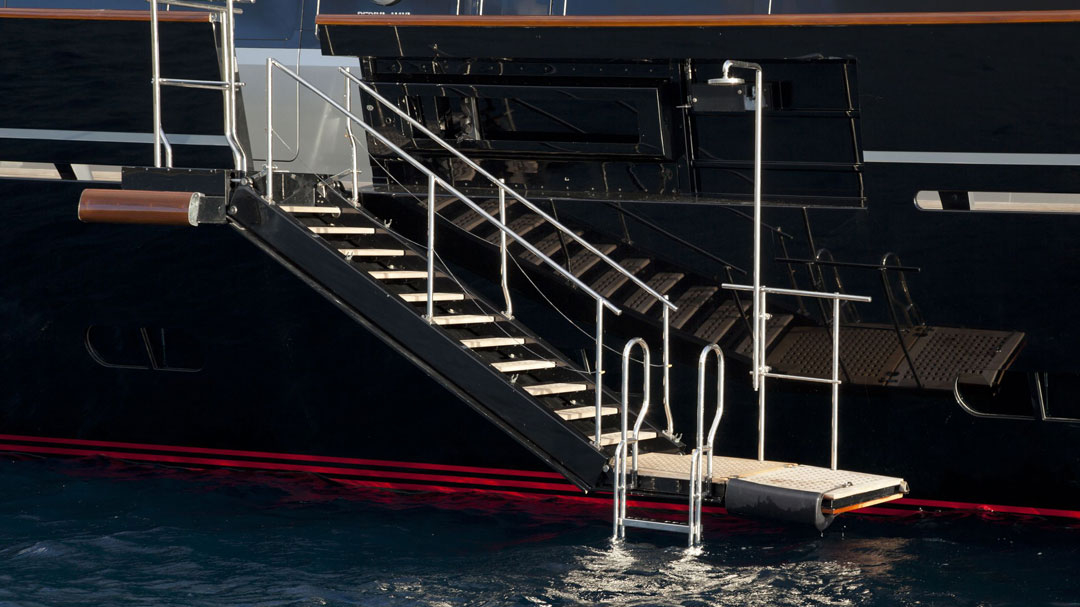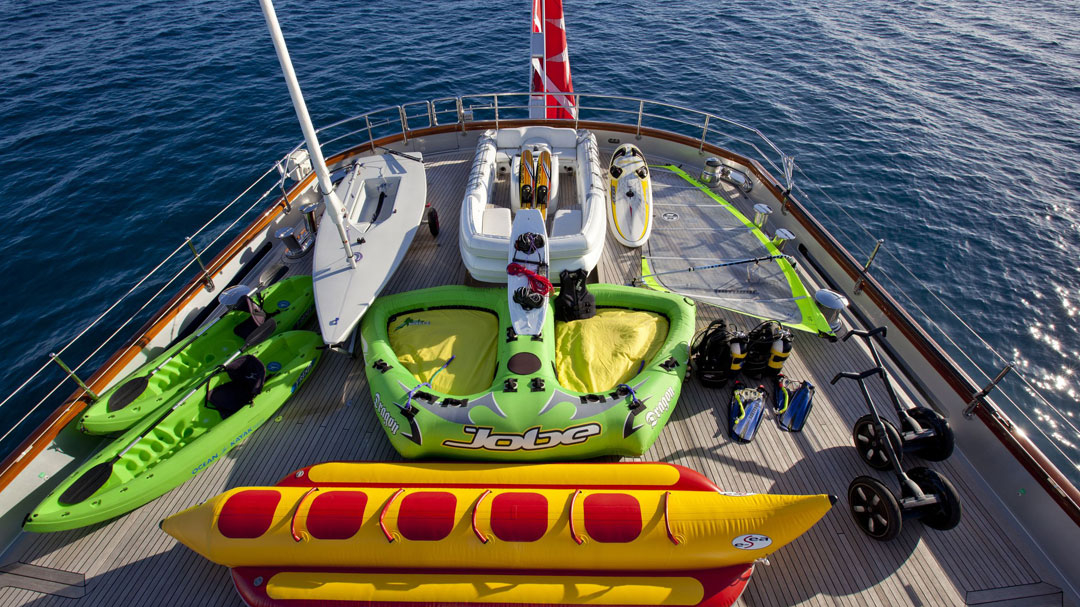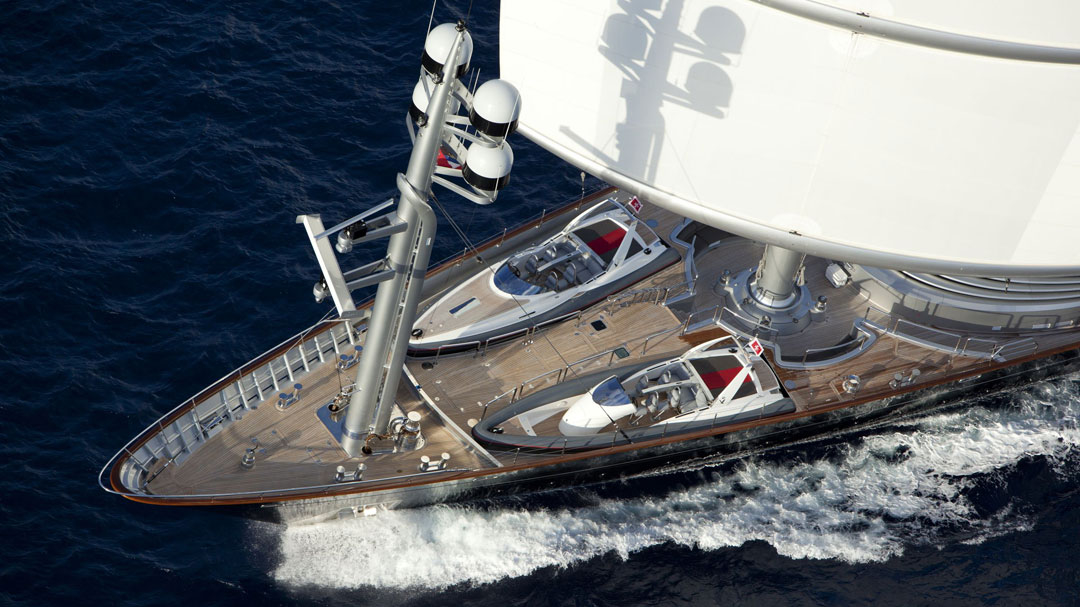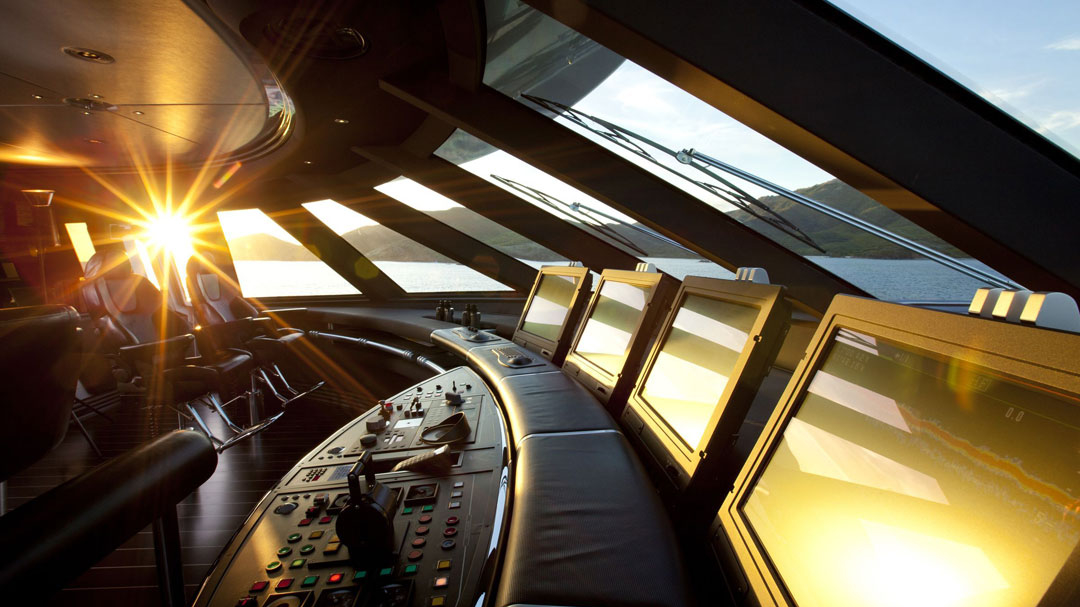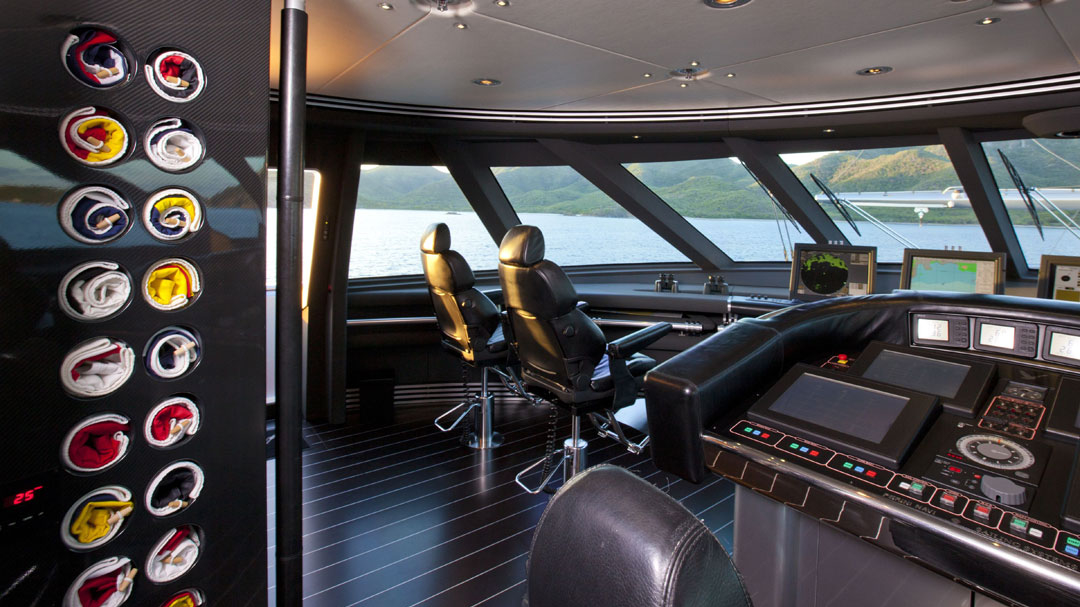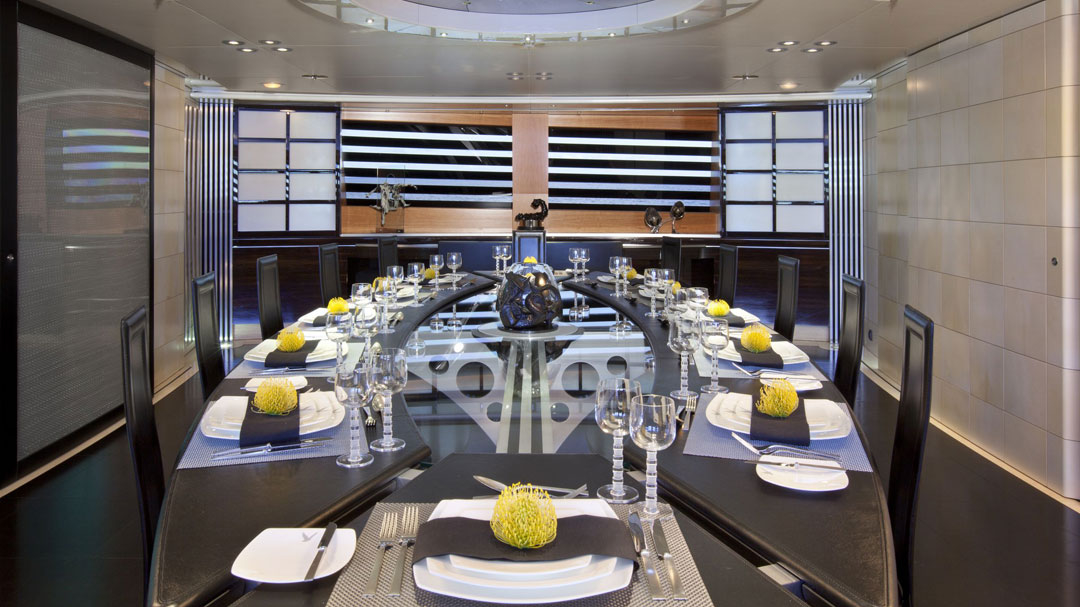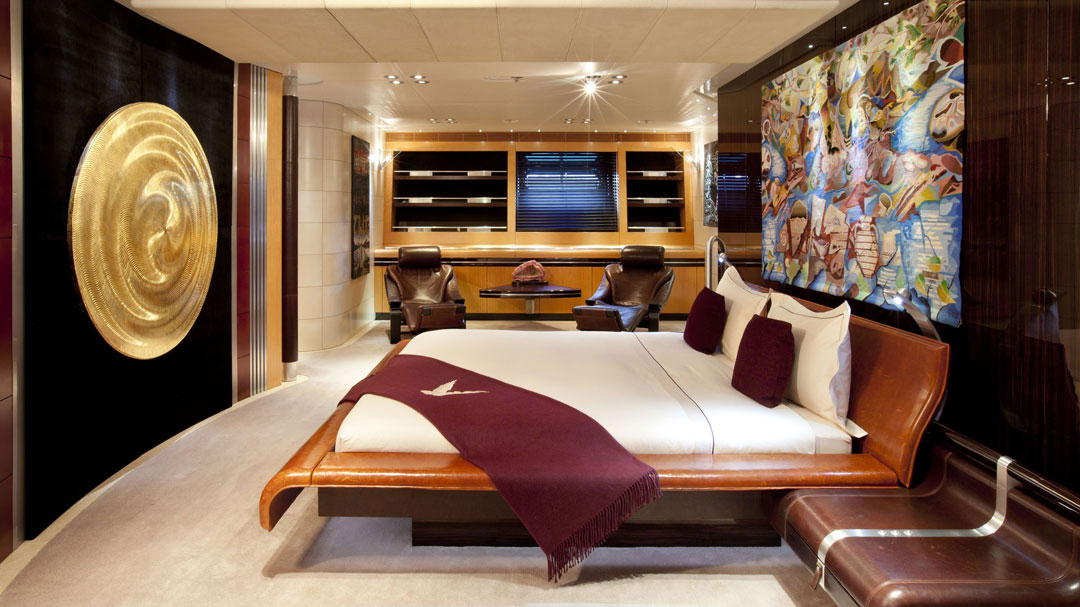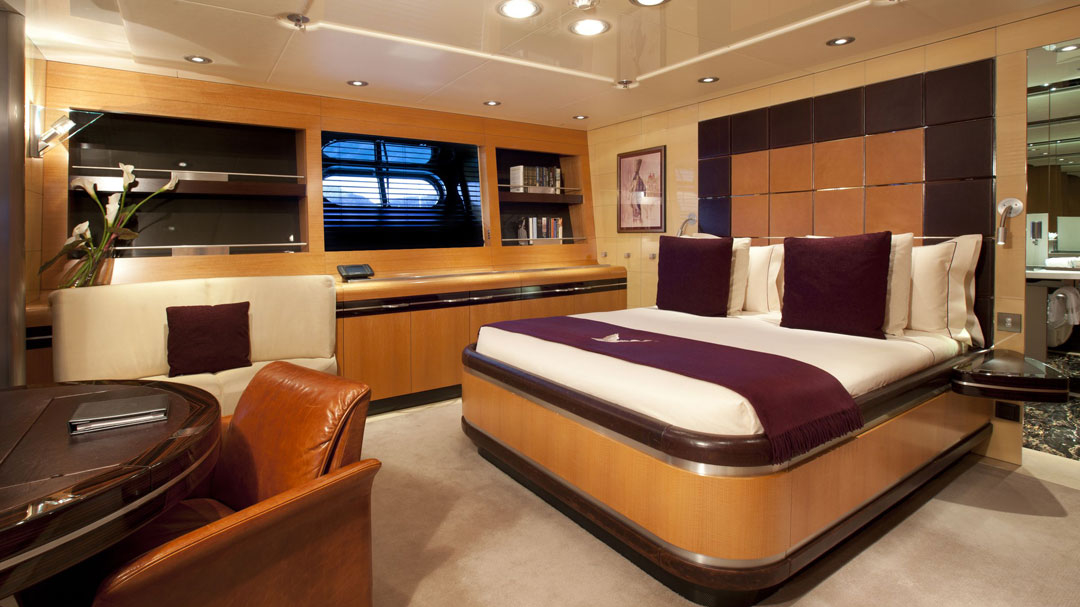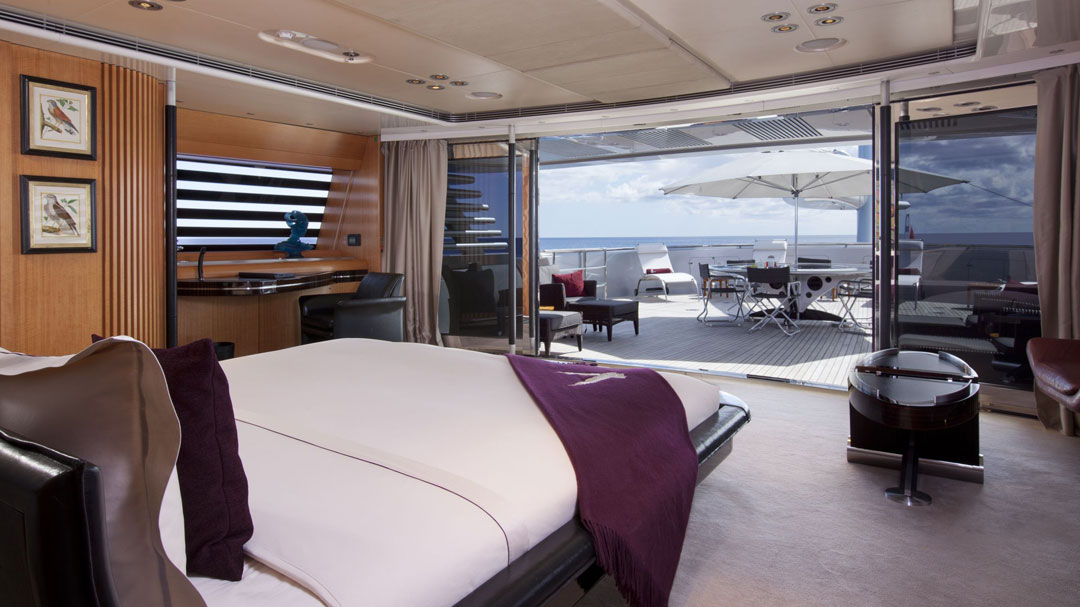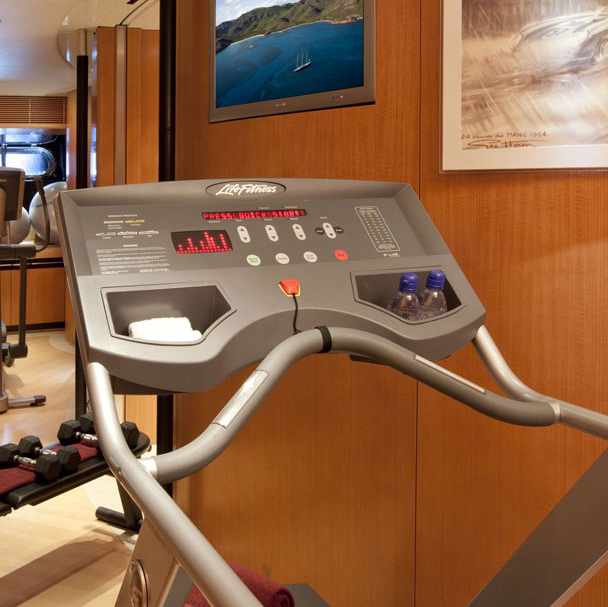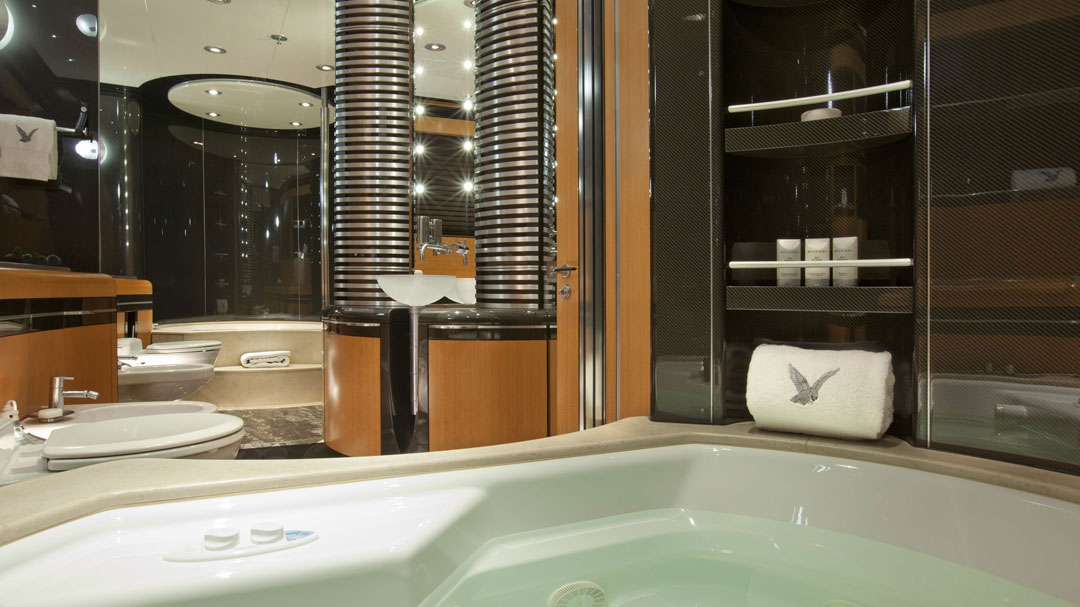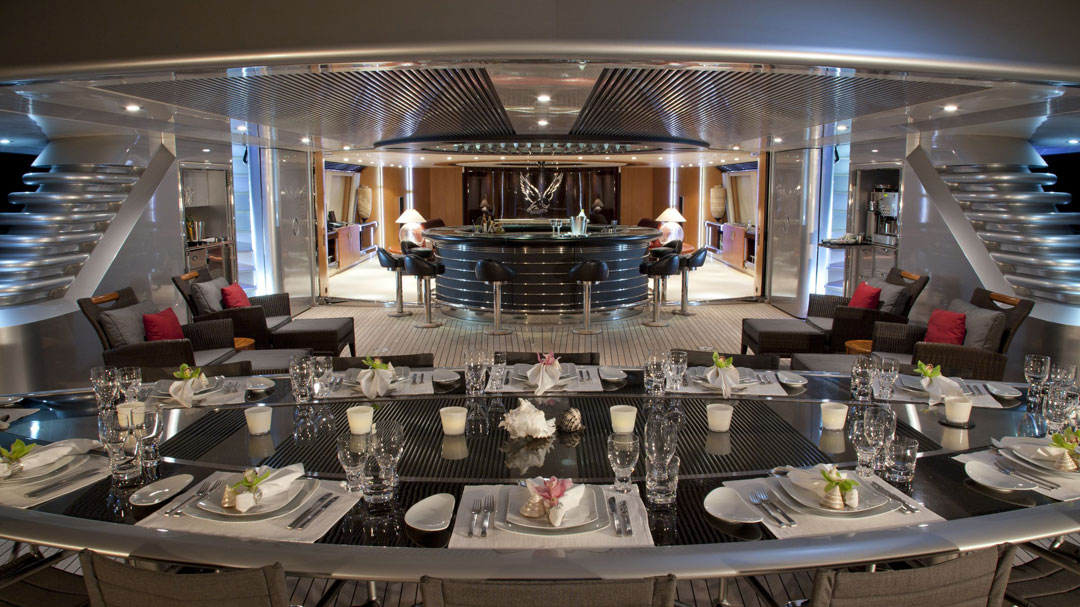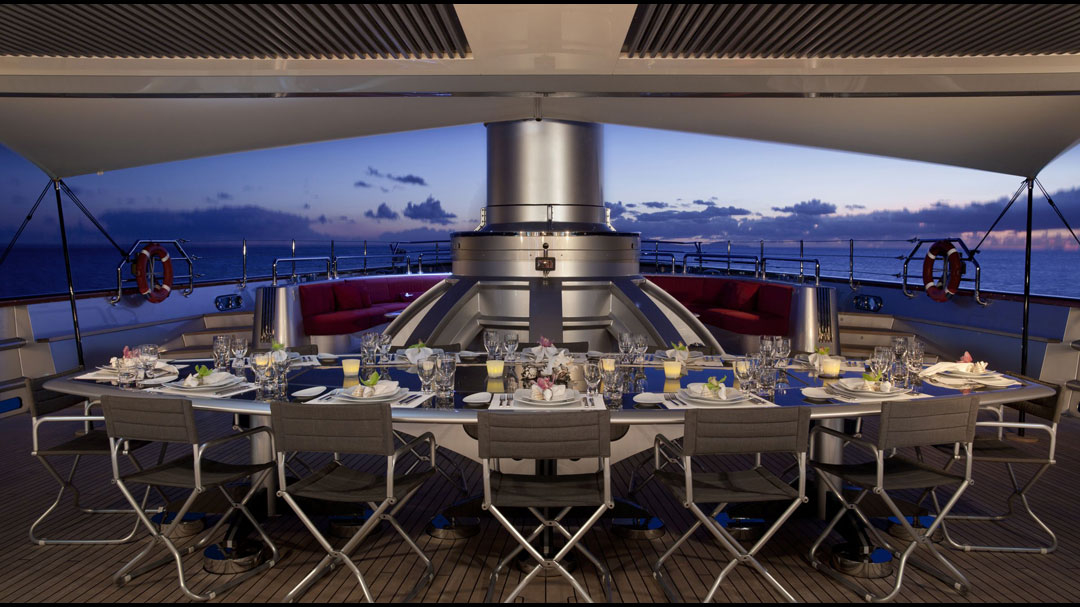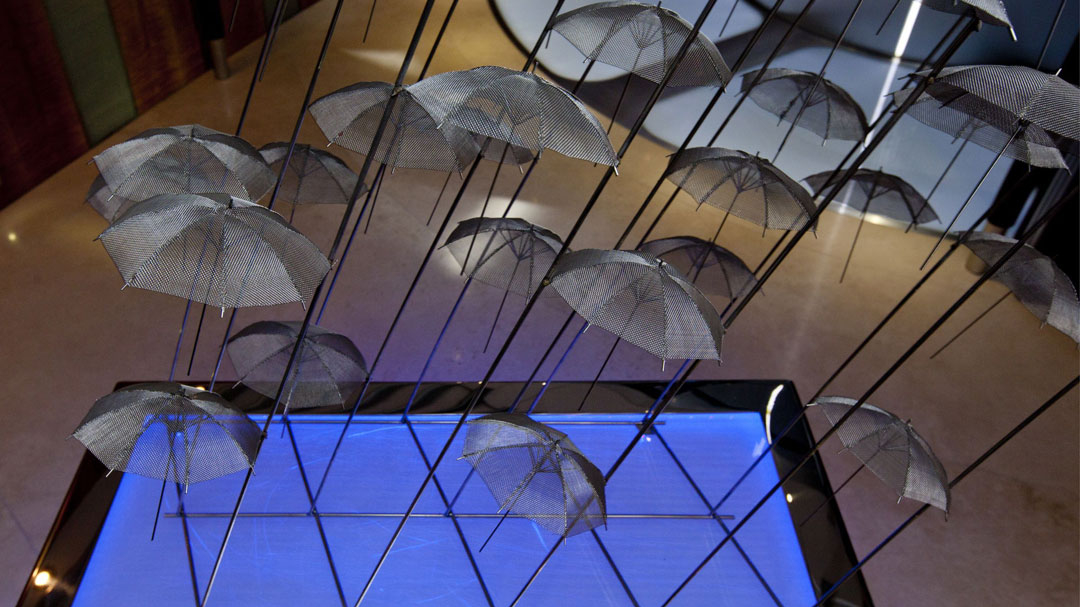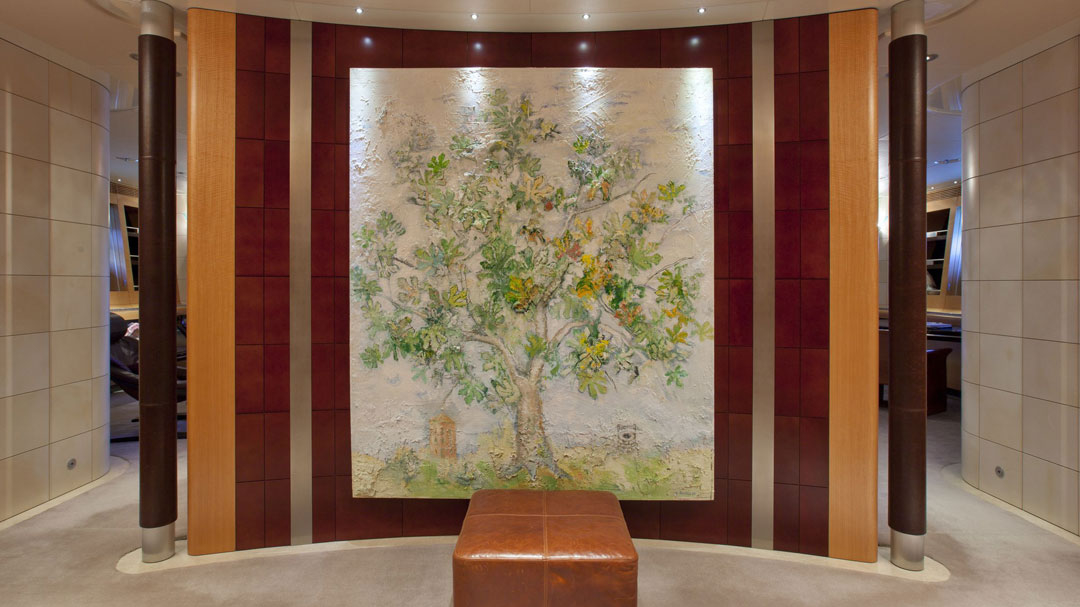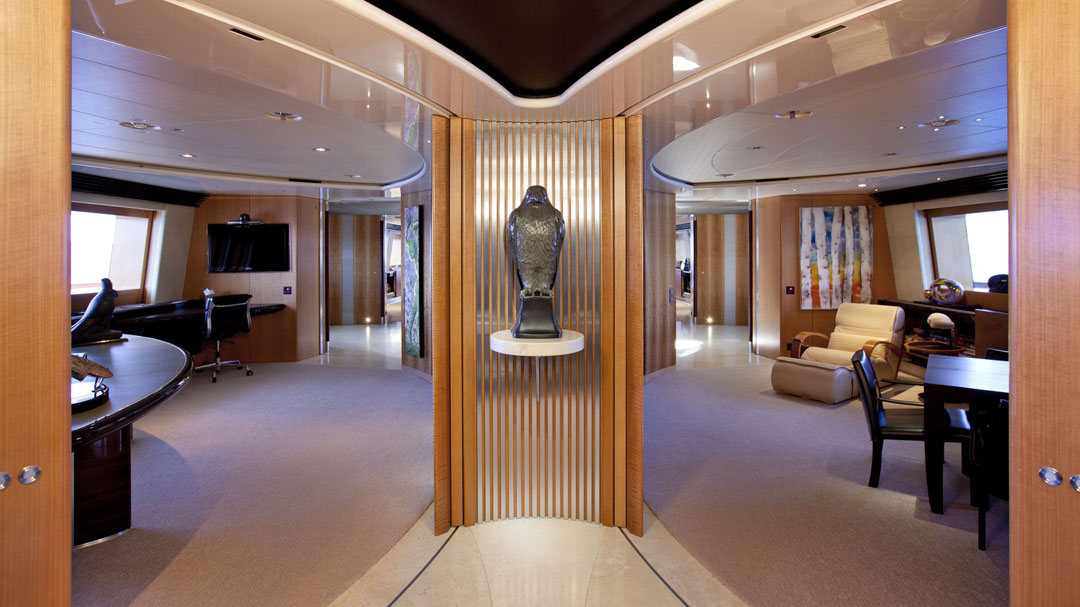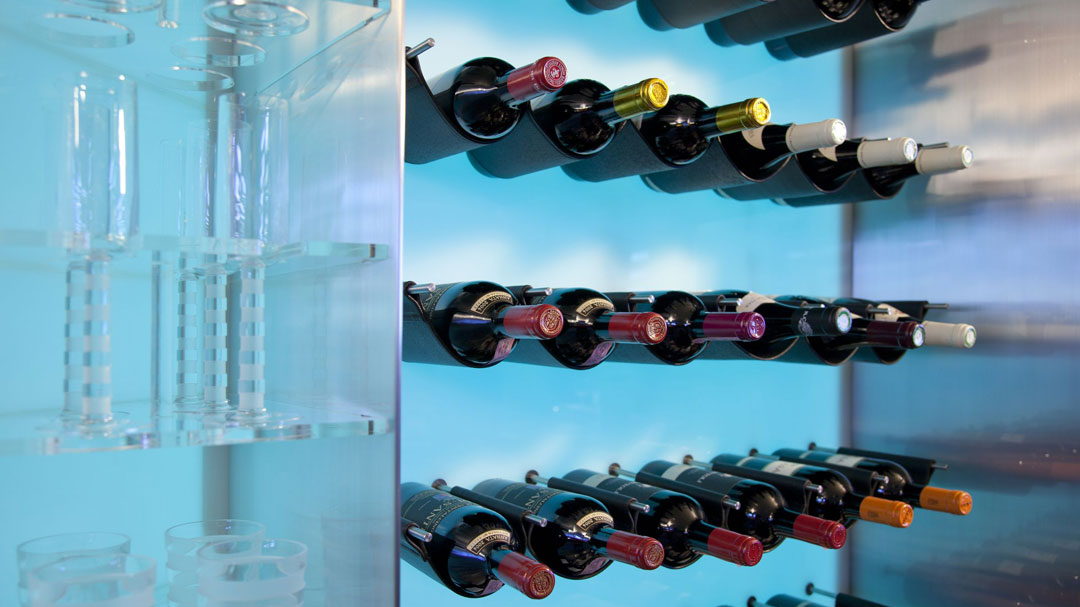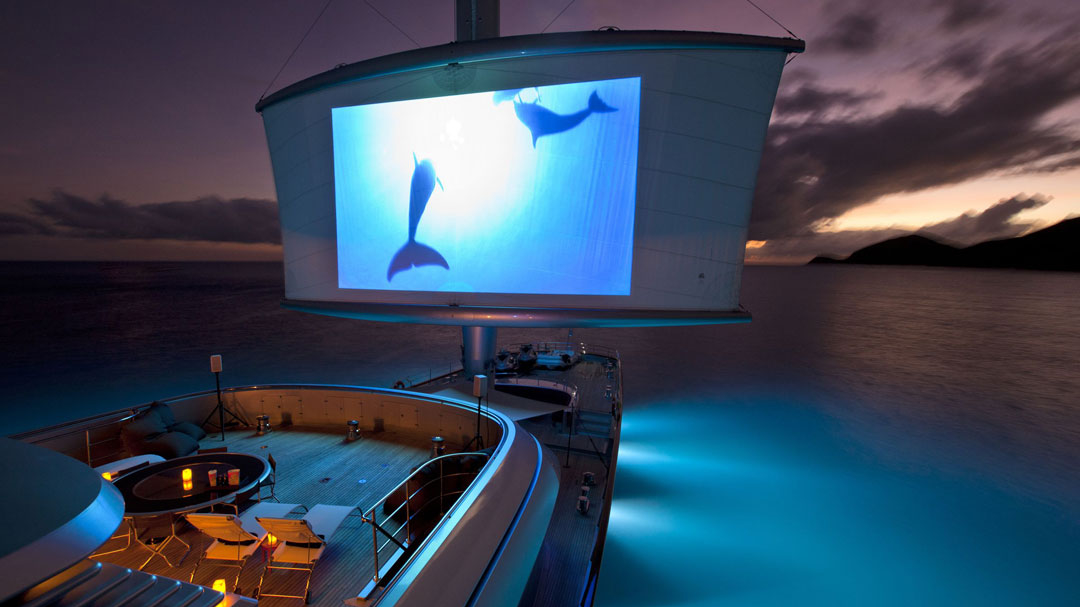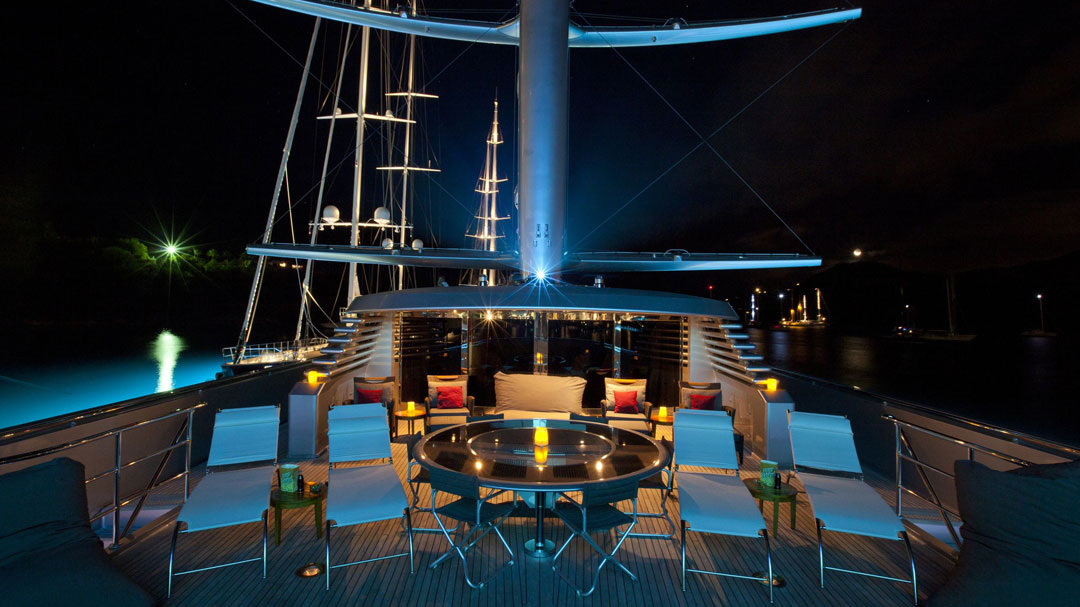 <iframe width="560" height="315" src="https://www.youtube.com/embed/HywcagWePlk?rel=0" frameborder="0" allowfullscreen></iframe>
DETAILS – SAILING YACHT "MALTESE FALCON"
Tenders & Water Toys
1×9.8m Pascoe tender with cabin and 2x240hp engines
1×9.8m Pascoe open tender with 360hp engine
1×4.3 Castoldi Jet tender with 130hp engine
2x Laser sailing dinghies
2 Yamaha FX 1100 Wave Rider (3 person)
Yamaha super jet standup jet ski
Diving Equipment (8 sets) RDV diving
Water Skis
Kneeboards
1 x Wakeboard and tows
2 x Windsurfer with many sails
Fishing Gear
2xPowerball abs Reebok 75cm and 55 cm
2xBodyrev Perfect Push up
New TechnoGym Summer 2015
1x Life fitness treadmill Summer 2015
Tenders & Water Toys
1xLife Fitness Cross trainer Summer 2015
2 Seabobs, Waterslide and Critter free pool.
2 Standup Paddleboards
Towable Banana
1x Cybex bicycle Summer 2015
New Elliptical Summer 2015
Snorkel Gear
2 Steam pods
Various dumb bells
Weights: 2×5/6/10/12,5/20 kg
2xYoga Floor mats
3xDomyos Fitness mat Comfort
Accommodation
Number of cabins: 6
Cabin configuration: 6 Double
Bed configuration: 2 King, 4 Queen
Number of guests: 12
Audio Visual Equipment and Deck Facilities
50″ Plasma in main salon
SAT TV and DVD throughout the boat.
50″ Plasma in Master Suite
guest suites have 42″ Plasma screens
the VIP "Passage Cabin" on the upper deck has a 32″ Plasma screen
B & O Surround sound throughout the vessel, including lower and upper outside aft iPod docking stations in all cabins and in the main
Maltese Falcon can show movies on her mizzen mast's lower sail (crossjack) which is 4m x 8m.
MALTESE FALCON A charter aboard the Maltese Falcon is like no other vacation experience! The Maltese Falcon is the ultimate charter vessel.
This incredible super cruiser has reached maximum speeds of over twenty knots! Whether you desire a super yacht for large scale entertaining between smart anchorages or as a way to experience a once in a lifetime blue water ocean passage, Maltese Falcon is the only way forward offering some of the most luxurious accommodations available on any charter yacht on the market today. "The MALTESE FALCON, a sailing work of art that stands out even from a distance, once again proved that it remains unrivalled as it has been declared winner of the 50 finest superyachts ever! SuperYachtWorld awarded the first Baccarat SuperYachtWorld Trophy to SY Maltese Falcon!
You've found the right yacht?
Have you still not found the right yacht?
JÜRGEN LOGEMANN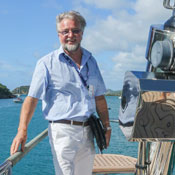 BCR LOGEMANN YACHTING
Germany
Bischofsnadel 6
D-28195 Bremen
France
BCR LOGEMANN YACHTS EURL
14 Rue Ernest Psichari
F-75007 PARIS 07
Fixed: +49 (0) 421 – 34 69 650
Mobile: +49 (0) 172 – 42 126 43
Fax: +49 (0) 421 – 34 69 032
NEWSLETTER
Receive monthly news. Do not miss out on any opportunities!
I'm interested in