Caribbean
The Caribbean remains – quite simply the best place to sail during winter months. There's a steady north-east trade wind to guide you from one island to another. You can easily find seclusion and privacy by anchoring off a deserted beach or if you prefer, visit fashionable ports of call. – The colour of the sea, the feeling of freedom and relaxation, and of course, the glorious sunshine, make for an ideal holiday.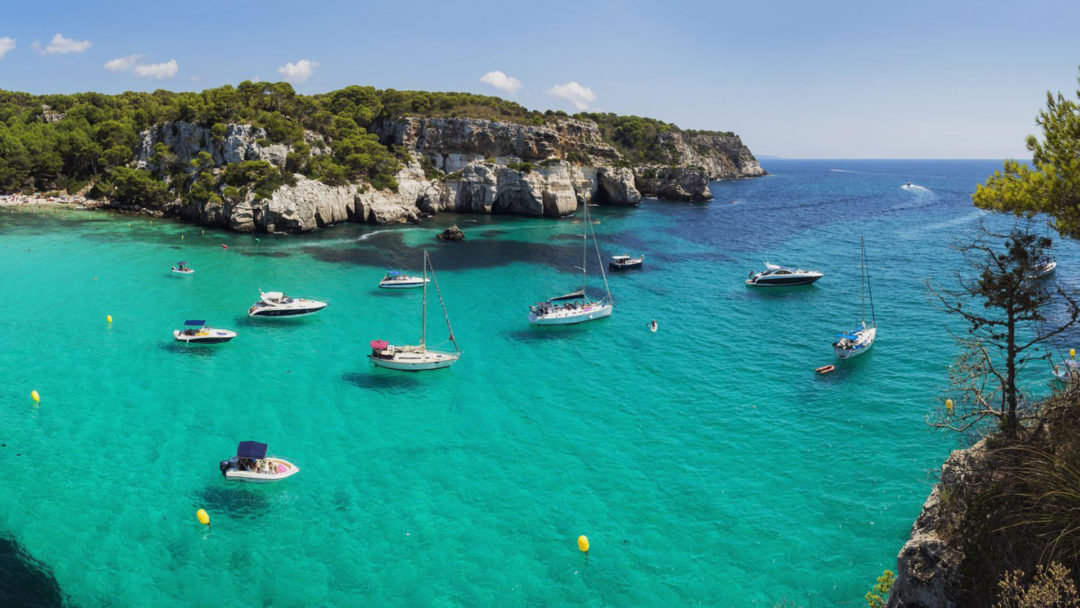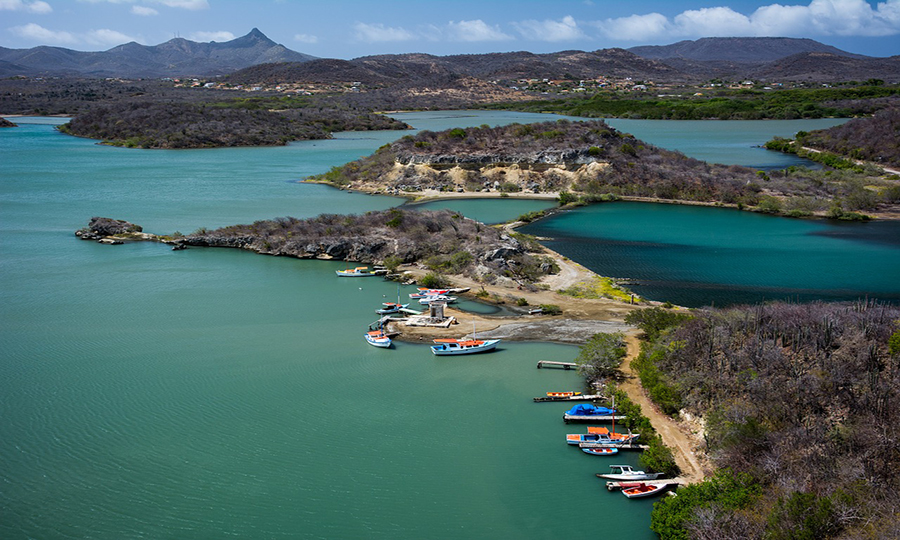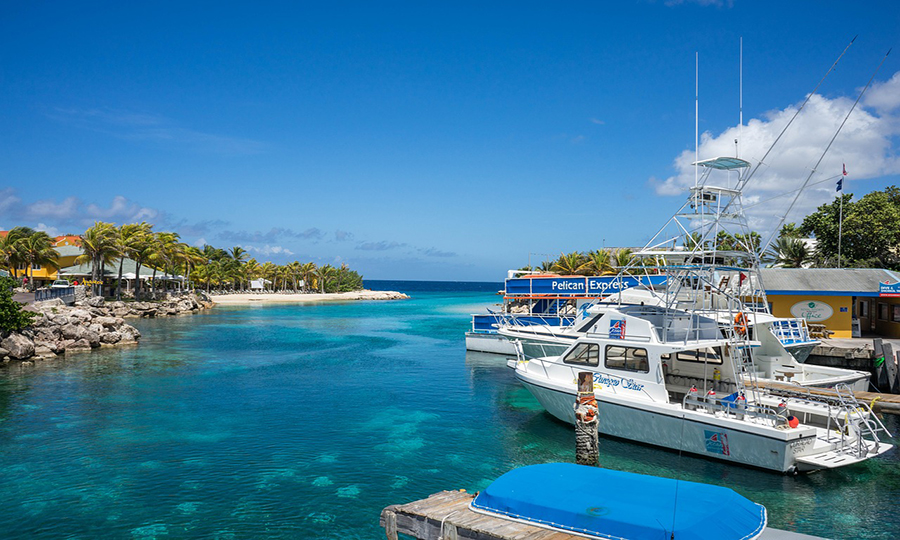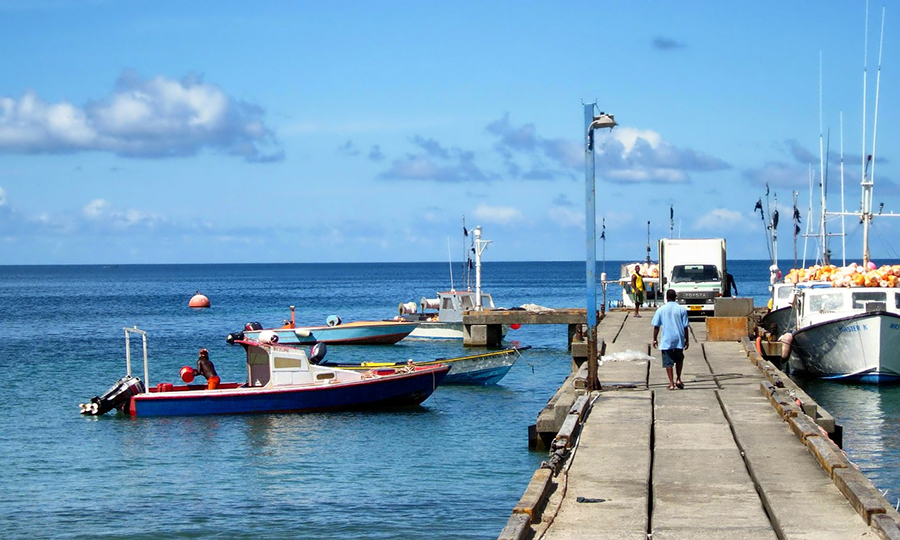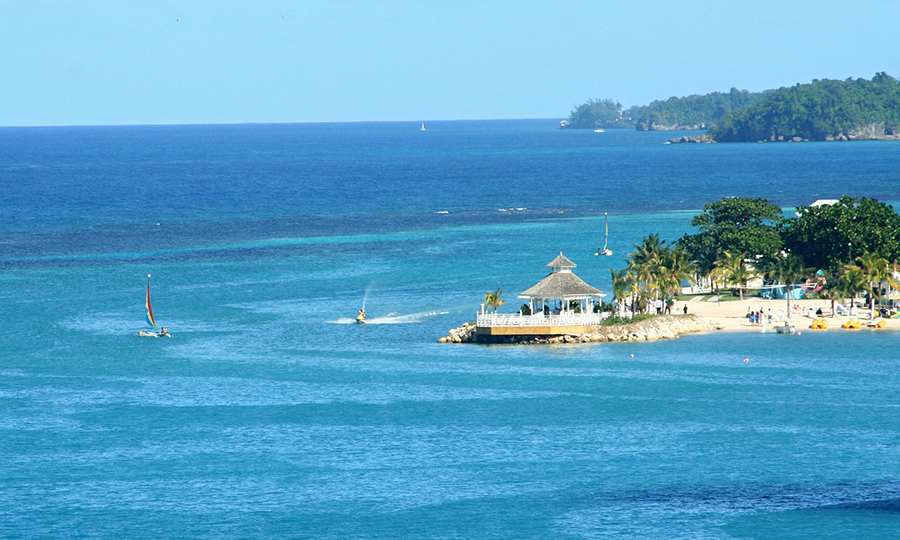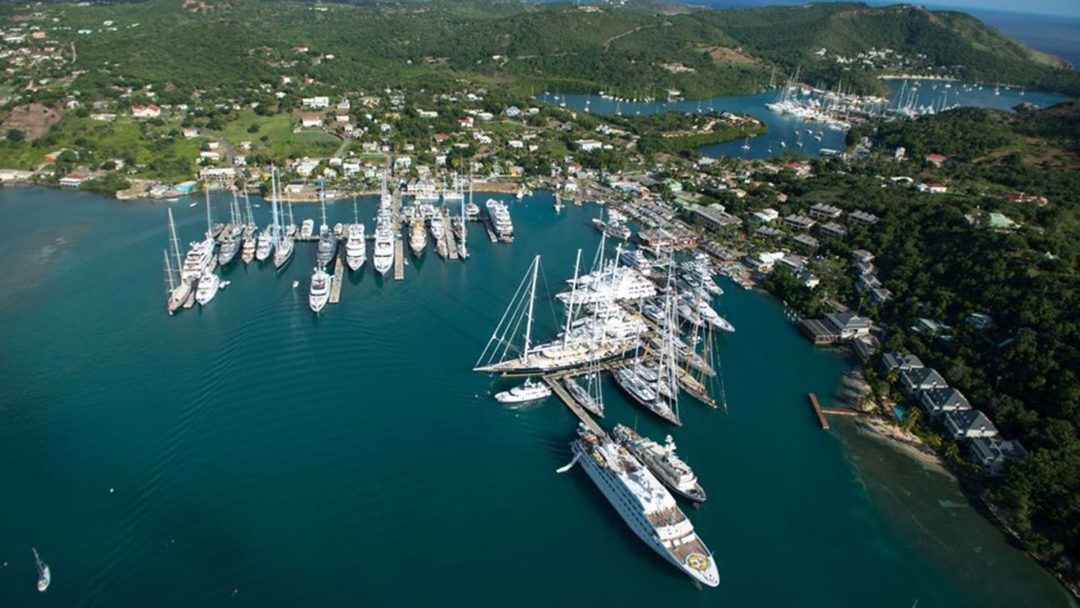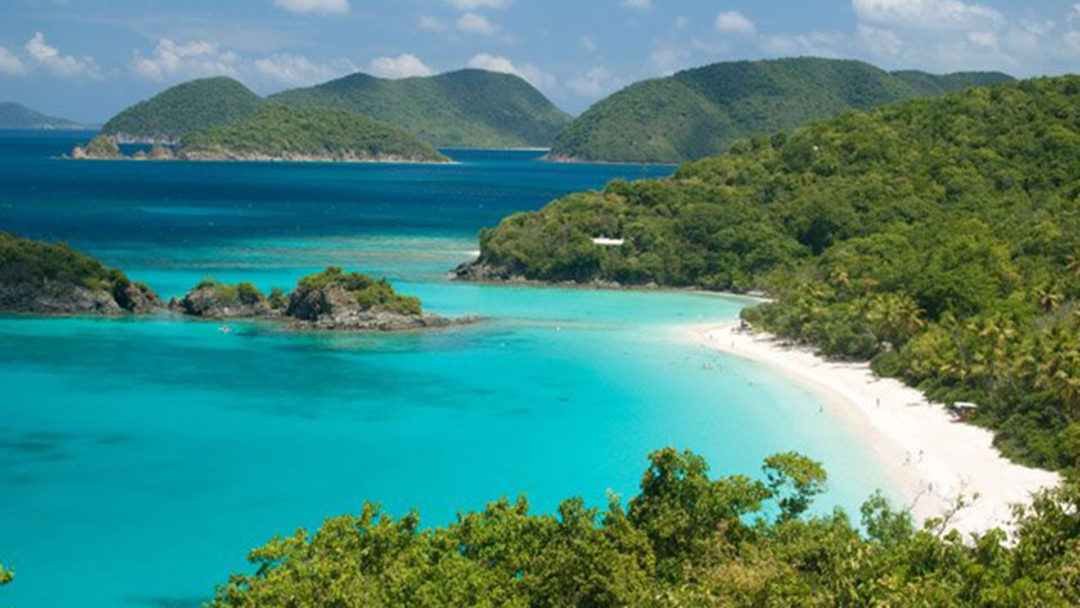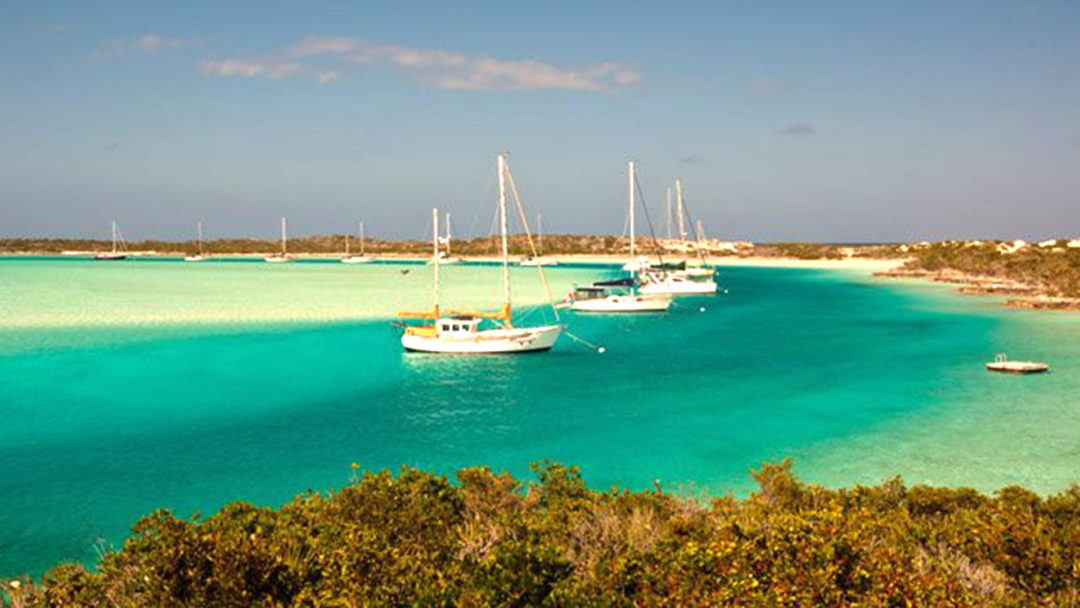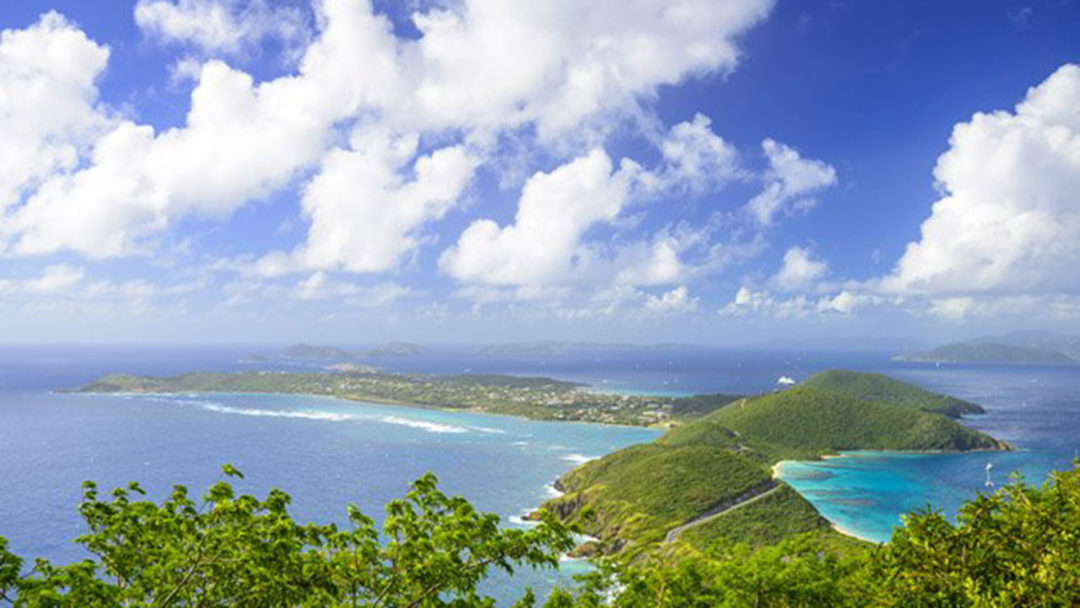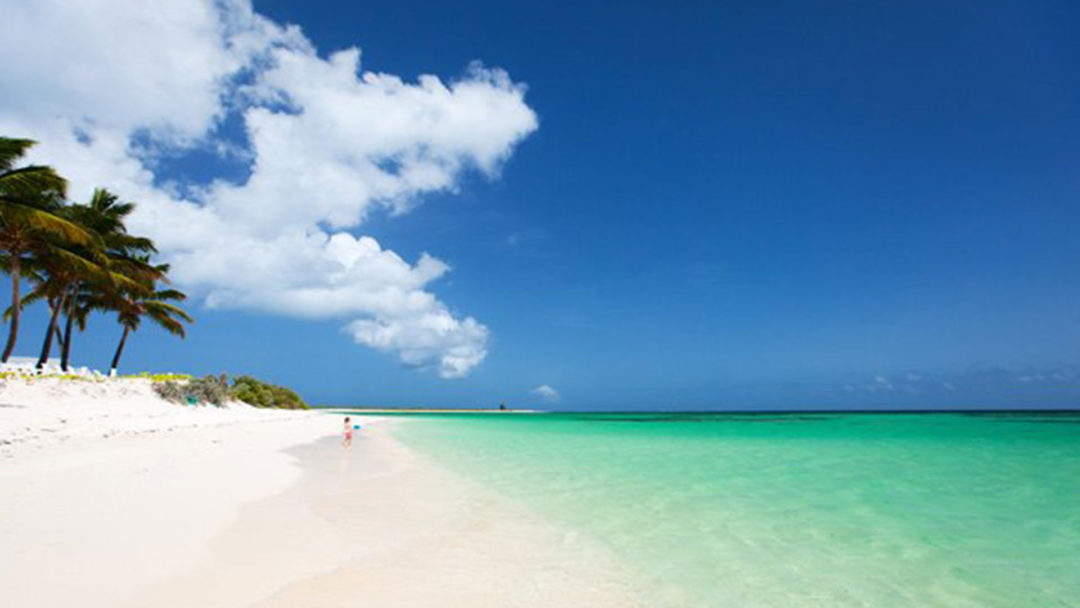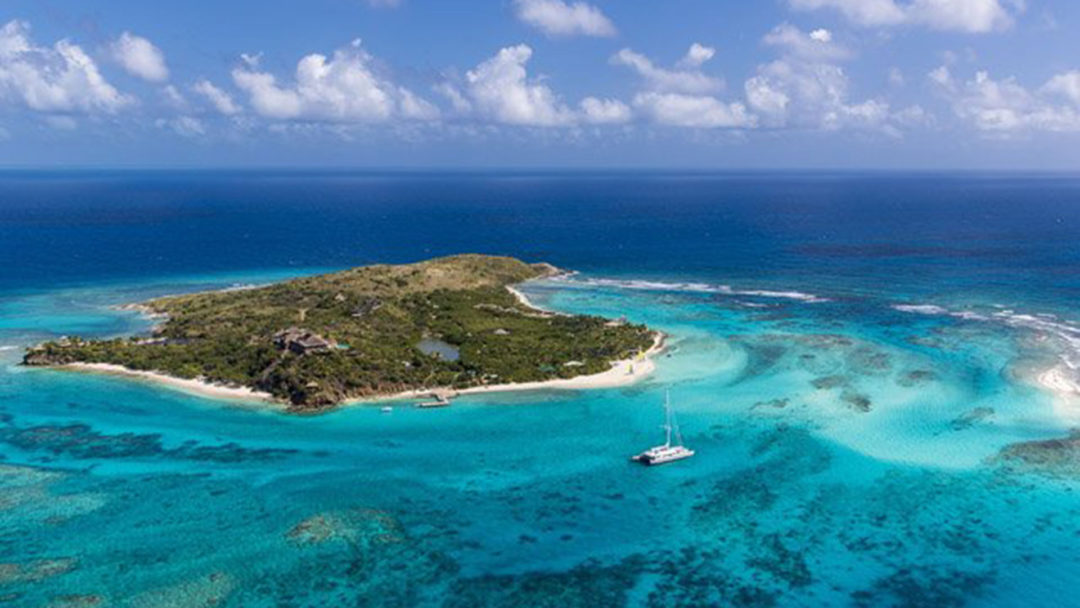 Puerto Rico
The Complete Island": American in tempo, Latin at heart, Puerto Rico is the gateway to the Caribbean. It has big-city action in San Juan and tranquility in the countryside; glamorous resorts and friendly inns; plus golf, tennis, fishing, diving, horse racing, and baseball; and more history and scenic wonders than places many times its size.
Jamaica
The 4,400 square mile island of Jamaica is completely ringed by the Caribbean Sea. Lying 90 miles south of Cuba it is the third largest island in the Caribbean. Each area of this vast island is completely different…from the dramatic Blue Mountains in the eastern interior to the limestone caves on the west coast. The one thing in common, north, south, east and west, are the sandy beaches. With so much to choose from, most people find one area and settle in, but if you wish to explore, the variety of the scenery is a treat…grassy farmland, jungles, waterfalls, plantations, rainforest, a bit of everything can be found on this lush island.
Grenada
Grenada is a rolling, mountainous island, covered with fragrant spice trees and rare tropical flowers. Bordered by stunning beaches, and dotted with picturesque towns, this verdant island has long been a major source of nutmeg, cloves, ginger, cinnamon, and cocoa. The seductive drifts through the colourful Saturday markets and Grenada's dense forests. In the interior of this volcanic island are cascading rivers and waterfalls, lush rainforests, and one of the most breathtakingly beautiful mountain lakes imaginable. The capital, St. George's, is widely held to be the loveliest city in the Caribbean. Its horseshoe-shaped harbour is surrounded by a pastel rainbow of dockside warehouses and the red-tiled roofs of traditional shops and homes.
Anguilla
Anguilla is a coral island floating in crystal clear waters of the Caribbean. This small island, 16 miles long and 3 miles across at its widest point, is 5 miles north of St. Martin. The island is low and arid and beaches are the main attraction here with powder-white sand and very few people. They are very clean and most are protected by coral reefs so the water is calm. It is a very safe island and the fine restaurants, exceptional waters and feeling of seclusion has led to Anguilla being "discovered" but it still remains quiet and informal. The atmosphere is casual and laid-back with everyone enjoying their own private paradise.
St. Barths
Nestled between the Caribbean Sea and the Atlantic Ocean, in the Northern Antilles Arc, St. Barth, a tiny island of 25km², has managed to combine tradition and modernity. This island has succeeded in guarding its untouched wildlife and precious environment. The weather is always good in St. Barth with temperatures ranging from 22°C to 30°C. Very little rain and swimming in the transparent waters which never go below 26°C is possible all-year round. St. Barth is composed of 17 beaches, a capital, Gustavia, villages, luxury hotels but also quaint inns, all ready to welcome and charm visitors.
Cayman Islands
The Cayman Islands are well known by fisherman the world over as a top destination for all types of sportfishing. From deep-water trolling for Blue Marlin, to casting for bonefish in the knee-deep waters of a lagoon, you'll find the action you're looking for Curacao. Spectacular natural beauty, a wealth of activities and points of interest, and all the modern conveniences to make your stay as comfortable as possible can be found here on the largest and most developed of the three Cayman Islands.
Curacao
Curaçao is a tangled plate of spaghetti western tossed down in the Caribbean Sea and garnished with a glob of Willemstad sophisti-sauce. More Caribbean in character than Aruba and more European than Bonaire, Curacao is the cosmopolitan centrer of the Dutch Leewards, and island that appreciates refined music, food and drink. The island's scrubby kunuku (countryside) is strewn with cacti, keening divi-divi trees and lizards looking glibly at diving weirdos with oxygen strapped to their backs. The capital, Willemstad, manages to be both dinky and grand while serving up the food, shopping and slickness of a town much less manageable, and architecturally is the most distinctive city in the Caribbean, it resembles a miniature Amsterdam.
Antigua & Barbuda
Antigua (pronounced An-tee'ga) and Barbuda are located in the middle of the Leeward Islands in the Eastern Caribbean, roughly 17 degrees north of the equator. To the south are the islands of Montserrat and Guadaloupe, and to the north and west are Nevis, St. Kitts, St. Barts, and St. Martin. In Antigua, temperatures generally range from the mid-seventies in the winter to the mid-eighties in the summer. Annual rainfall averages only 45 inches, making it the sunniest of the Eastern Caribbean Islands, and the northeast trade winds are nearly constant, flagging only in September. Low humidity year-round.
St. Martin
St. Martin ist zweigeteilt. Die südliche Hälfte gehört zu Holland und die nördliche Hälfte zu Frankreich. Die Insel bietet viele fantastische weisse Strände, die Inselmitte besteht aus Hügel. Turismus ist die Haupteinnahmequelle der Insel. Philipsburg, die Hauptstadt vom holländischen Sint Maarten, ist ein Einkaufsparadies für diejenigen, die gerne zollfrei einkaufen möchten. Casinos, ein lebhaftes Nachtleben und einige schöne Bars entlang der Wasserfront bieten weitere Unterhaltung. Marigot. Für Einkäufe bietet sich die Marina Royal, die Boutiquen entlang der Rue de la Republique oder ein kleines Einkaufszentrum bei der Fort Louis Marinaan. Auf dem offenen Markt finden sie tropische Früchte und Gemüse. St. Martin bietet viele gute Winde, mittelhohe Wellenhöhe und verschiedene kurze Segelschläge zu so fantastischen Spots wie Ile Pinel, Tintamarre, Anguilla oder Saint Barth's.
Further destinations for your yacht trip
JÜRGEN LOGEMANN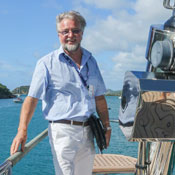 BCR LOGEMANN YACHTING
Germany
Bischofsnadel 6
D-28195 Bremen
France
BCR LOGEMANN YACHTS EURL
14 Rue Ernest Psichari
F-75007 PARIS 07
Fixed: +49 (0) 421 – 34 69 650
Mobile: +49 (0) 172 – 42 126 43
Fax: +49 (0) 421 – 34 69 032
NEWSLETTER
Receive monthly news. Do not miss out on any opportunities!
I'm interested in
<?php function custom_header_links() { ob_start(); ?> <div class="et_custom_links"> <ul> <li><a href="https://www.logemann-yachting.de/destination?lang=en"><h4><font color="white"><u><strong>Destination</h4></strong></u></a></font></li><li><a href="#an">Anguilla</a></li> <li><a href="#ab">Antigua Barbuda</a></li> <li><a href="#ci">Cayman Inseln</a></li> <li><a href="#cu">Curacao</a></li> <li><a href="#gr">Grenada</a></li> <li><a href="#ja">Jamaika</a></li> <li><a href="#pr">Puerto Rico</a></li> <li><a href="#sb">St. Barths</a></li> </li> <li><a href="#sm">St. Martin</a></li> </ul> </div> <style> .et_custom_links { position: fixed; bottom: 400px; z-index: 99999; right: 0; background: #2174a6; padding: 5px 10px; font-weight: bold; opacity: 0.8} .et_custom_links ul li { display: block; margin: 0px 10px; } .et_custom_links ul li a { color: #fff !important; } .et_custom_links ul li a:hover { color: #000f72 !important; } </style> <?php $output = ob_get_clean(); echo $output; } add_action('wp_footer', 'custom_header_links');