CHARTER MOTOR YACHT "SANSSOUSI STAR"
Crewed Yacht Charter
Name
Sanssouci Star
Typ
Motoryacht
Art
Länge
53 m, 175 ft
Segelrevier
Nordeuropa
Kabinen
5
Gäste
12
Crew (inkl. Kapitän)
7
Preis pro Woche
Hauptsaison
EUR 90.000
Nebensaison
EUR 70.000
Key Features
Familienfreundlich
neueste Technologie
elegantes Innendesign
MOTOR YACHT "SANSSOUCI STAR"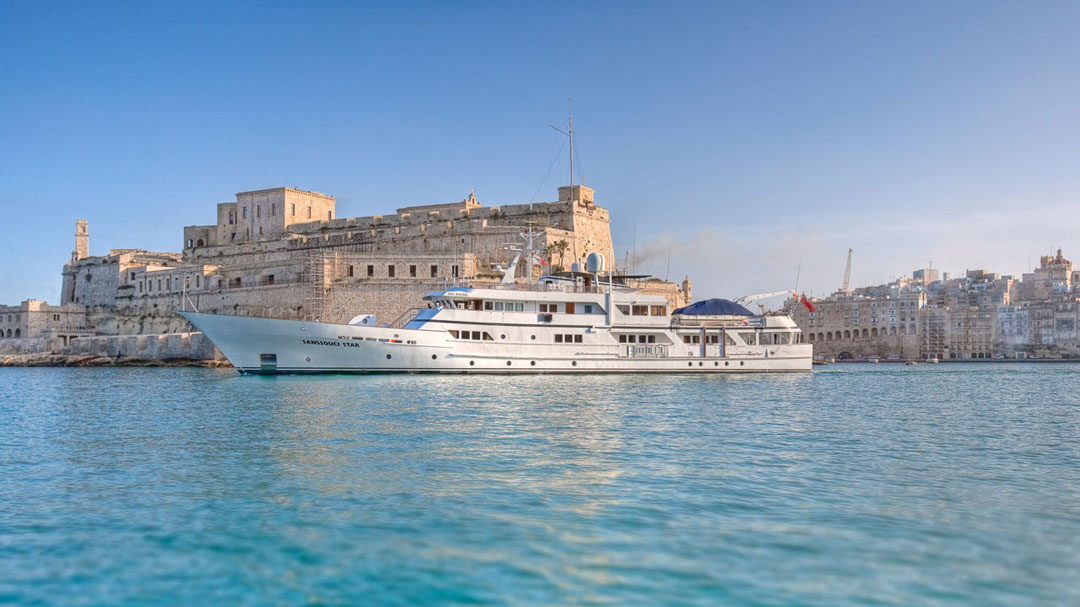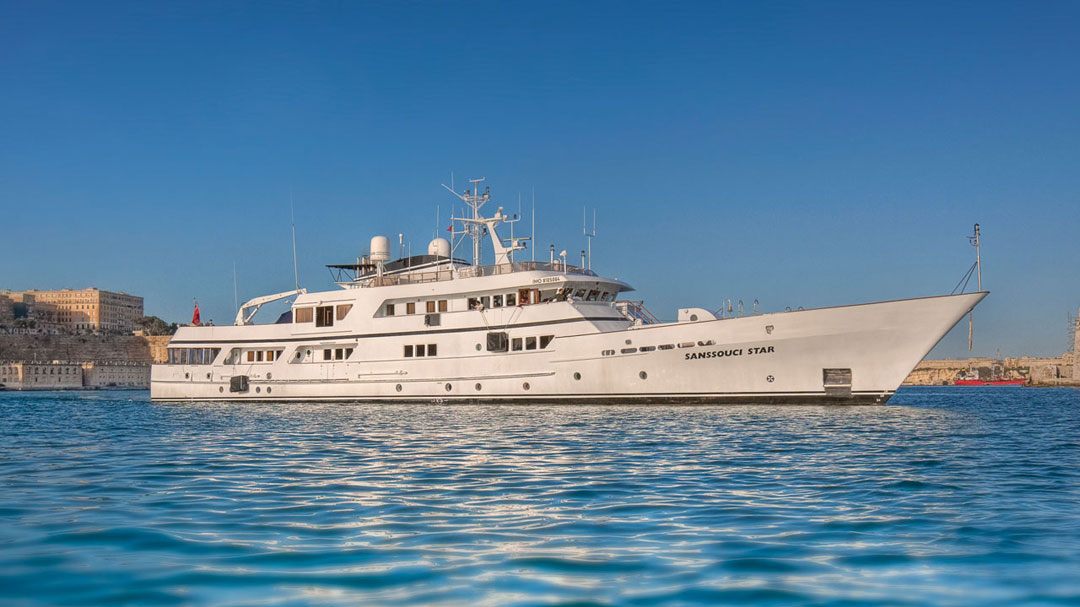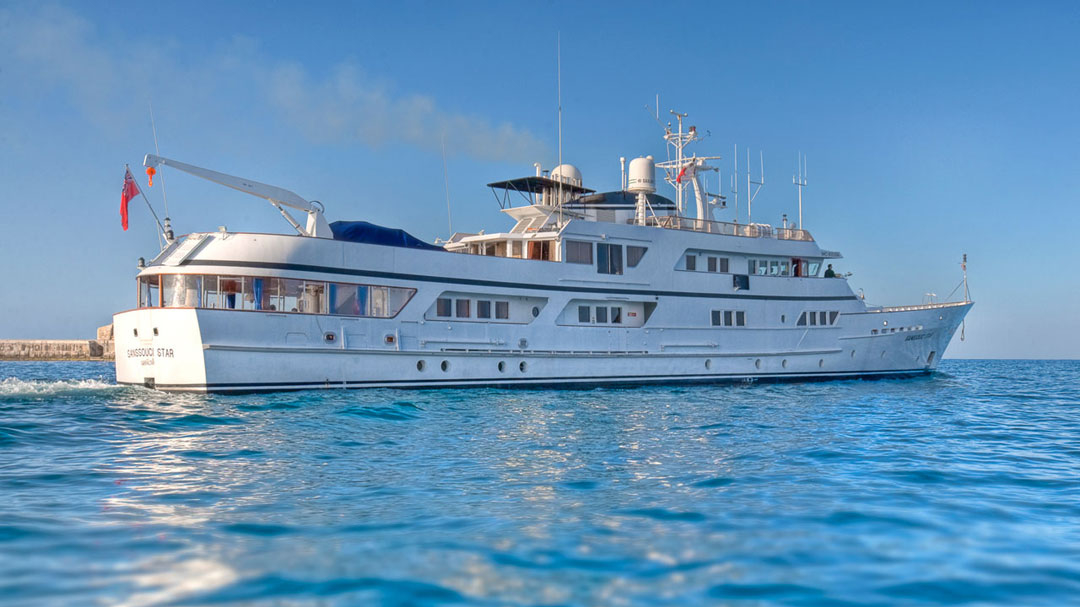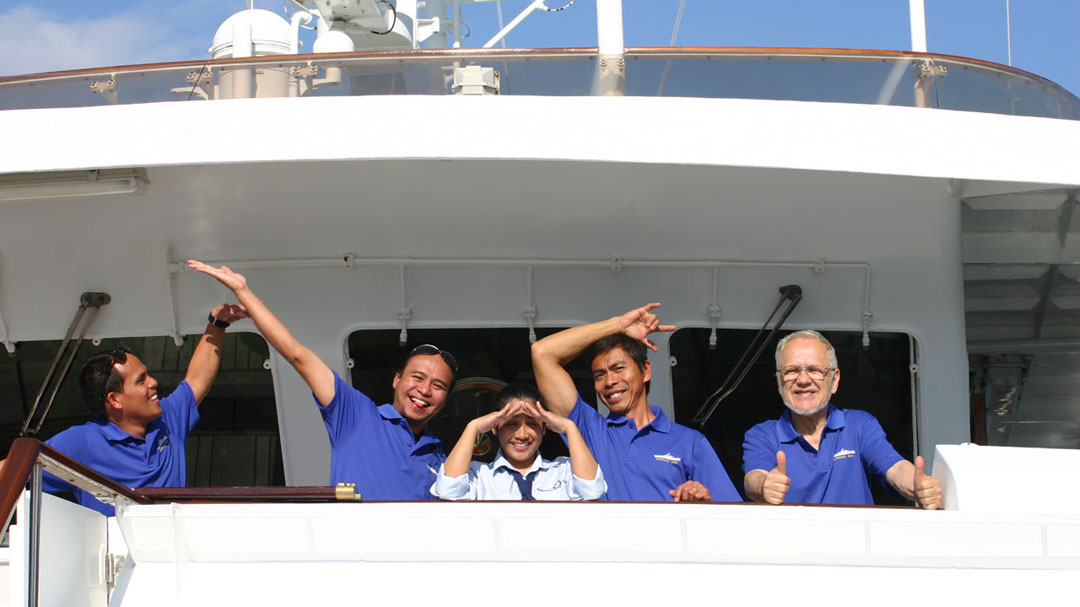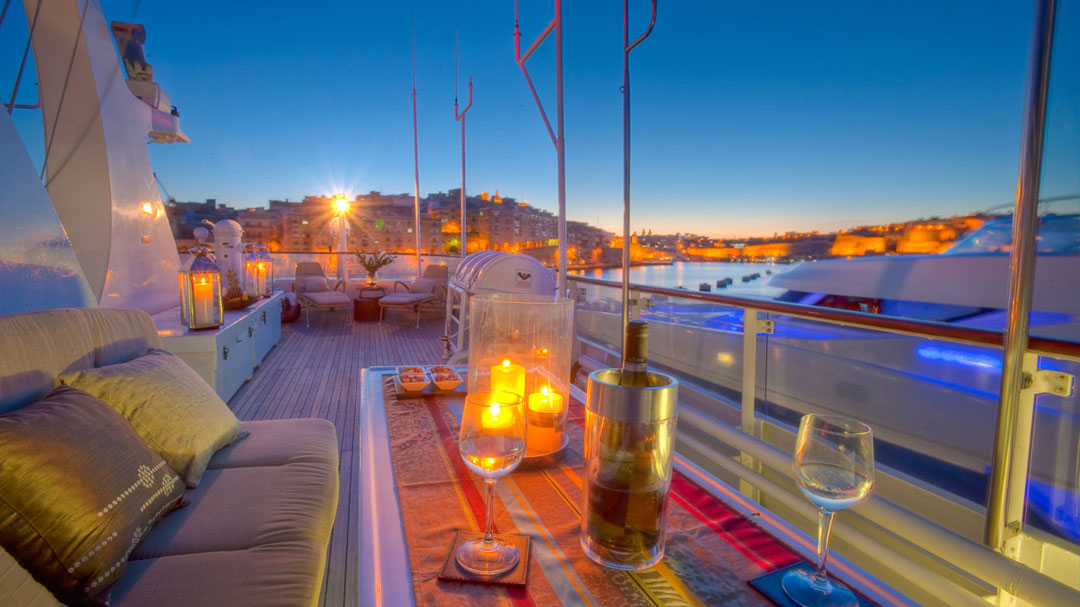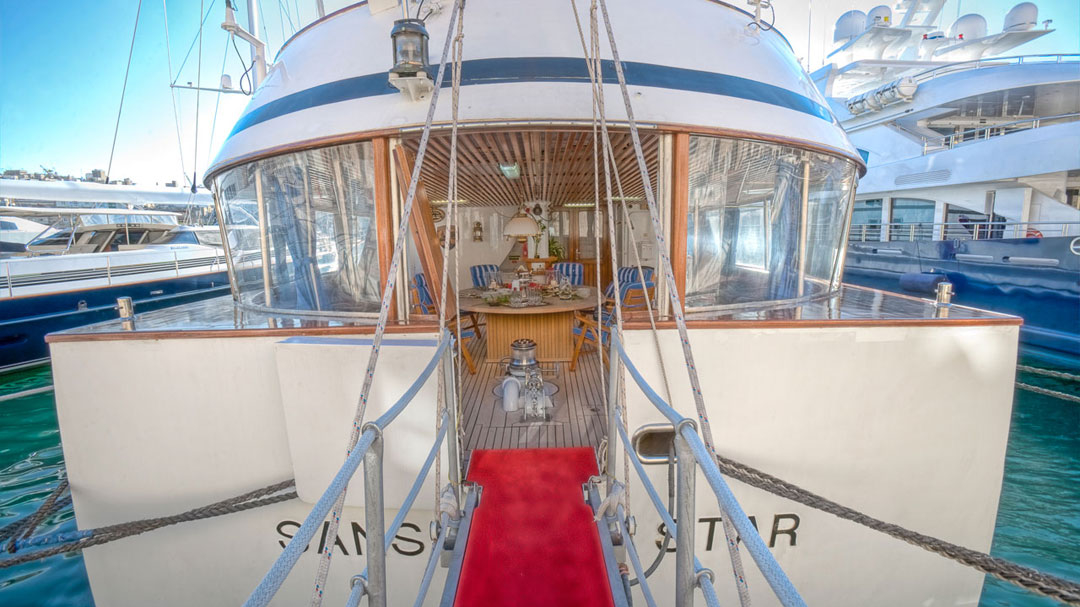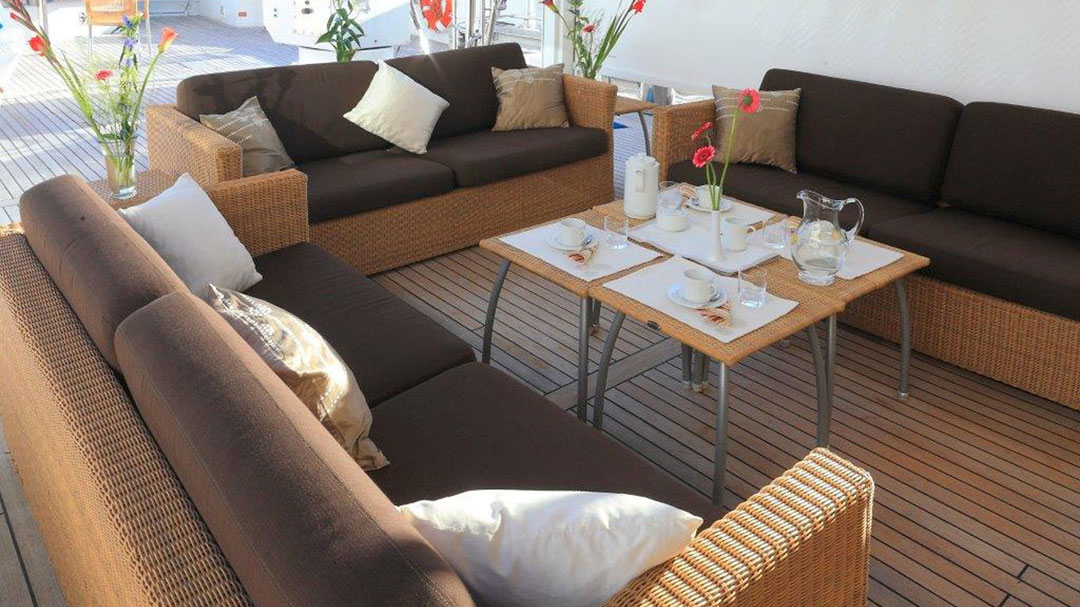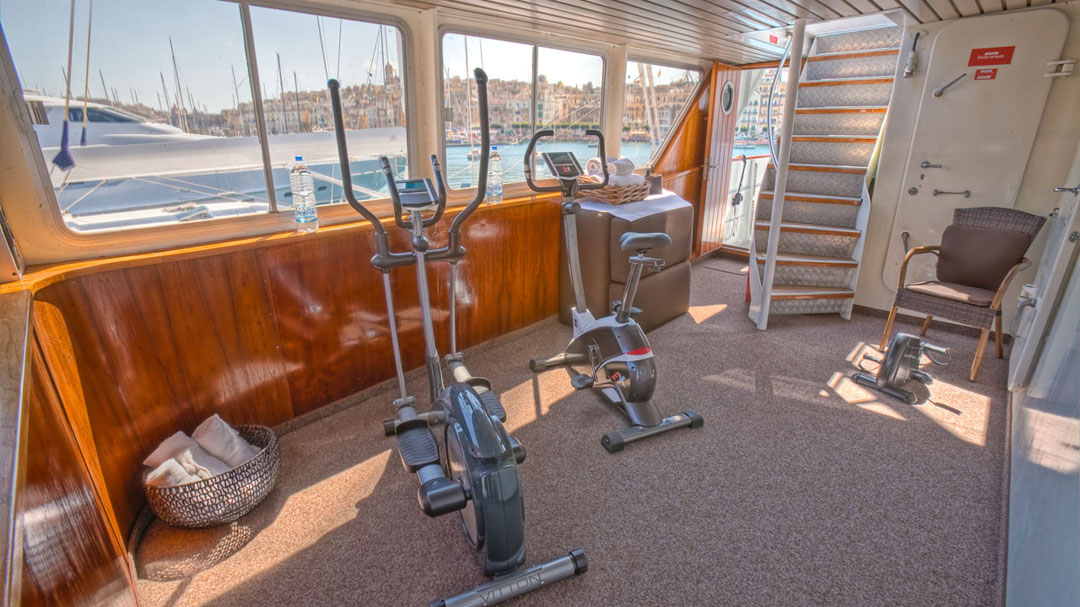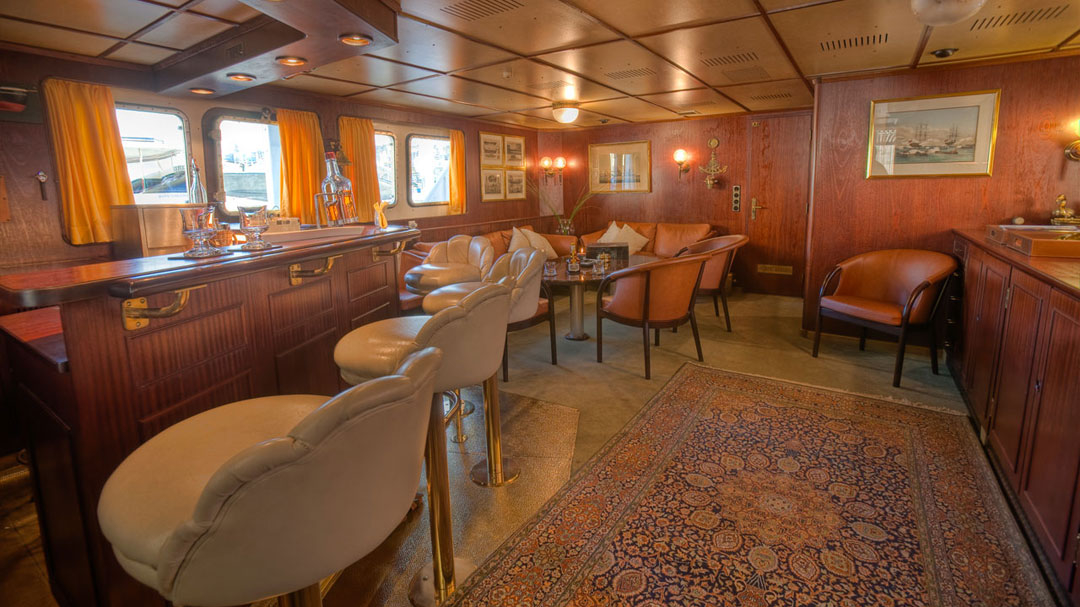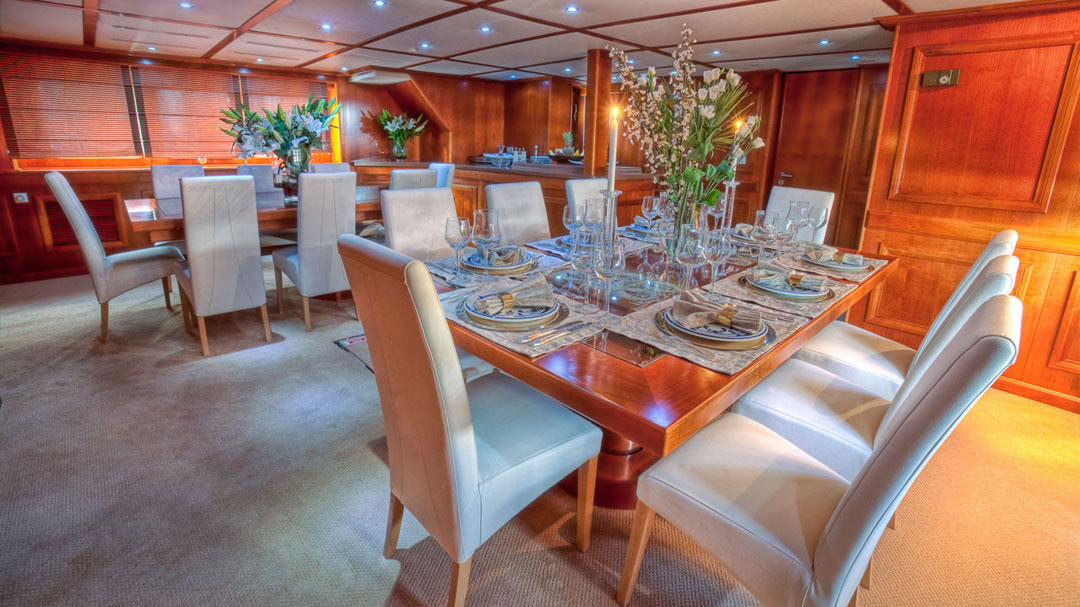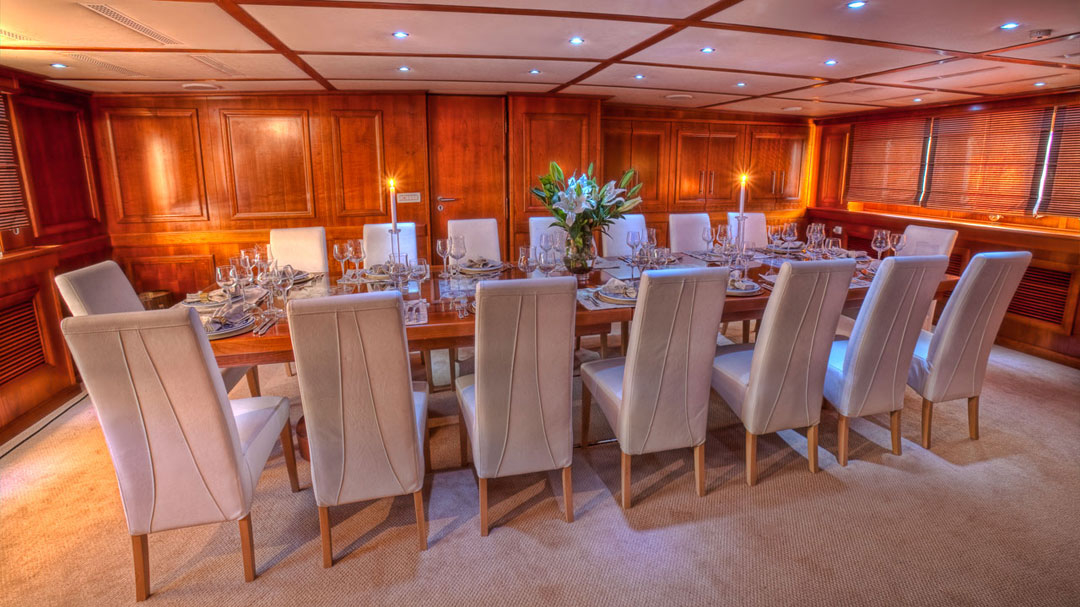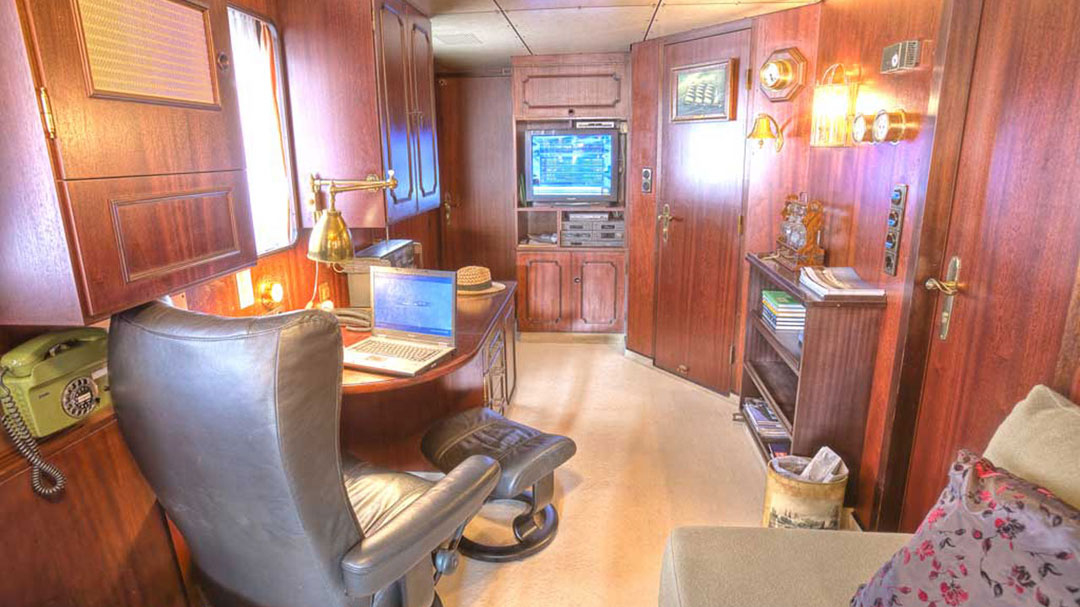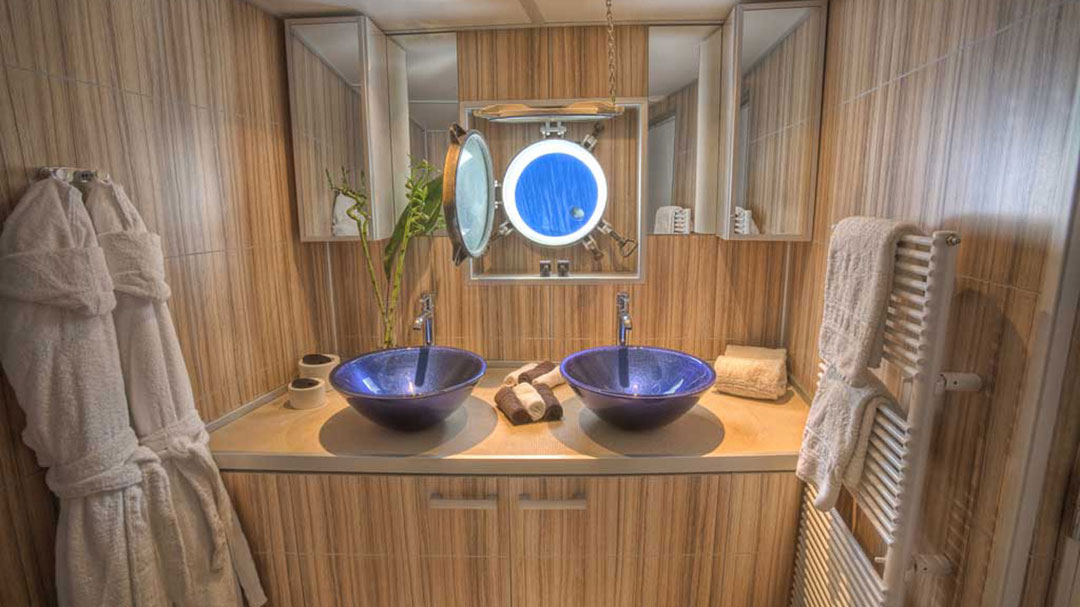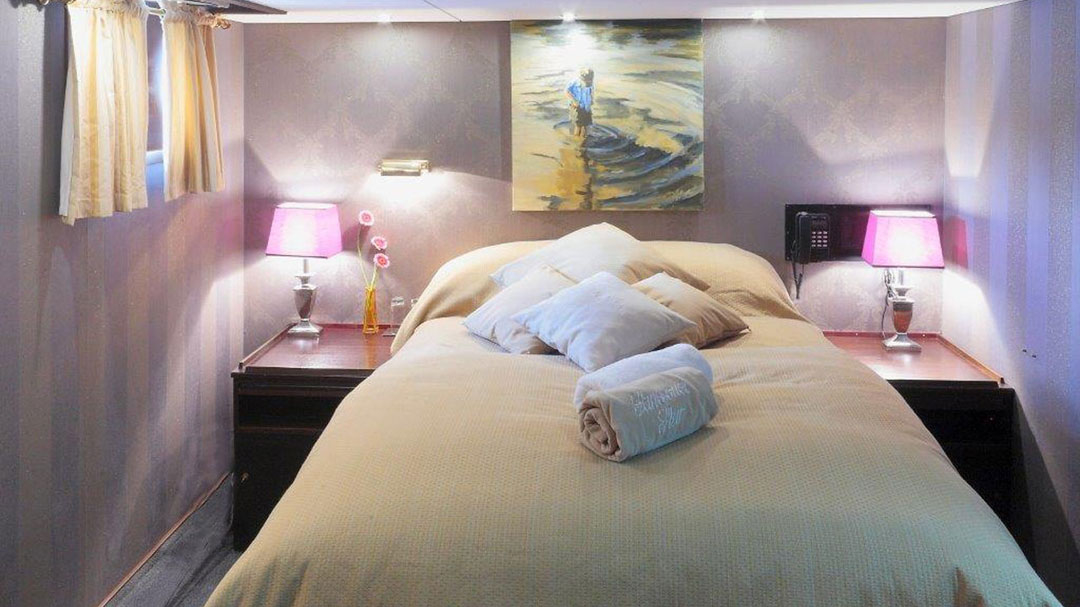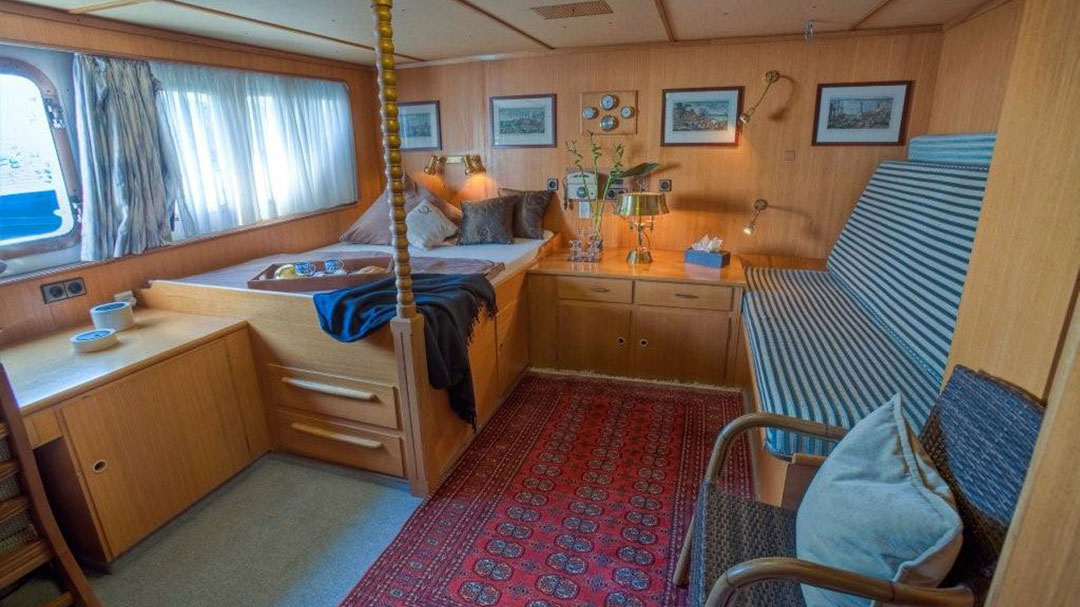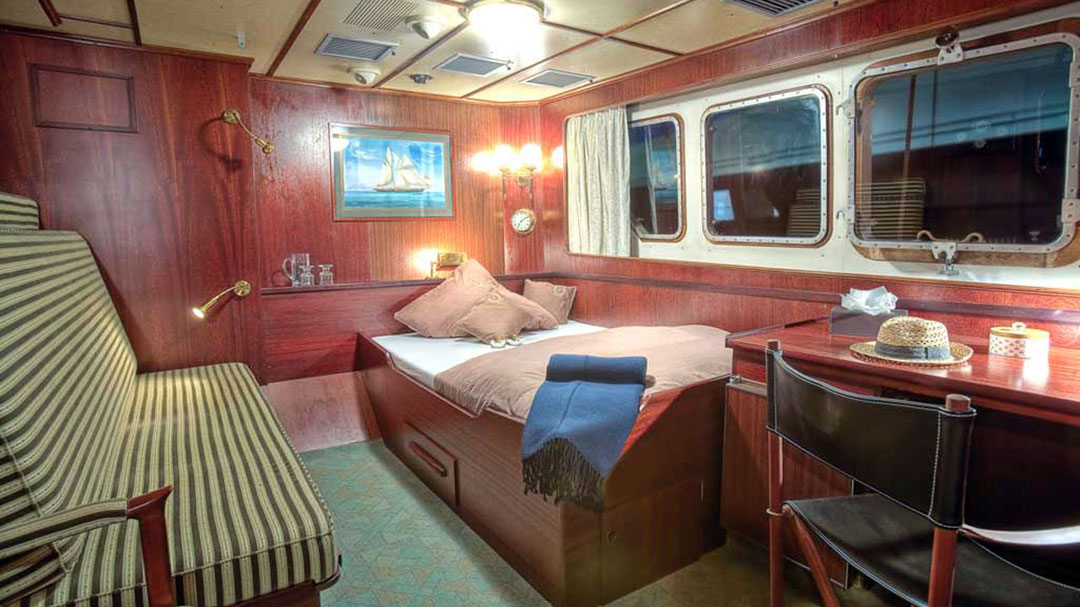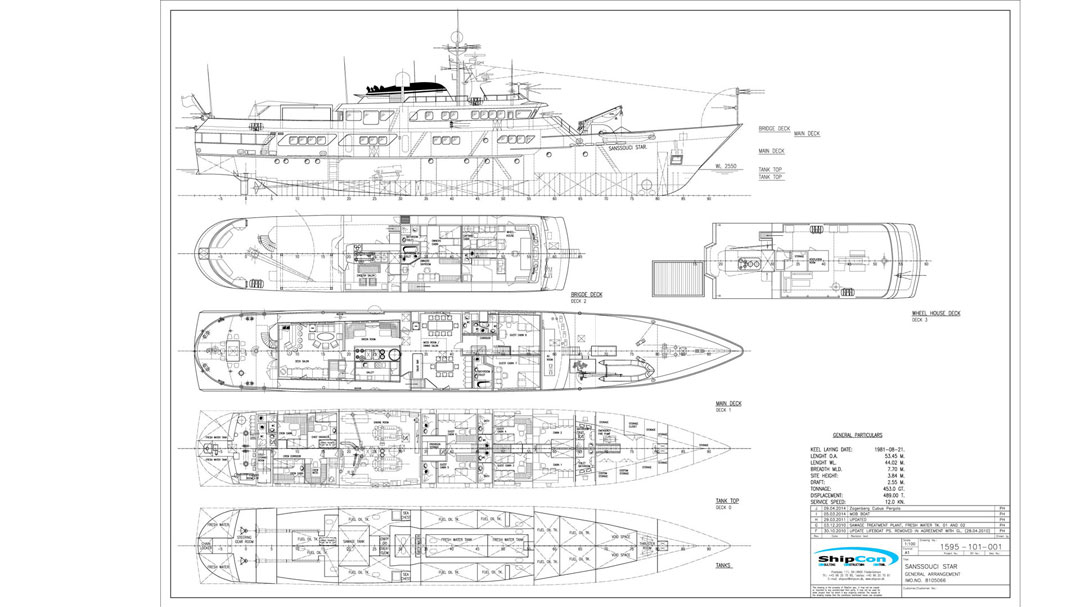 DETAILS – MOTOR YACHT "SANSSOUCI STAR"
Tenders & Water Toys
Fast Tender GRFP 7.2×1.8 meter
Engine 2 of VOLVO Penta Turbo
HP 150 each
Speed 40 knots
Small tender / HP 75
Waterski (adult + child)
 2 x Jetski
 Fishing gear
 Paddle Board
 Beach games
 Under water camera
Kayak x 2
Surf board
Wakeboard
Tenders & Water Toys
Mono ski
Snorkel gear
Tube
Floating Mats
Paddle Board
Beach games
Under water camera
Accommodation
Number of cabins: 7
Cabin configuration: 5 Double, 2 Twin, 5 Convertible
Bed configuration:
Number of guests: 12
Audio Visual Equipment and Deck Facilities
Communications
Standard C
Mini M
DSC
Iridium
Intercom
Games : Xbox + games
Not all the cabins are equipped with TV. Only the master suite, VIP suites and bar have TV.
SANSSOUCI STAR There are very few large yachts remaining today, that echoes the traditional grandeur of travel and that can offer worldwide seagoing capability, as well as the Sanssouci Star.
Whether you want to relax with friends, celebrate an anniversary with your closest family or have the next board meeting in an different environment, the Sanssouci Star can cater for your needs.
Based in Flensburg/Northern Germany she is ready to go whereever you wish. The SANSSOUCI STAR is perfect for long distances but also for coast hopping along the Baltic or Norwegian coastlines. Spacious enough to accommodate 12 passengers in 7 double cabins (convertible in 7 twin cabins) and yet able to make the voyage intimate and enjoyable, this elegant classic Motor Yacht is a perfect base for both relaxation and activities whether it is in port or at sea. Her crew, under command of a Danish Captain and a Dutch stewardess is happy to welcome you on board and serve all your needs.
Also available for day events like marriage, receptions or cocktail parties and special theme voyages like culture trips, whale watching, glacier trips, wine tastings or family events.
The most spectacular experiences can be made along the Norwegian coast. Taylormade offers as per Charterer's preference will be submitted.
Many surprising and truly memorable experiences can be tailor made according to the charterer's preference. Suggestions for a 14-day charter will be structured accordingly and may be amended of course.
You need more information? Take a look there: www.sanssoucistar.com/
Sie haben die richtige Yacht gefunden?
Sie haben die richtige Yacht noch nicht gefunden?
BCR LOGEMANN YACHTING
Germany
LOGEMANN YACHTING
Langenstraße 34
D-28195 Bremen

France
BCR LOGEMANN YACHTS EURL
14 Rue Ernest Psichari
F-75007 PARIS 07

Fixed: +49 (0) 421 - 3469 650
Mobile: +49 (0) 172 - 42 126 43
Fax: +49 (0) 421 - 34 69 032
NEWSLETTER
Receive monthly news. Do not miss out on any opportunities!