CHARTER SAILING YACHT "PADMA"
Crewed Yacht Charter
Name
Padma
Art
Sailing Yacht
Type
Swan 82
Length
25 m, 82 ft
Sailing Area
Caribbean, Mediterranean
Cabins
4
Guests
8
Crew (incl. Captain)
4
Fee per week
High season
EUR 38.000
Low season
EUR 35.000
Key Features
Eingabe Key Features
SAILING YACHT  "PADMA"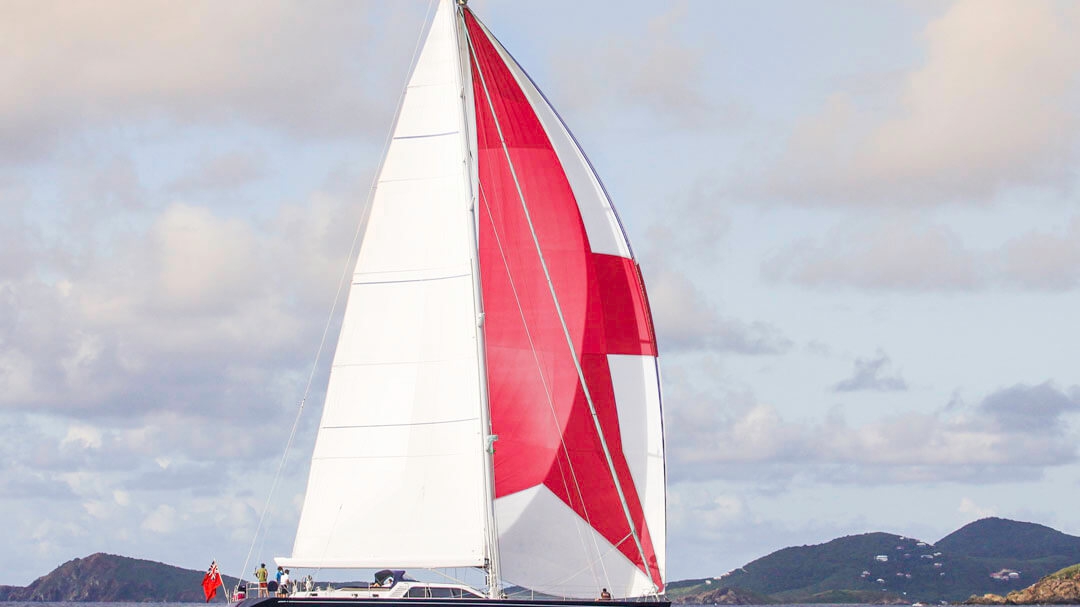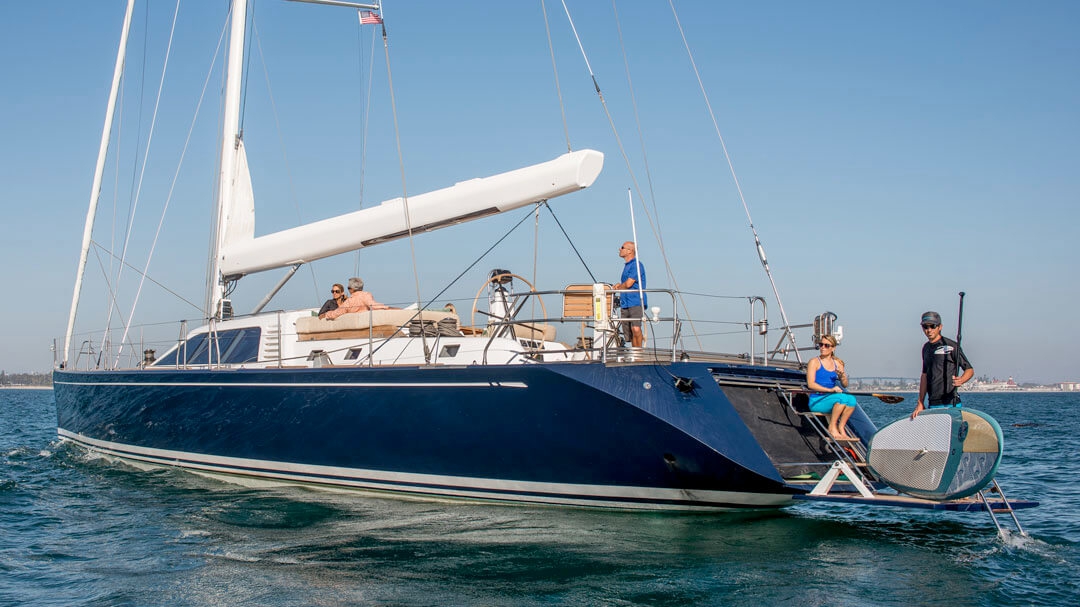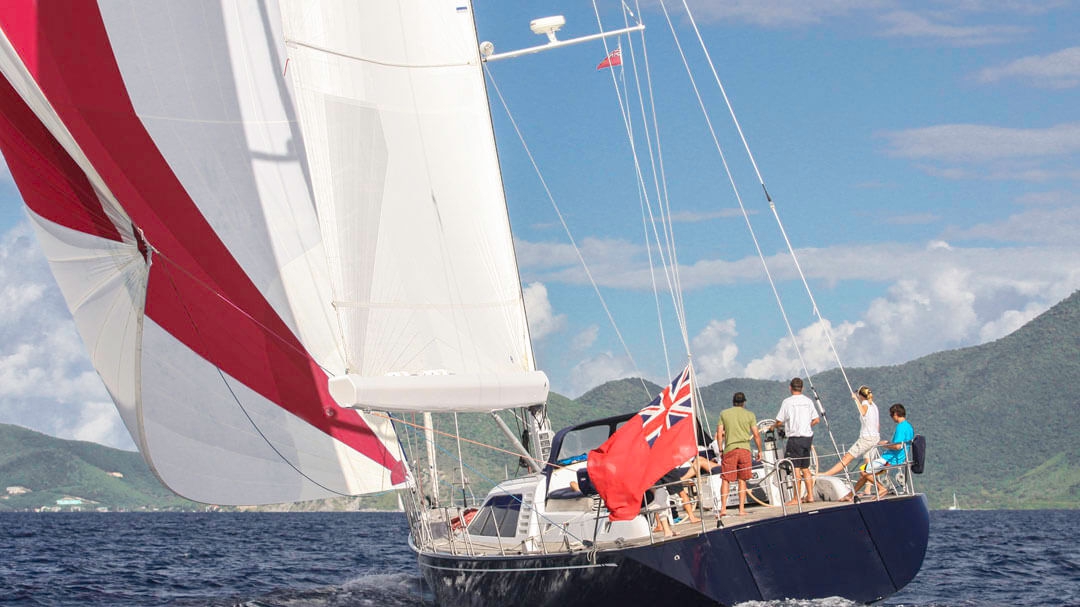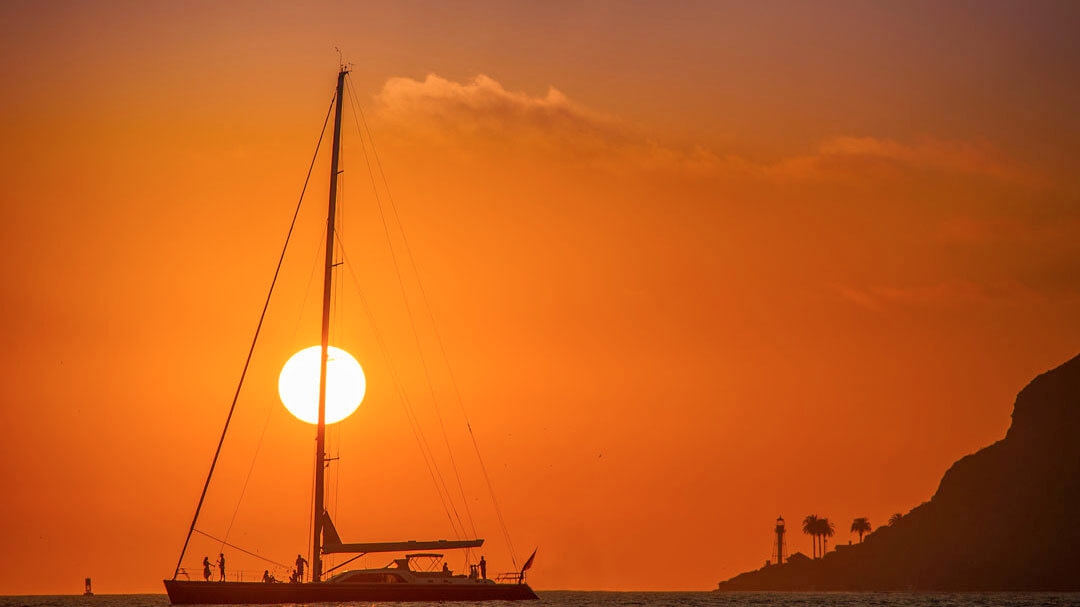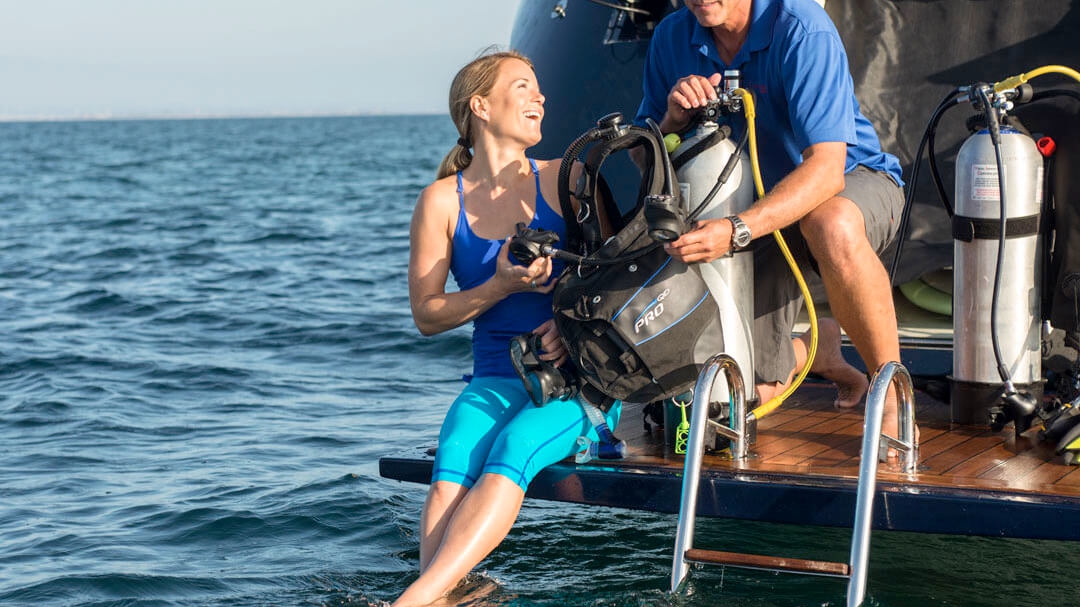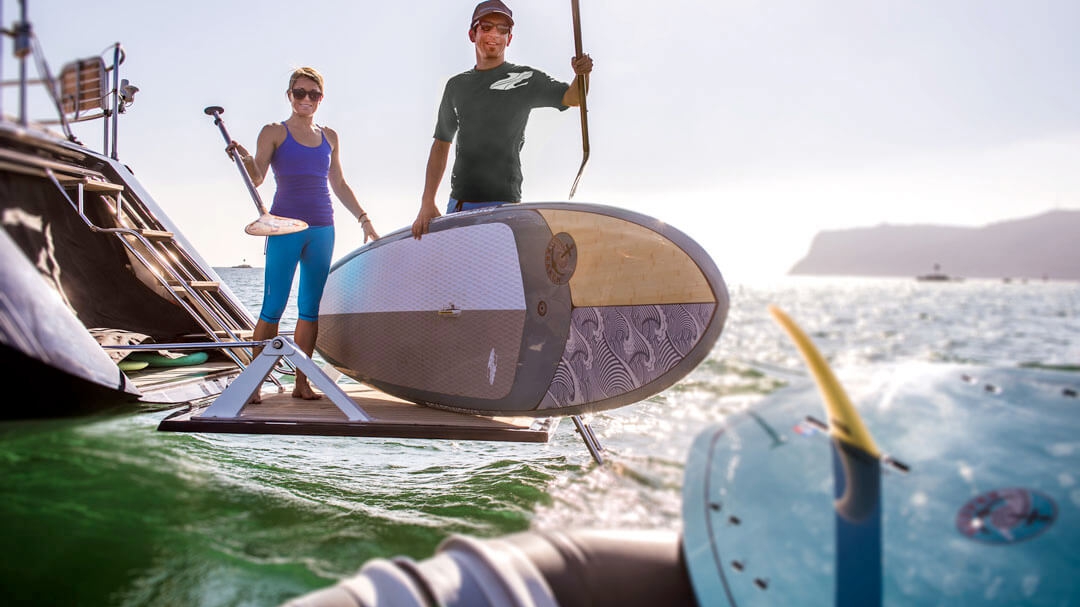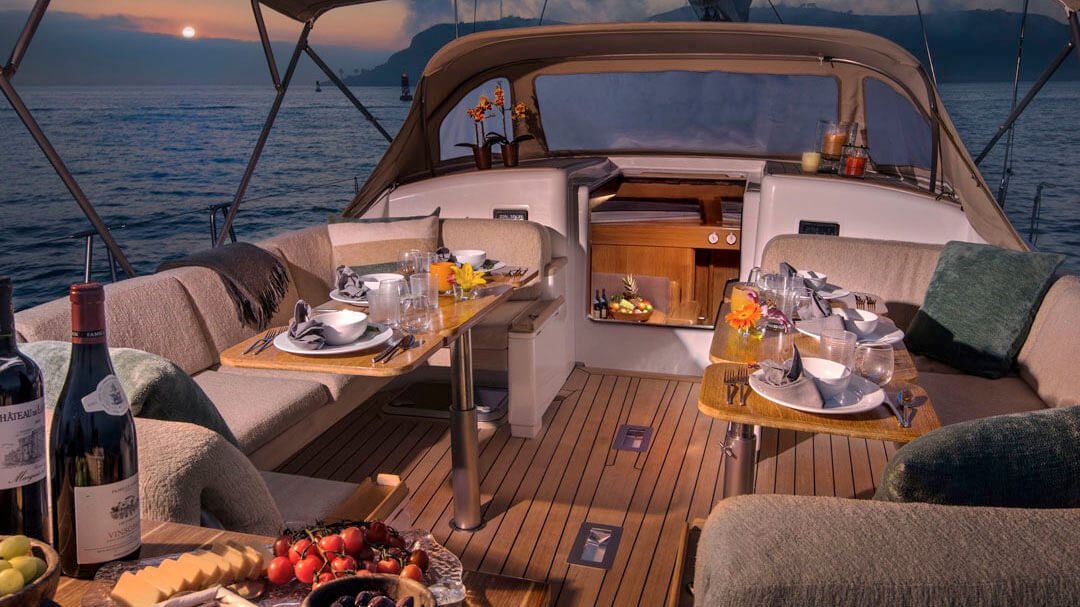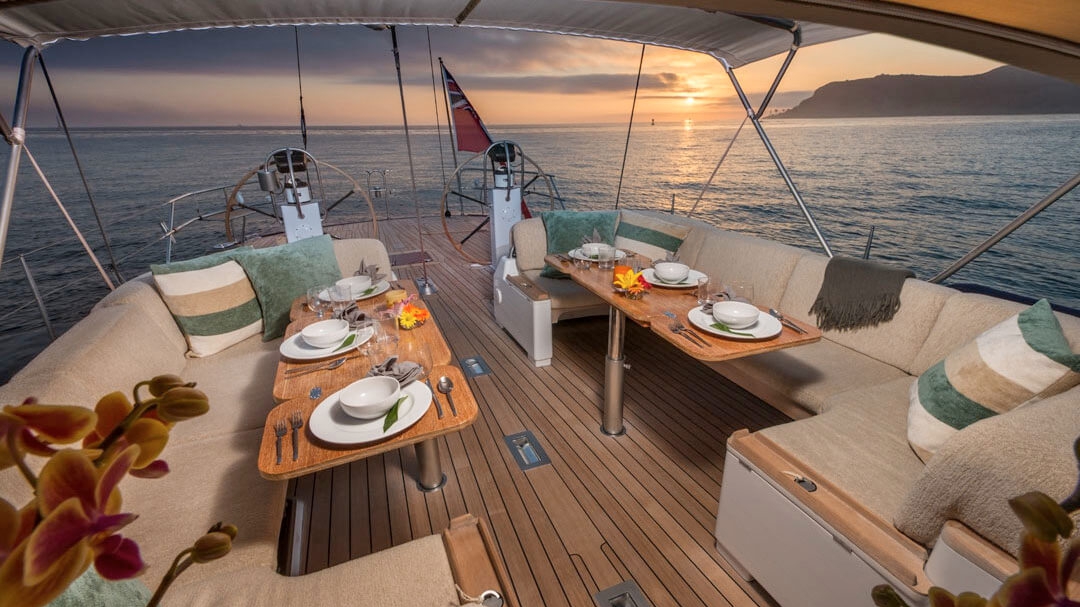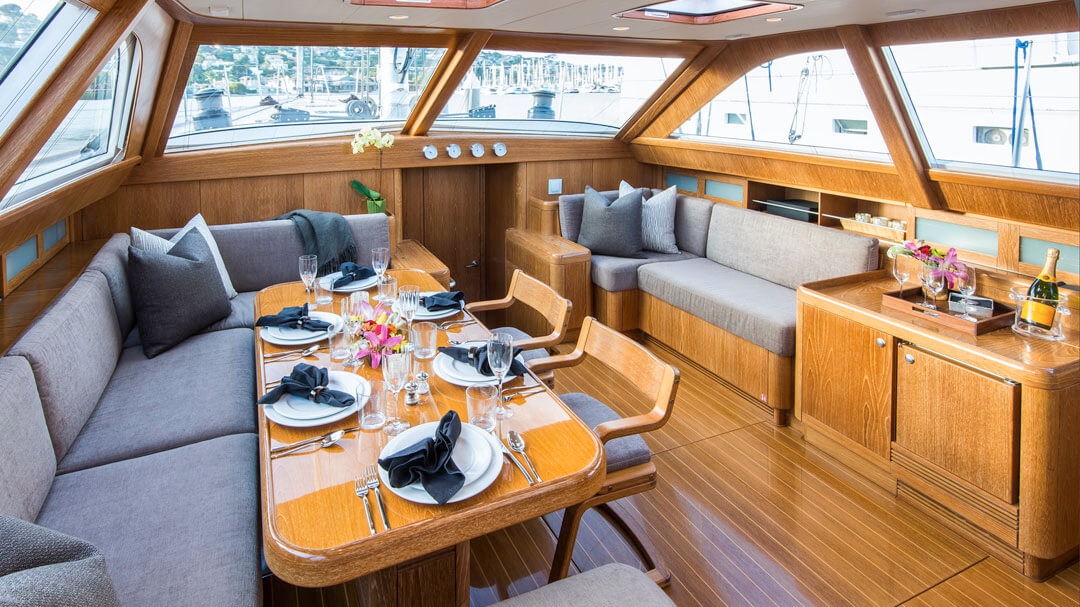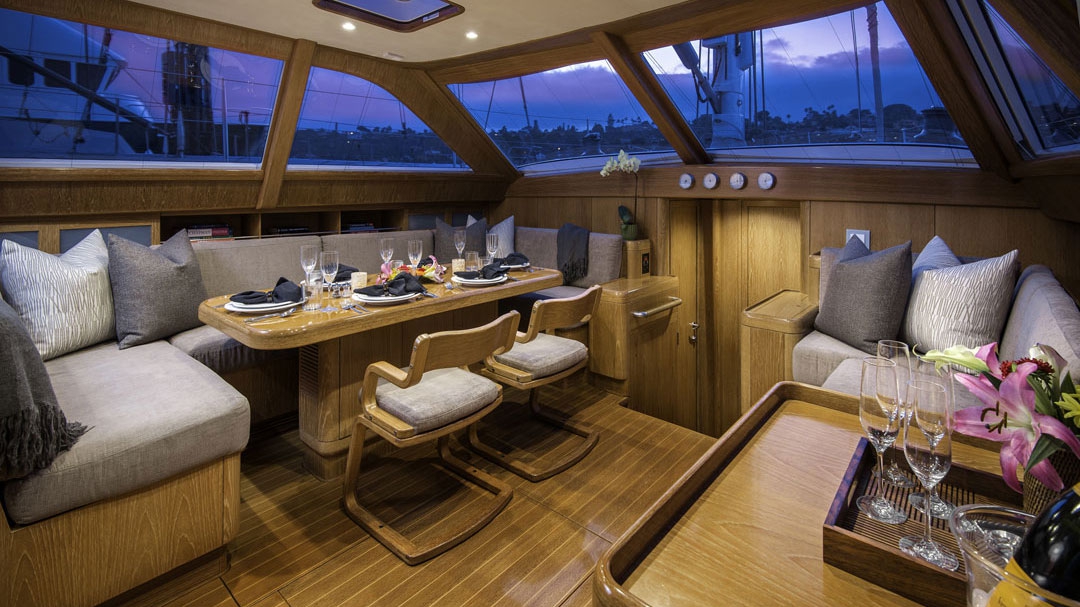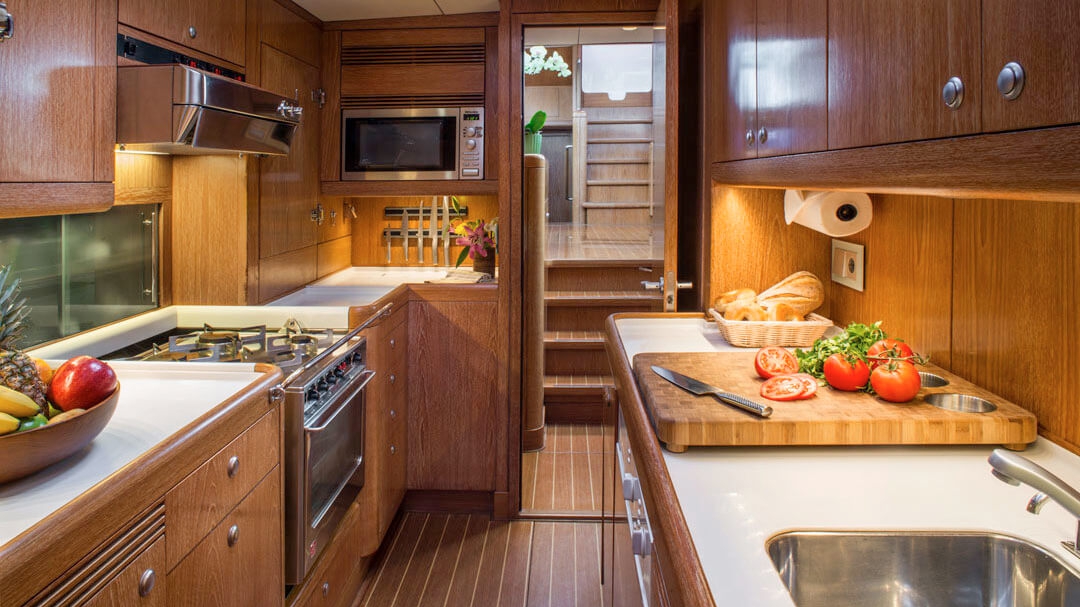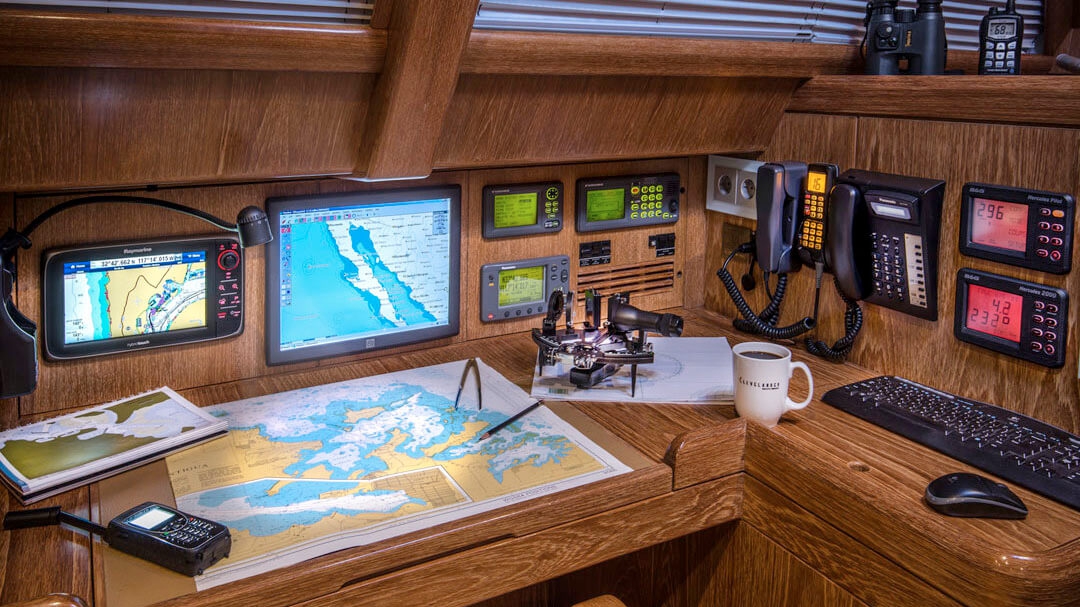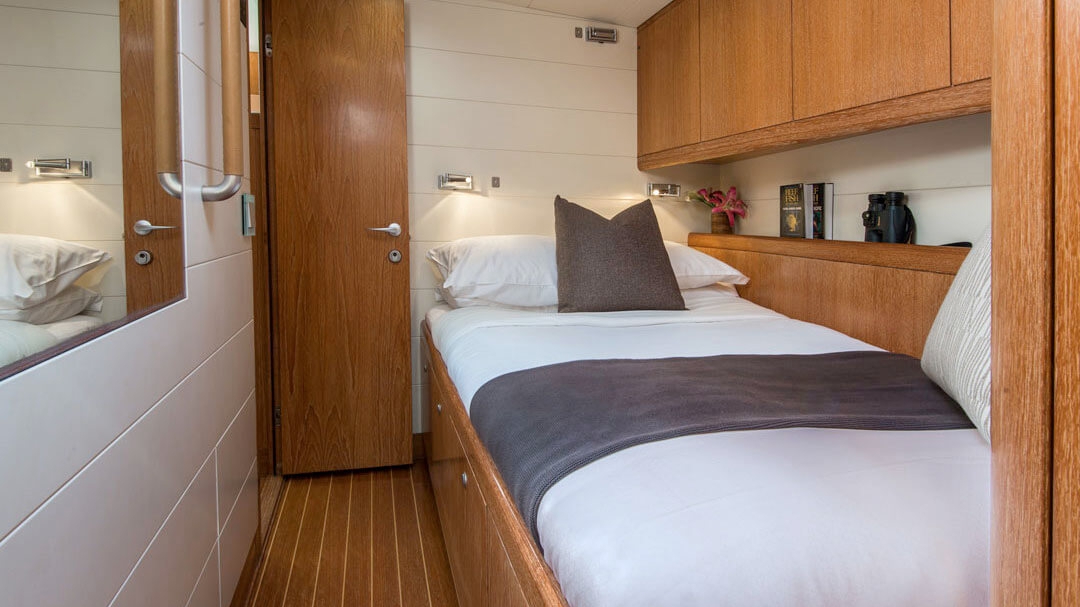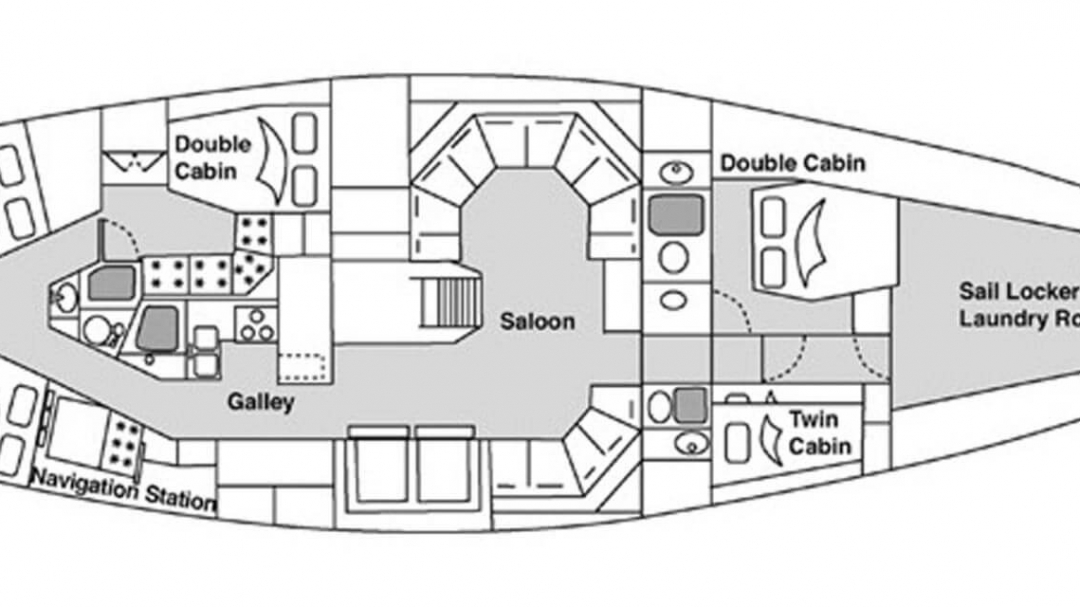 DETAILS – SAILING YACHT  "PADMA"
Tenders & Water Toys
14′ Carbon Fiber "Pure" tender with 40 HP Yamaha 4 stroke
Wakeboards (2)
Paddle boards (2)
Surfboard (2)
Sea Biscuit
Scuba Sets (2)
Snorkeling Equipment (x 10: All Sizes)
BBQ
Remote Control Sail Boats (2)
Board Games
Accommodation
Number of cabins: 4
Cabin configuration: 2 Double, 2 Twin
Bed configuration: 1 Queen, 1 Double, 4 Single
Number of guests: 8
PADMA Where do you desire to go to today? Let us take you there. The Padma offers an array of unique and customizable itineraries – from the sun-drenched coast of Italy to the tropical beauty of the British Virgin Islands and beyond. Each charter is fully staffed to serve you, with a Captain, personal Chef/Stewardess and welcoming Deckhand to ensure your charter experience is as memorable one.
You've found the right yacht?
Have you still not found the right yacht?
BCR LOGEMANN YACHTING
Germany
LOGEMANN YACHTING
Langenstraße 34
D-28195 Bremen

France
BCR LOGEMANN YACHTS EURL
14 Rue Ernest Psichari
F-75007 PARIS 07

Fixed: +49 (0) 421 - 3469 650
Mobile: +49 (0) 172 - 42 126 43
Fax: +49 (0) 421 - 34 69 032
NEWSLETTER
Receive monthly news. Do not miss out on any opportunities!