CHARTER SEGELYACHT "WHITEFIN"
Crewed Yacht Charter
Name
Whitefin
Art
Segelyacht
Typ
Classic Sloop Regatta
Länge
28 m, 90 ft
Segelrevier
Westl. Mittelmeer
Kabinen
4
Gäste
8
Crew (inkl. Kapitän)
4
Preis pro Woche
Hauptsaison
EUR 25.500
Nebensaison
EUR 25.500
Key Features
Schnelle Yacht, ambitionierte Crew, exzellente italienische Küche an Bord
SEGELYACHT "WHITEFIN"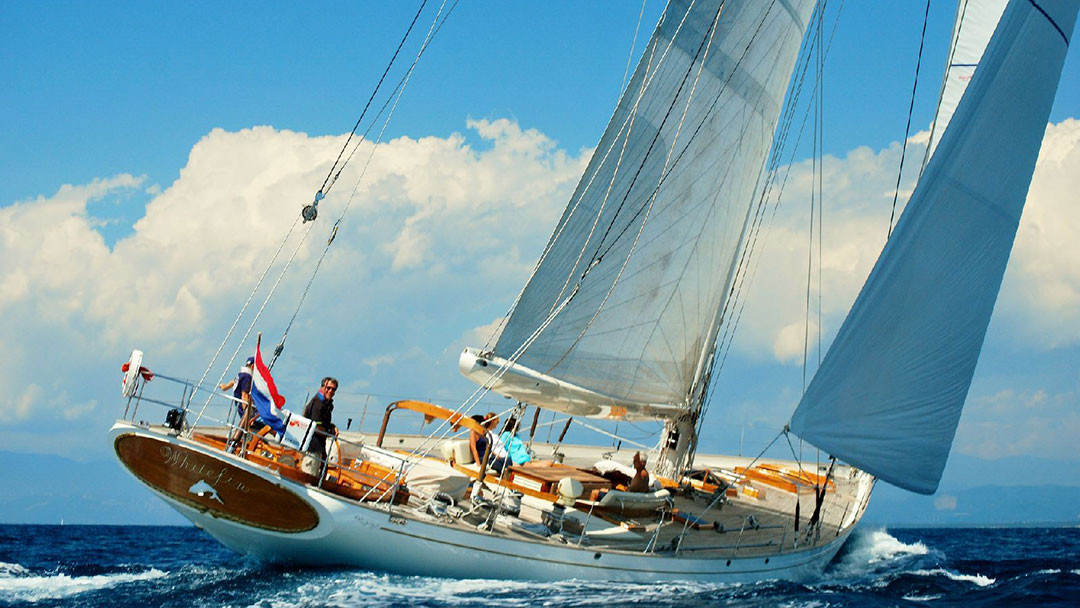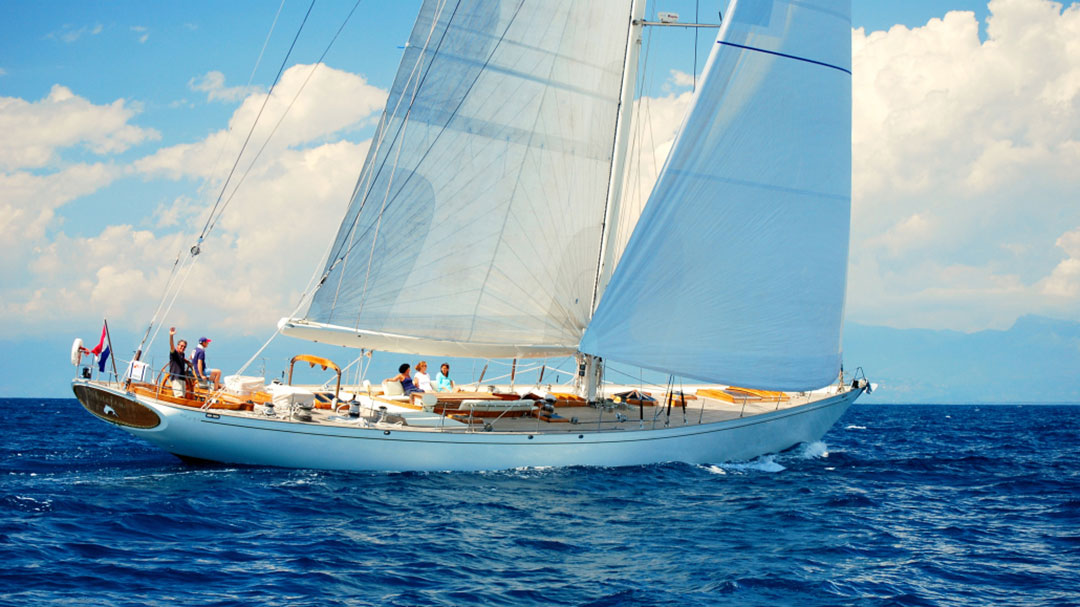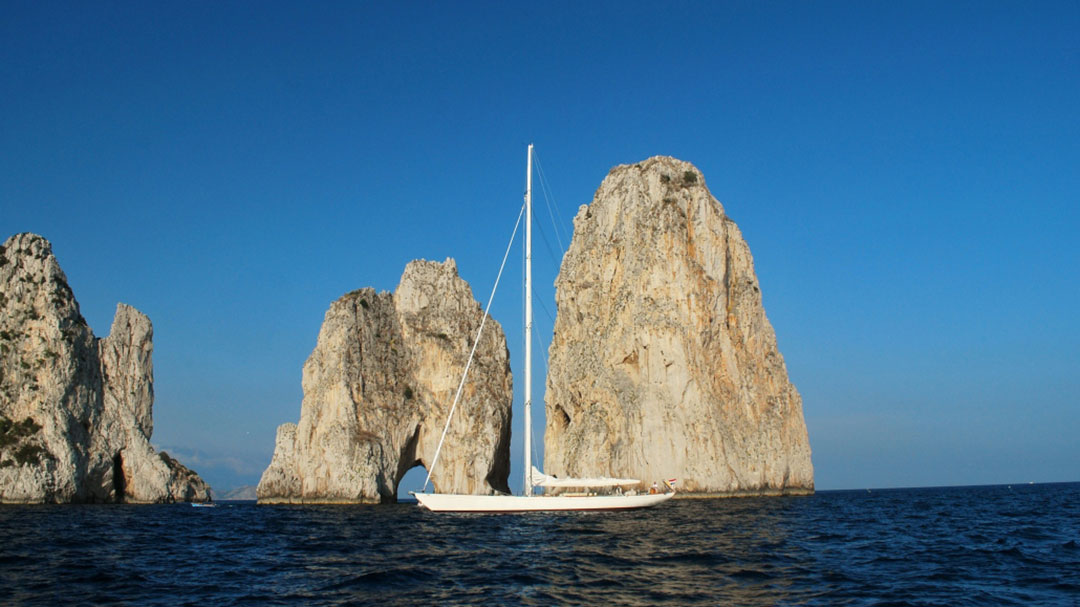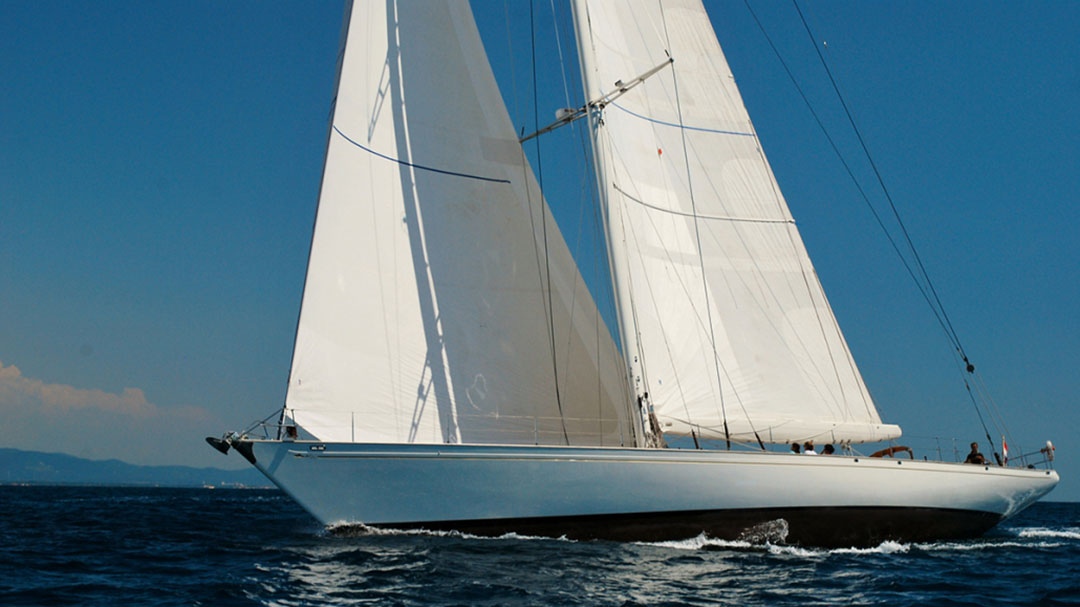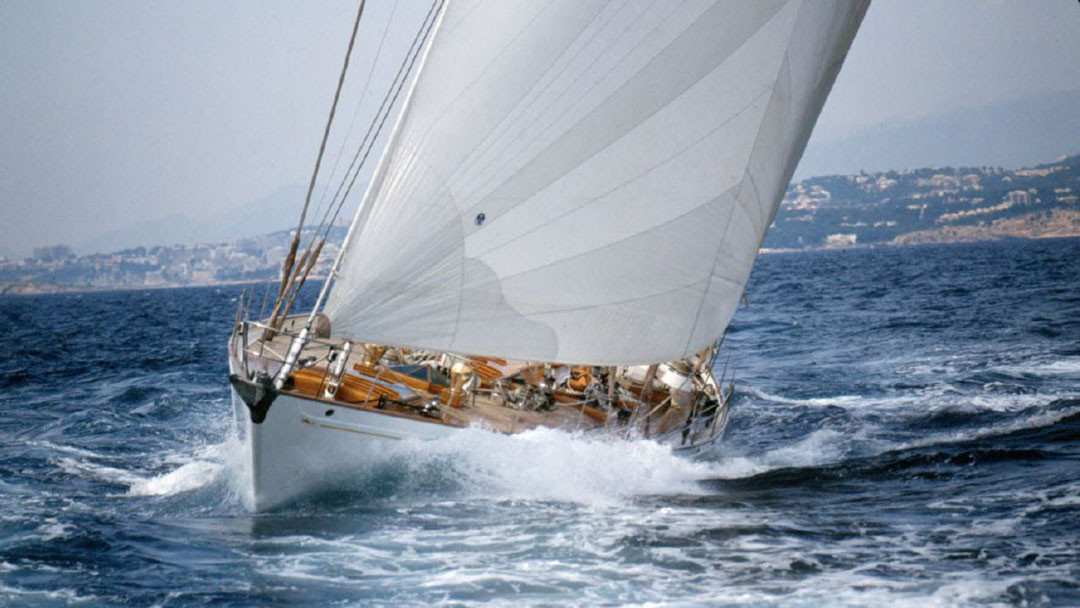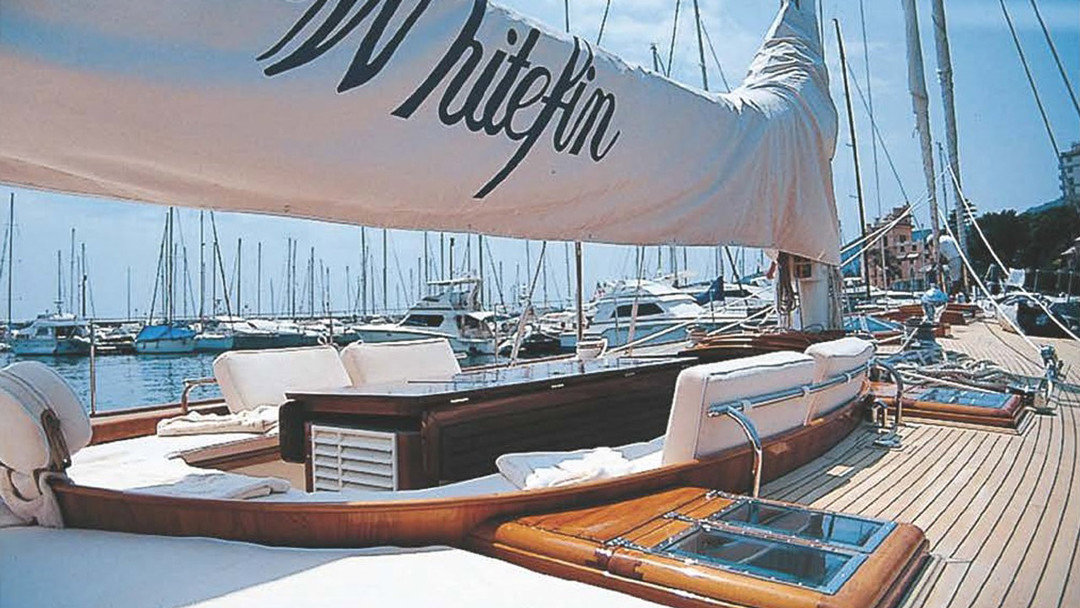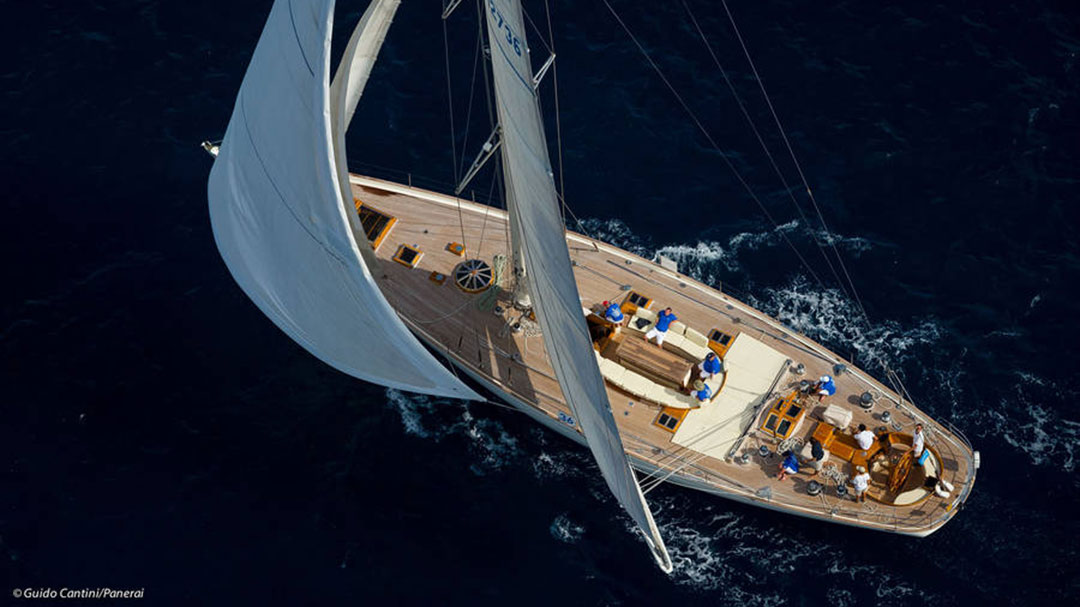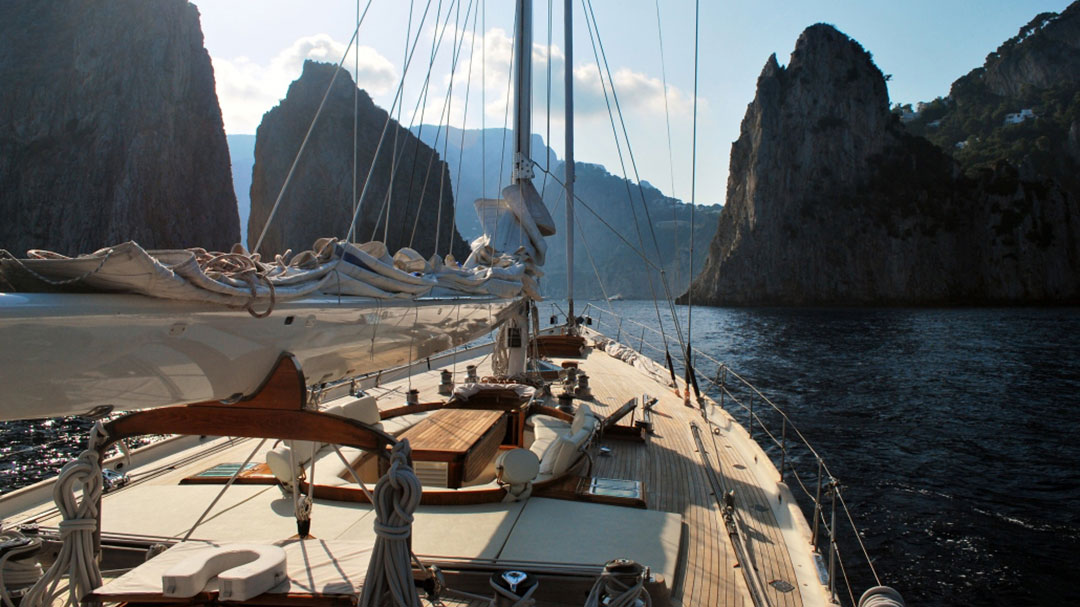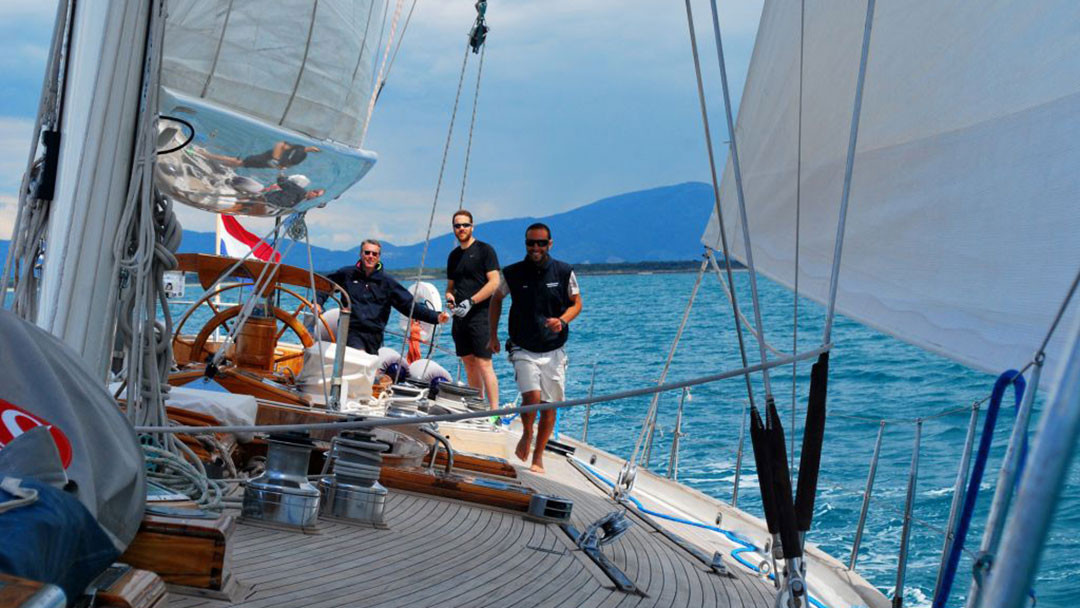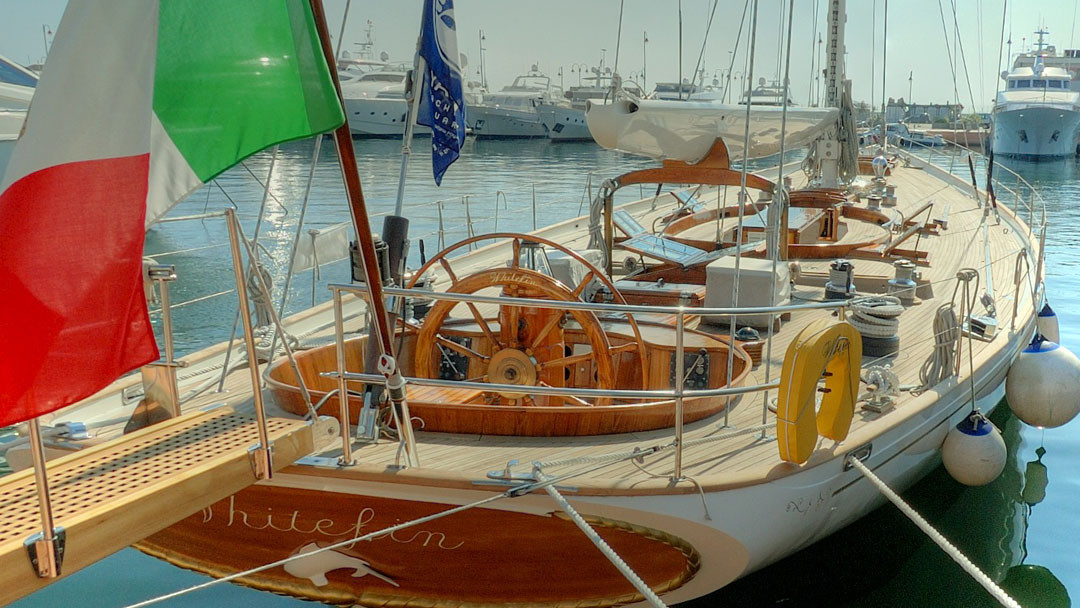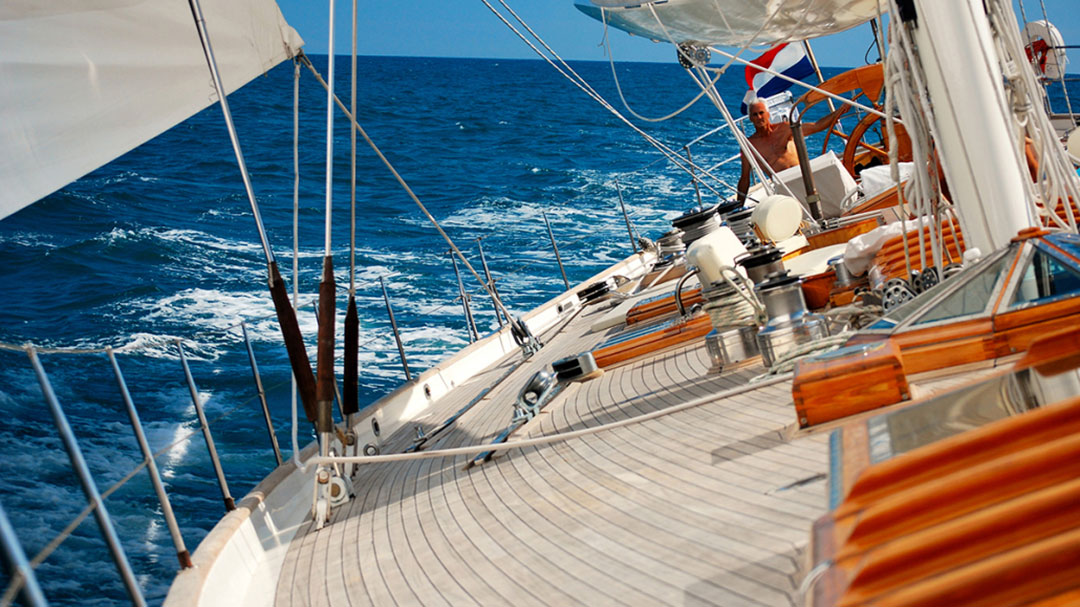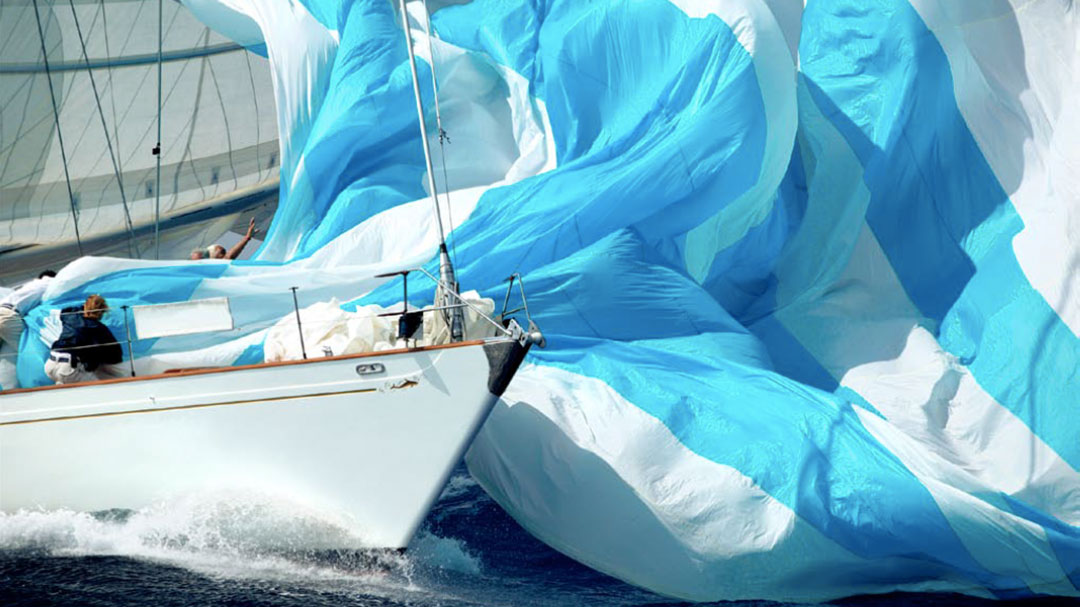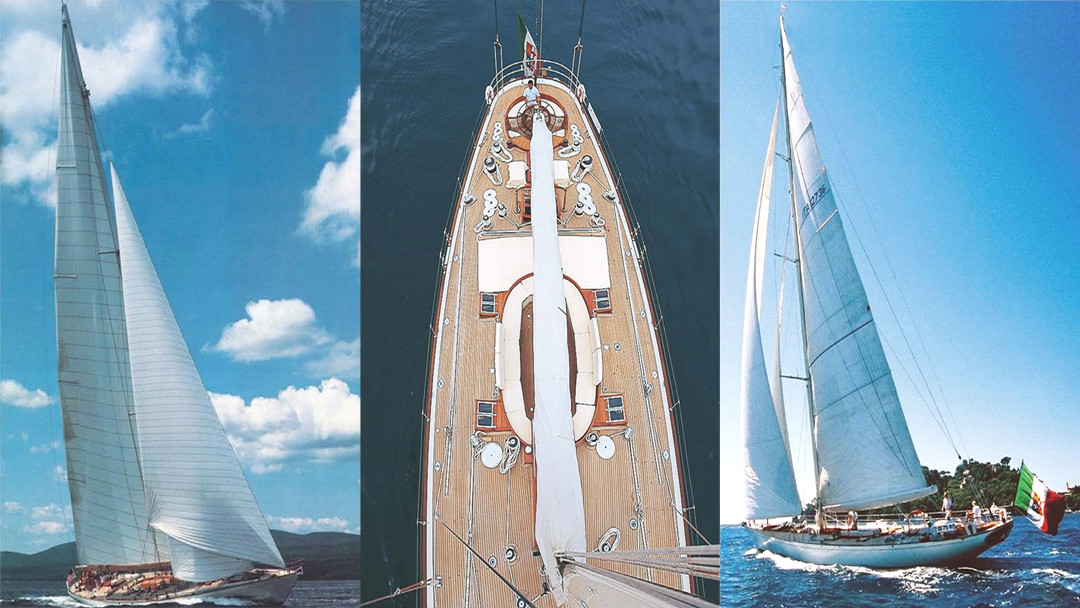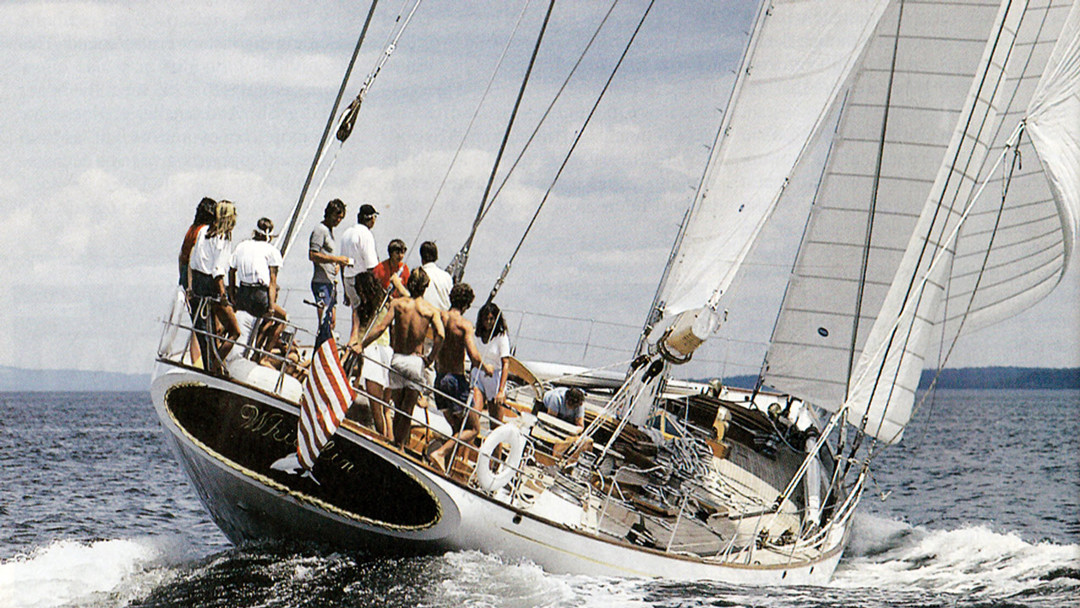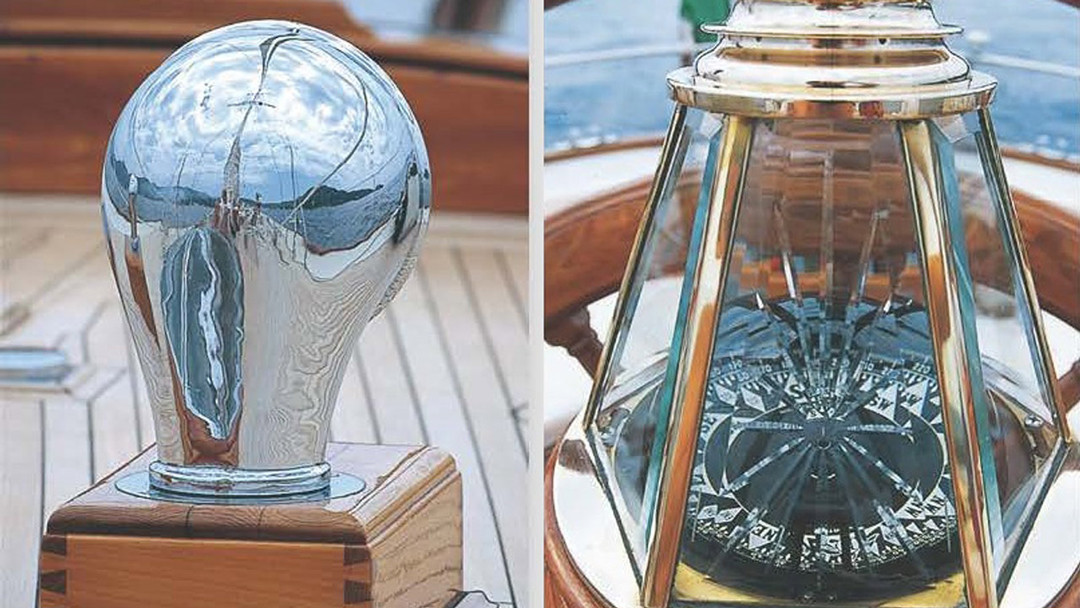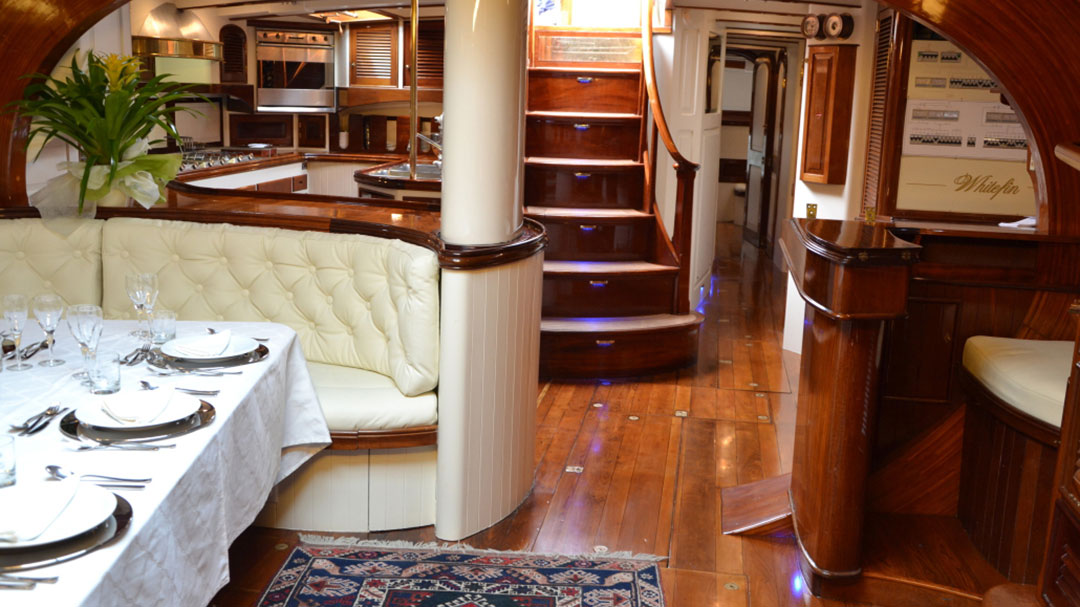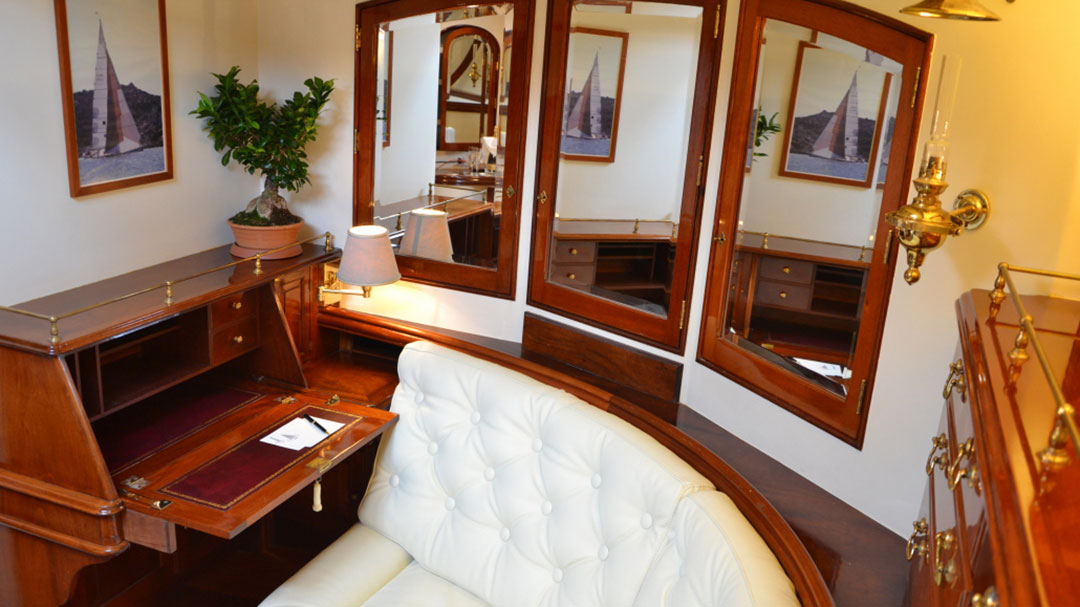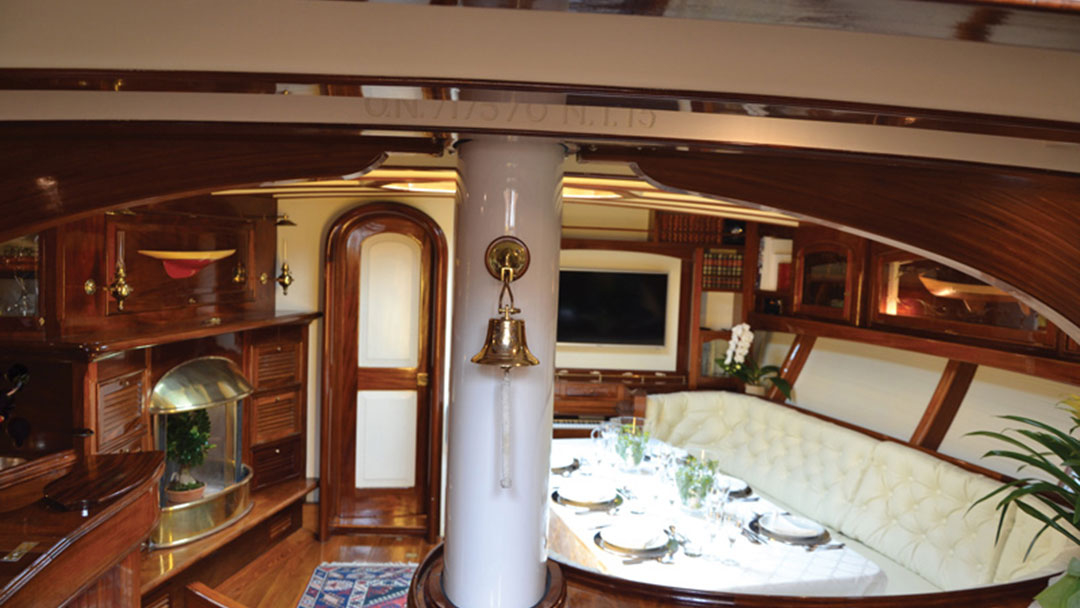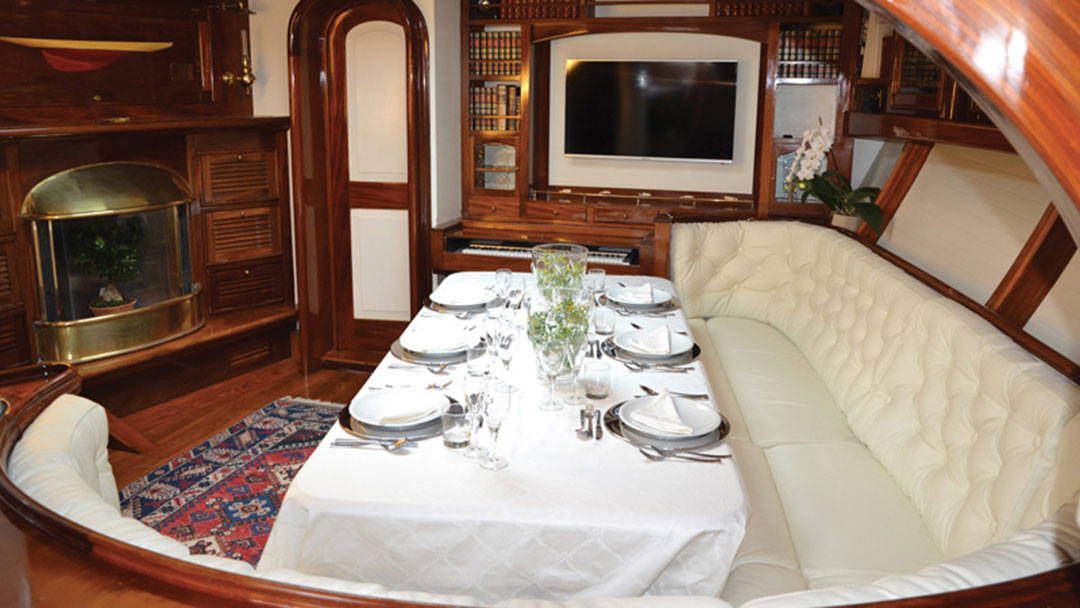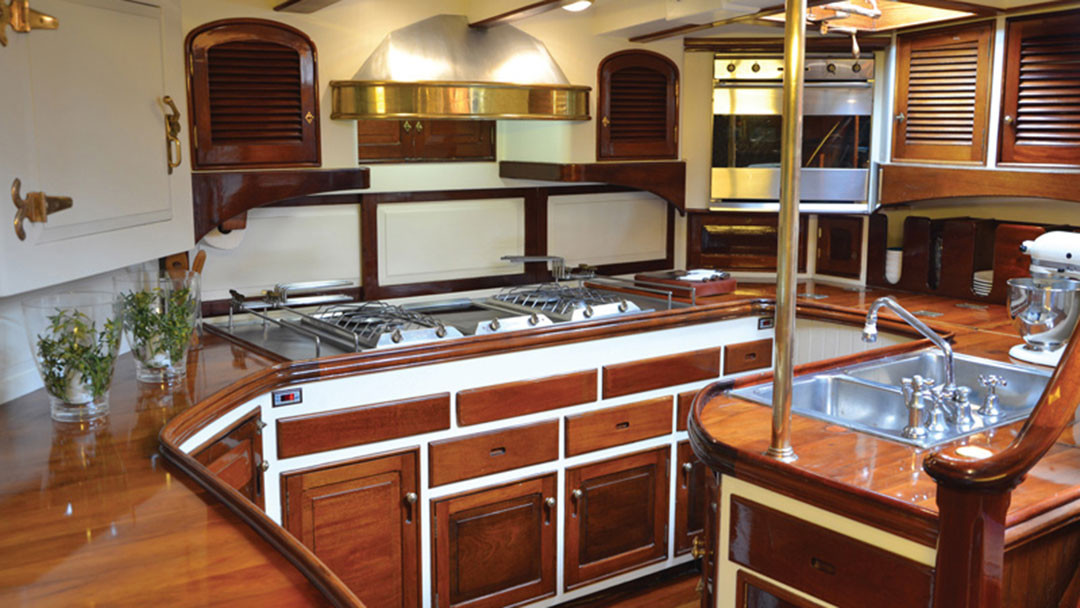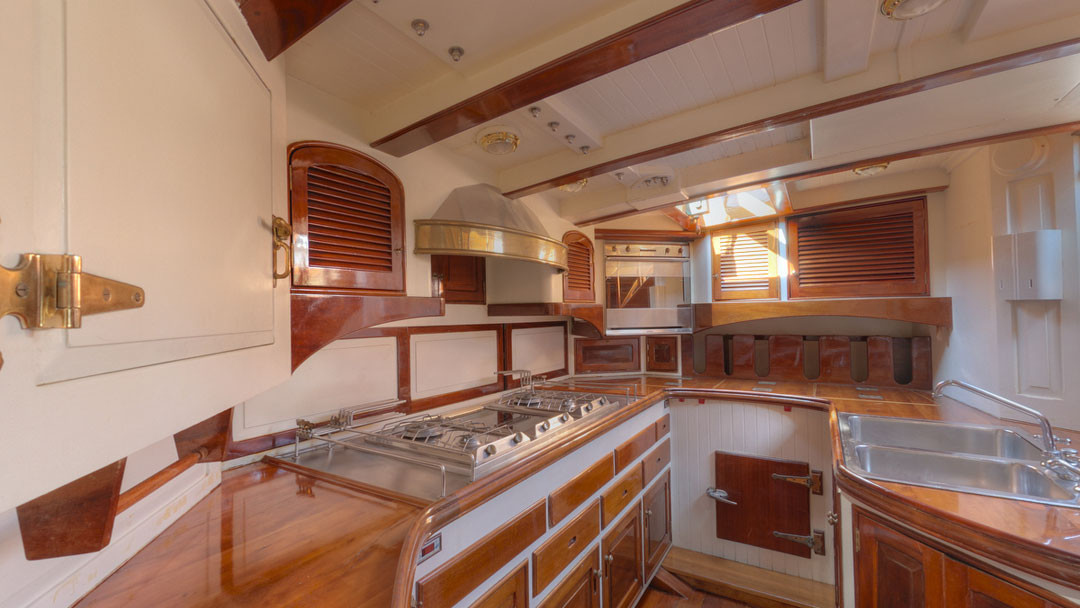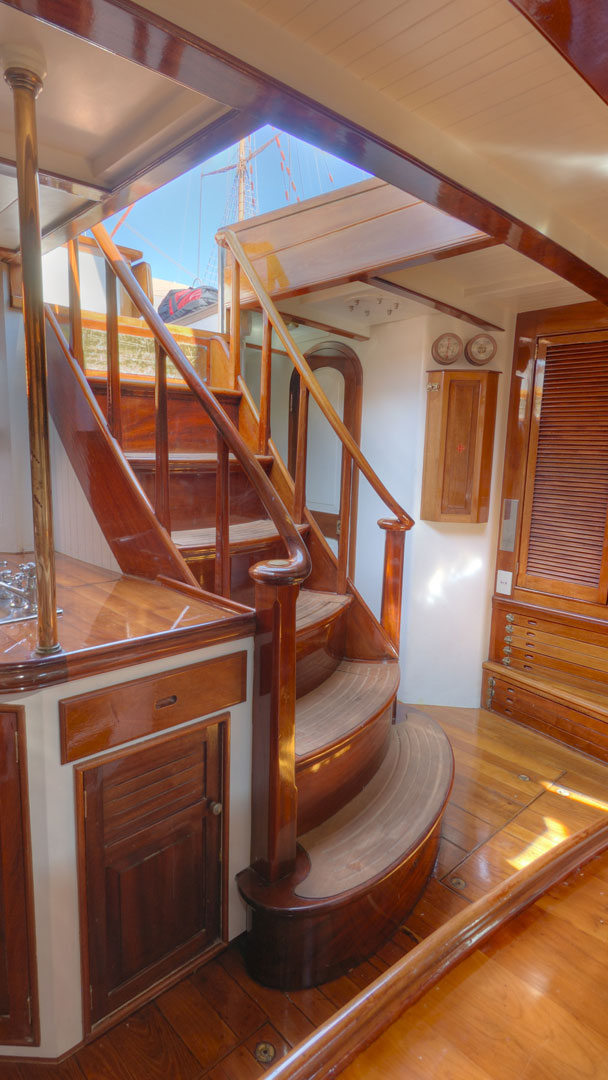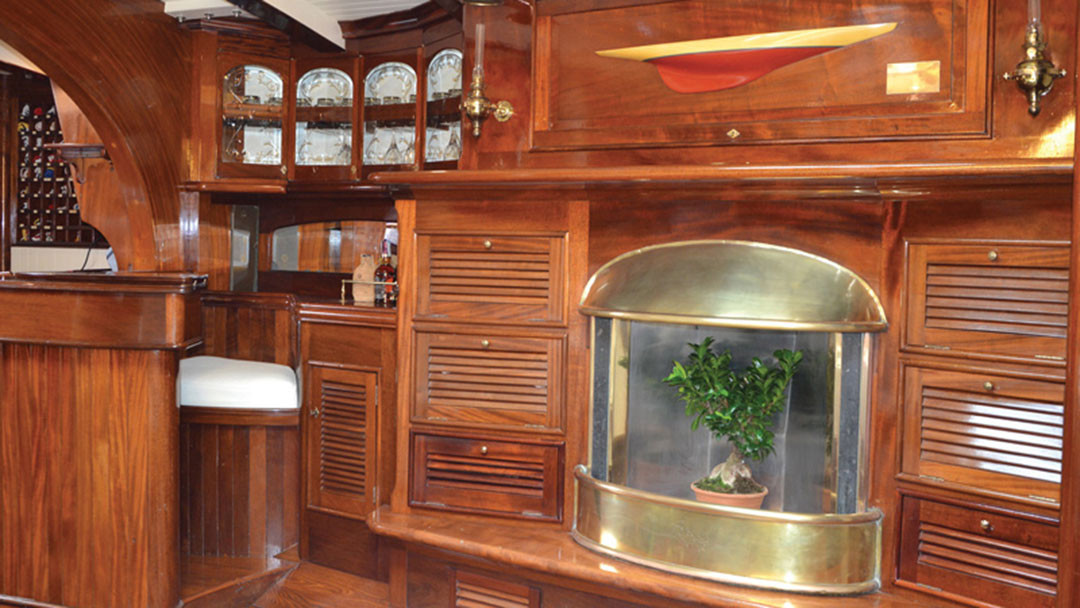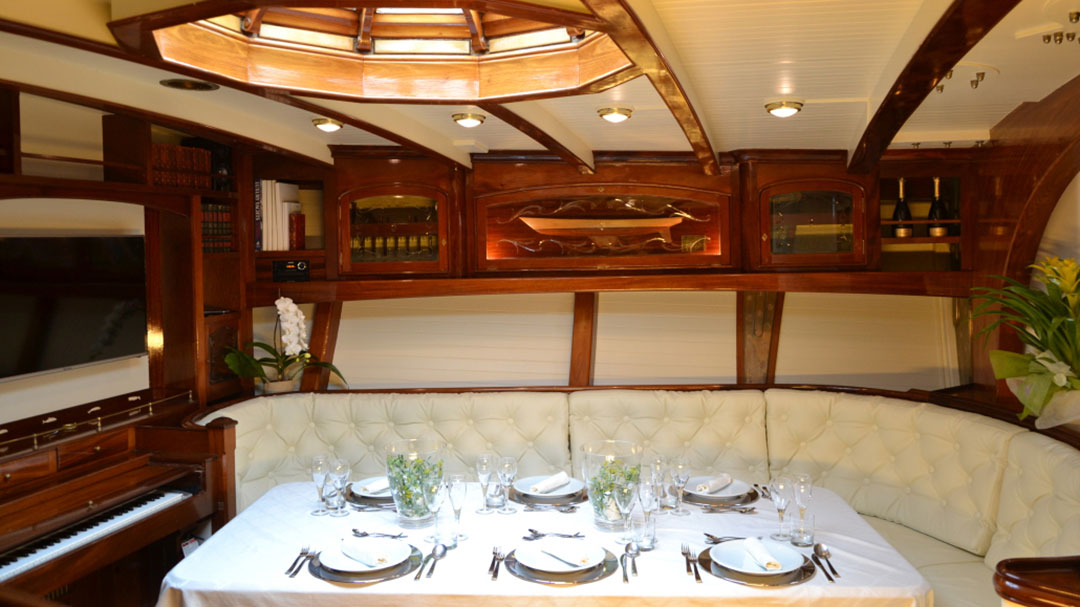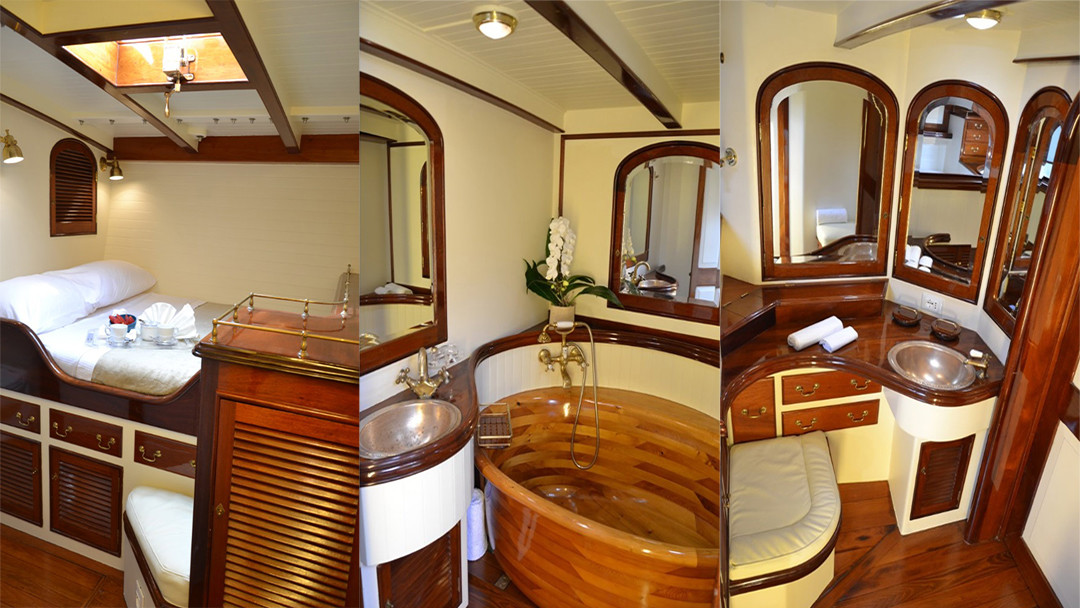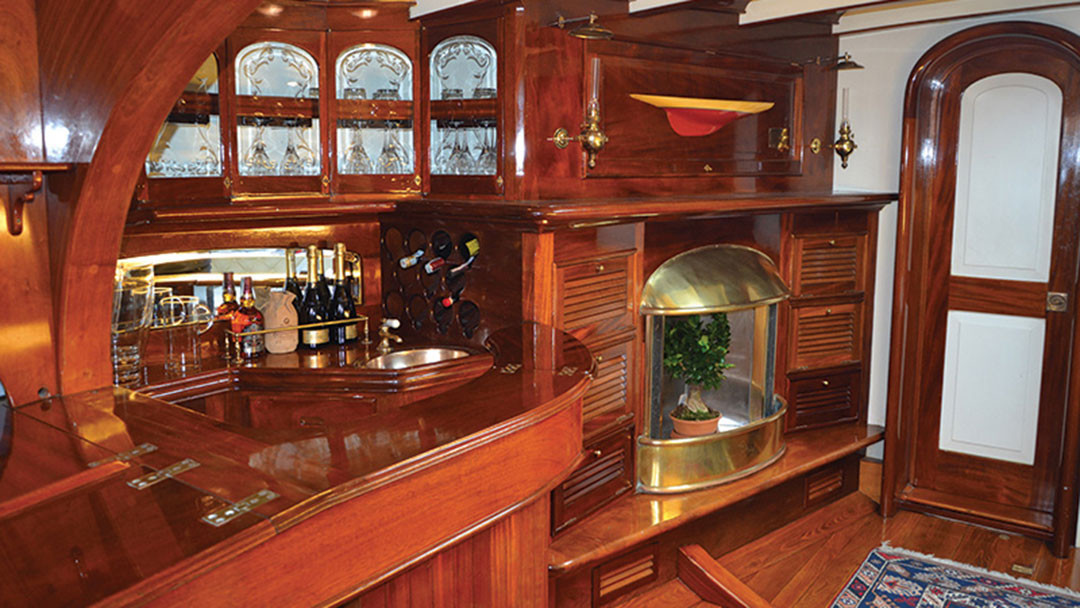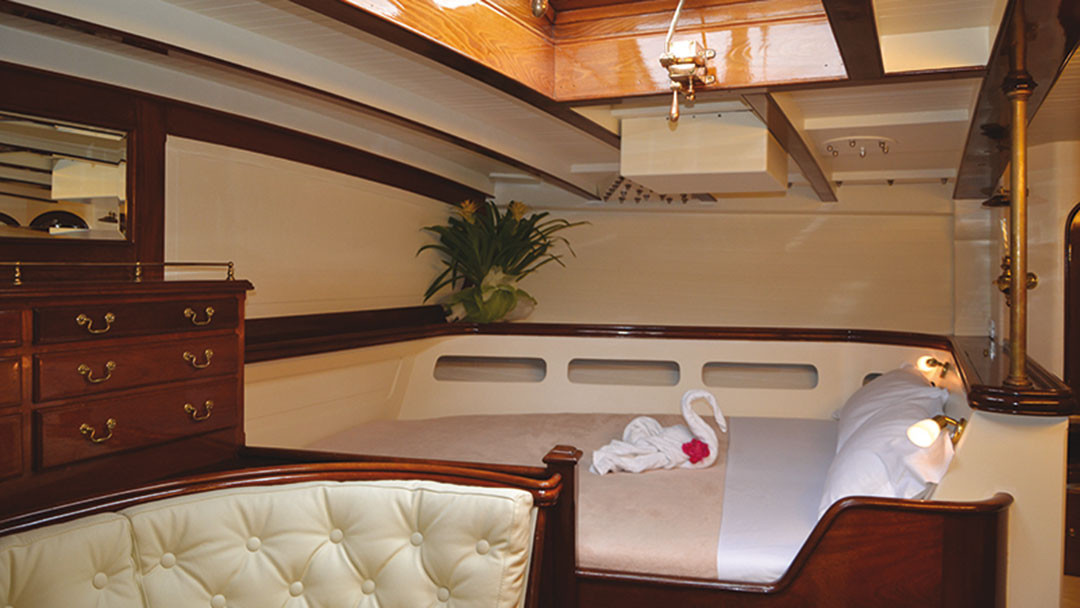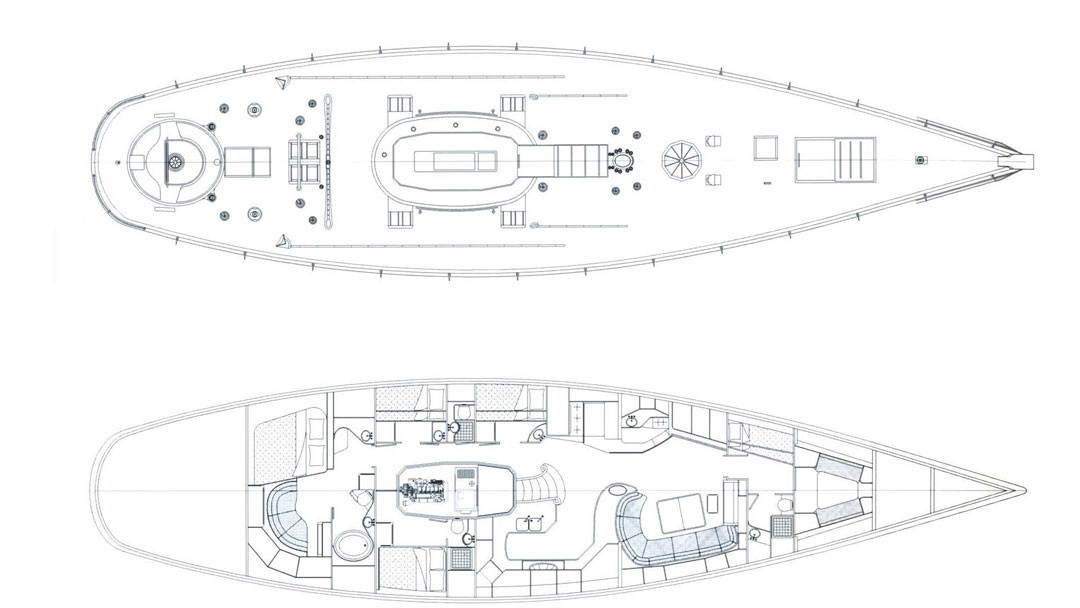 <iframe width="420" height="315" src="https://www.youtube.com/embed/QW2r25tgDcw" frameborder="0" allowfullscreen></iframe>
DETAILS – SEGELYACHT "WHITEFIN"
Tender & Water Toys
Inflatable tender 4,5mt + 40hp outboard engine
Water ski
Towed tube
Snorkel equipment
Accommodation
Number of cabins: 4
Cabin configuration: 2 Double, 2 Twin
Bed configuration: 2 Double, 4 Single
Number of guests: 8
Audio Visual Equipment and Deck Facilities
40" LCD SMART TV connected to the navigation multifunctional display for guest updating on routing & navigation
Connected to the on board Internet shot spot
Stereo and Film player connected to the TV with USB port for music and video files
Audio Visual Equipment and Deck Facilities
Bluetooth interface for any Smartphone & Tablet Apple and Android,
Apple TV, for shearing of multimedia files between Apple devices and the Smart TV
Internet GPRS Router for on board hot spot.
Whitefin The boat was designed by Californian designer Bruce King, who is known for a series of successful ocean racing and classic maxi yachts. With Whitefin the result is a mix of agility, lightness and grace, so exquisitely proportioned that it makes you forget her 90-foot size and gives her one of her greatest qualities: speed. If the outside is state-of-the-art technology, combined with traditional style, the inside is simply pure delight of nineteenth century elegance: from the magnificent decagonal skylight and the fireplace in the main salon, the piano desk, the hot tub in the owner's suite, every part of this boat brings you to the glorious years of the Gilded Era, when sailing was born as an exclusive sport for gentlemen, and them only. Her modern keel design and the extraordinary large sailing plan , allowed her to win, in recent years, the most prestigious trophies in the most important regattas for her category, the Spirit of Tradition, such as: the Maxi Yacht Rolex Cup in Portocervo, Sardinia; the Vele d'Epoca di Imperia, Trofeo Prada or TrofeoPanerai, in Imperia, Liguria; and Les Voiles de Saint Tropez, in Saint Tropez, France.
Sie haben die richtige Yacht gefunden?
Sie haben die richtige Yacht noch nicht gefunden?
BCR LOGEMANN YACHTING
Germany
LOGEMANN YACHTING
Langenstraße 34
D-28195 Bremen

France
BCR LOGEMANN YACHTS EURL
14 Rue Ernest Psichari
F-75007 PARIS 07

Fixed: +49 (0) 421 - 3469 650
Mobile: +49 (0) 172 - 42 126 43
Fax: +49 (0) 421 - 34 69 032
NEWSLETTER
Receive monthly news. Do not miss out on any opportunities!