CHARTER SEGELYACHT "VERTIGO"
Crewed Yacht Charter
Name
Vertigo
Art
Segelyacht
Typ
Länge
67 m, 220 ft
Segelrevier
Kroatien, Mittelmeer (S); Karibik (W)
Kabinen
5
Gäste
12
Crew (inkl. Kapitän)
11
Preis pro Woche
Hauptsaison
EUR 325.000
Nebensaison
EUR 245.000
Key Features
Alfresco cinema screen,
8m Limo tender, removable roof, two Nautica WB19 tenders , Avon Jet rib for water sports
SEGELYACHT "VERTIGO"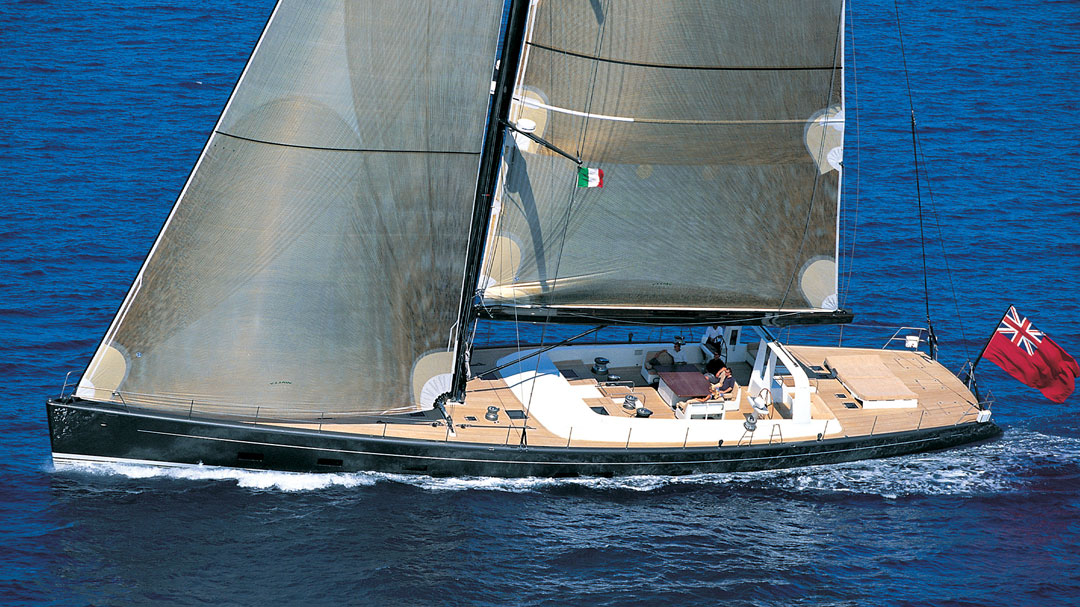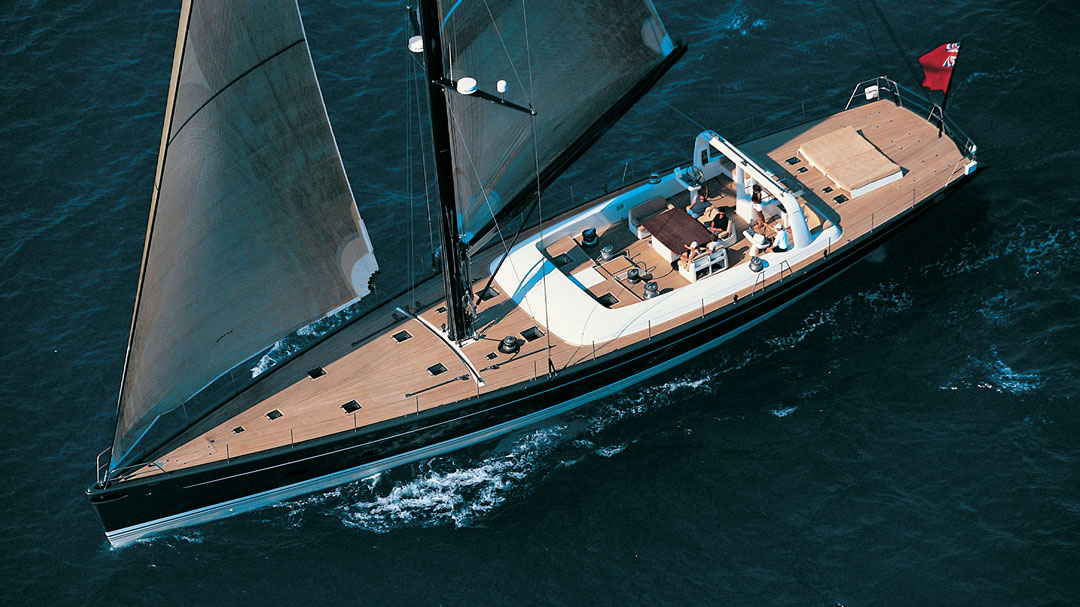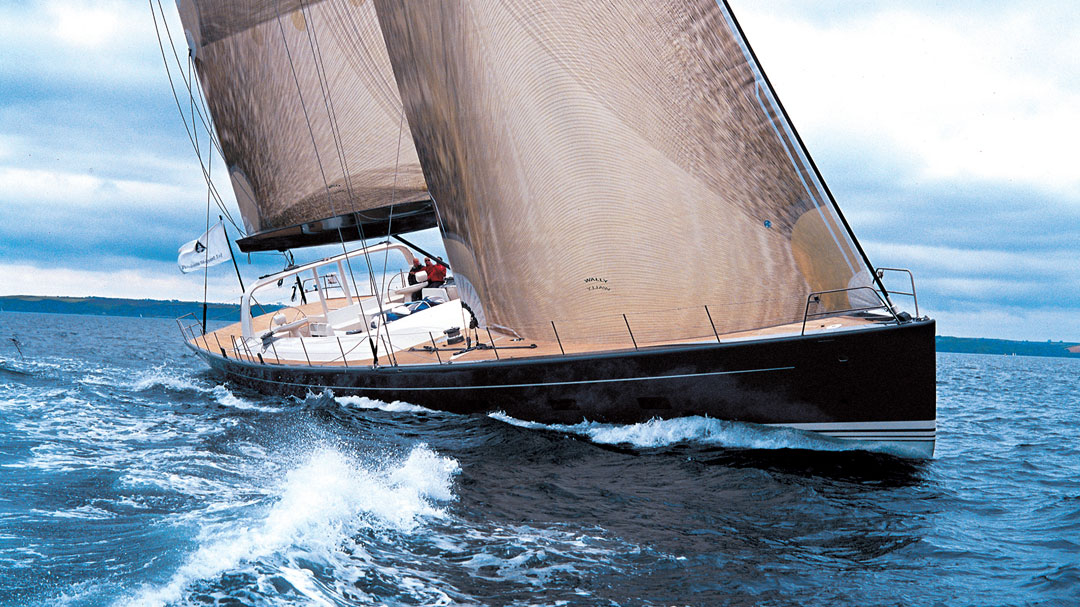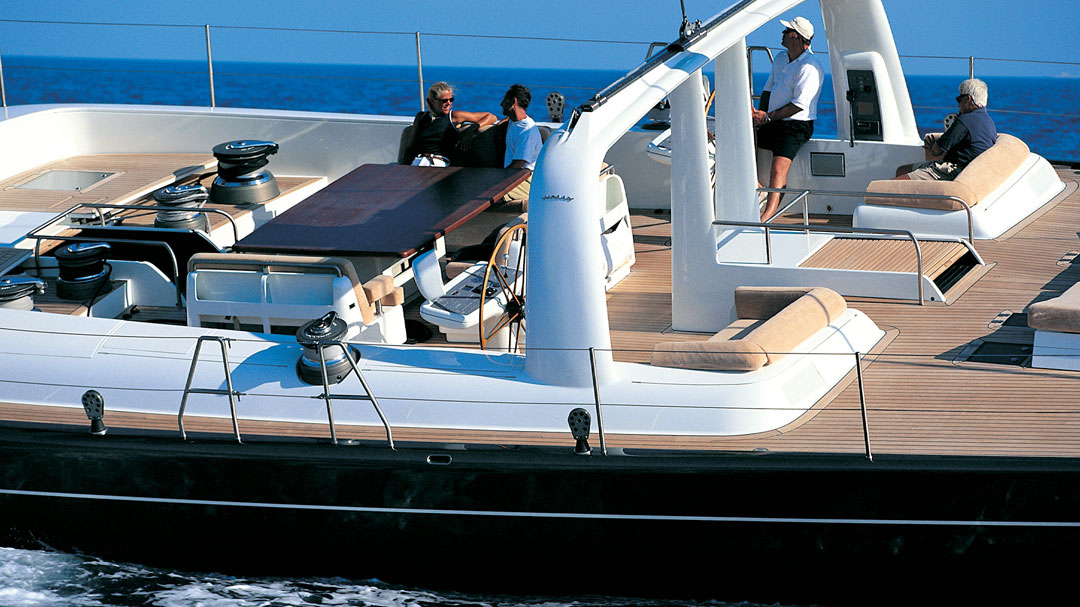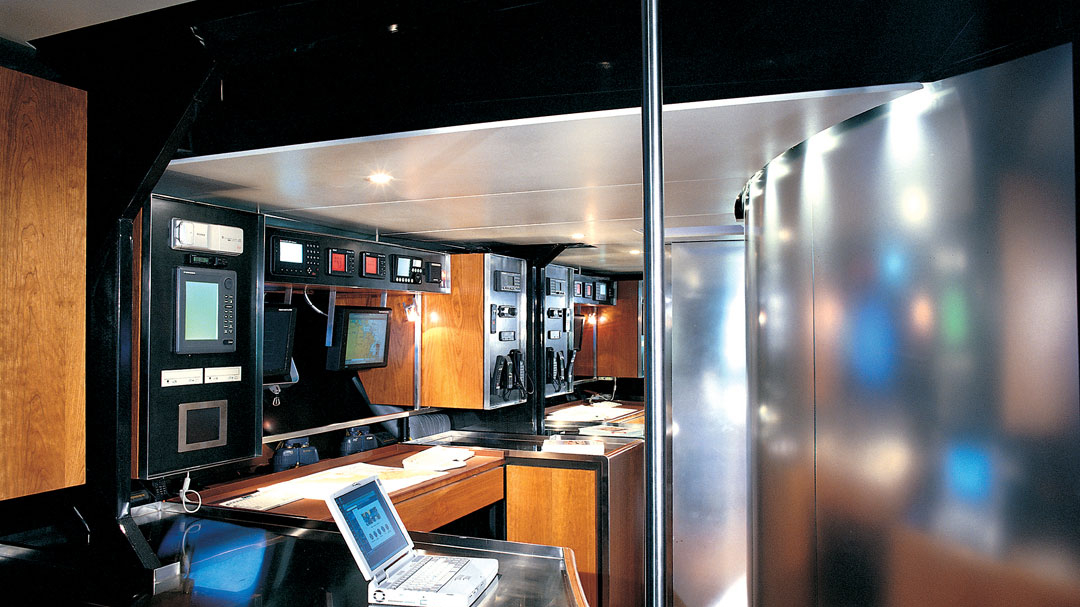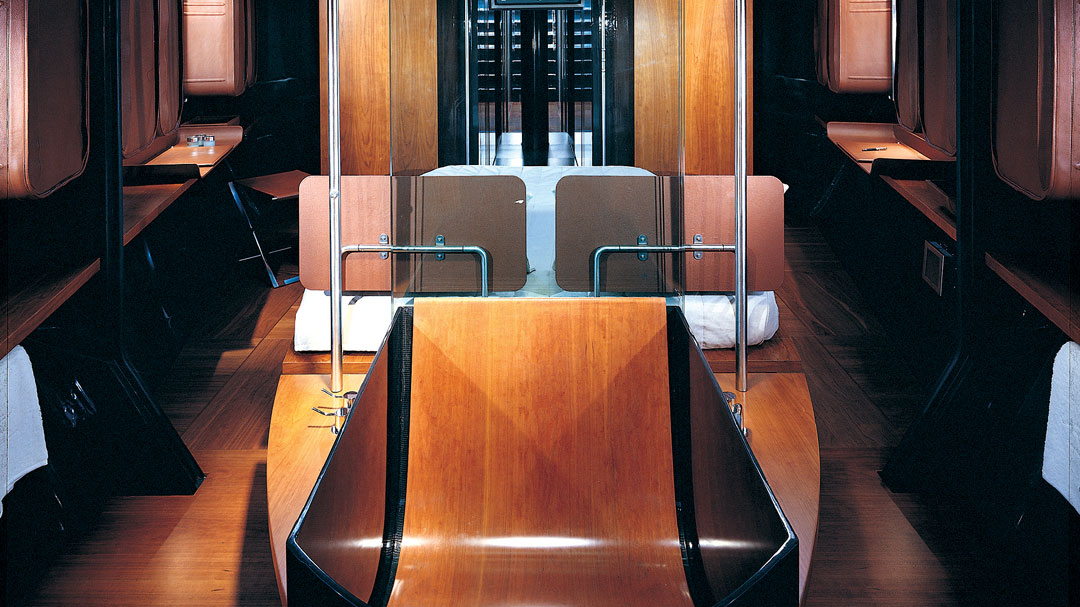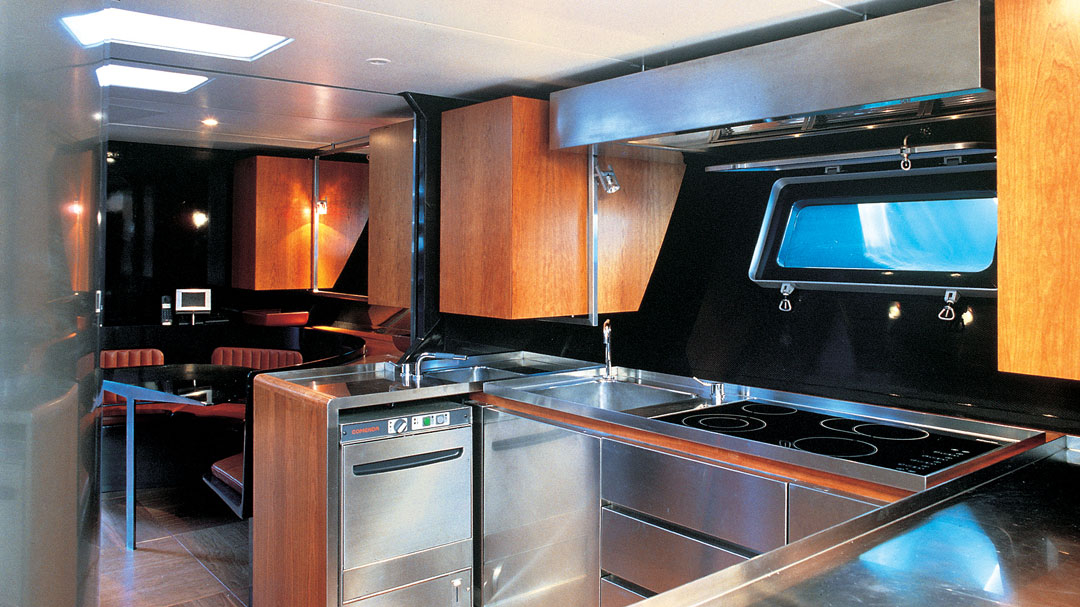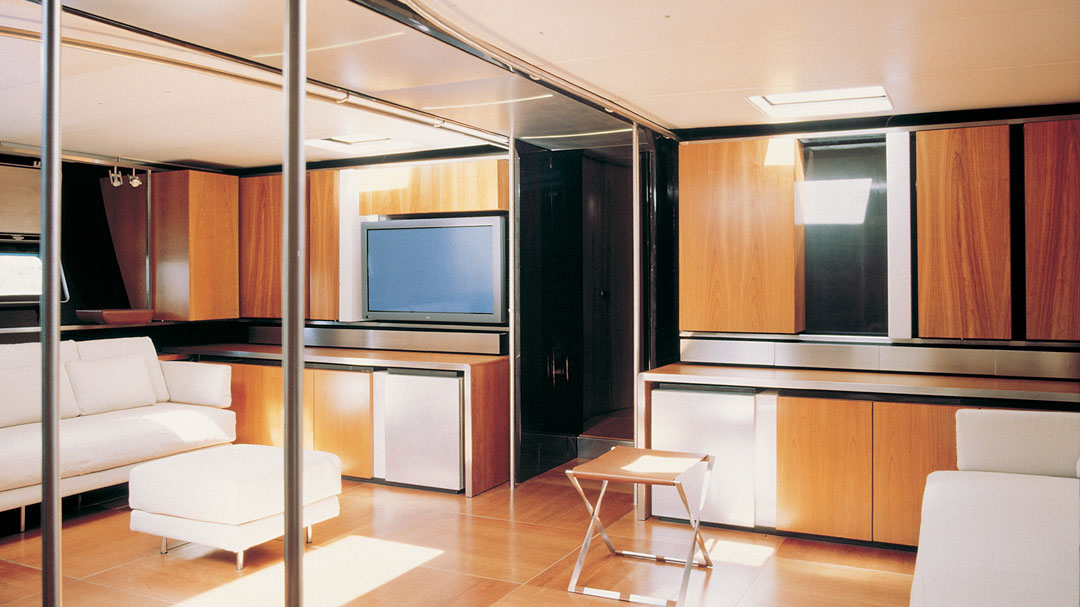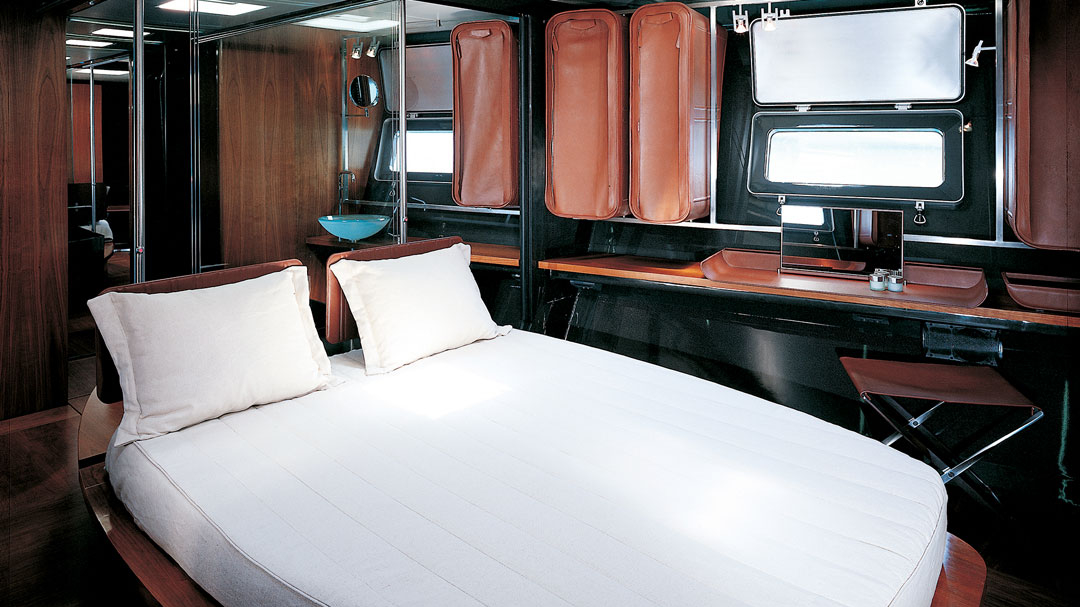 DETAILS – SEGELYACHT "VERTIGO"
Tenders and Water Toys
 8m fully enclosed (with removable roof) limo tender custom built by Lloyd Stevenson Boatbuilders
 2 x 6m Nautica RIB tenders with 150hp 4 stroke Yamaha outboards
 2 x Topper Topaz sailing dingies with a variety of rigs for differing skill levels
 4 x Rigid Ocean Kayak sit on top style kayaks
 4 x Trek 6700 Mountain Bikes 2 each in ladies and mens sizes
 6 x Scuba sets
 Multiple wetsuits in differing sizes
Multiple flotation jackets in differing sizes
 2 x Stand Up Paddleboards
Waterskis and Wakeboards with adjustable bindings
 Inflatable pool with mesh bottom designed to be attached to the transom door
 Inflatable bouncer with slide
Accommodation
Number of cabins: 5
Cabin configuration: 4 Double, 1 Twin
Bed configuration: 4 Pullman, 3 King, 1 Queen, 3 Single, 1 Convertible
Number of guests: 12
The gym within the midarrette contains 2 pullman single berths ideally suited to staff.
Communications
2 x Sea Tel 5009 VSAT platforms that supply data and telephone service
1 x Fleet 77 as backup to the VSAT system
1 x Iridium telephone system as backup to the backup!
2 x GSM lines running on Vodafone NZWiFi network for each cabin
space onboard, separation between guest and crew networks for optimum speed Printer
located in the master cabin as well as in the Main deck office,
shredder located in the master cabin and the wheelhouse
Audio Visual Equipment and Deck Facilities
In general the system is controlled from AMX touch panels located in each area, the sources available in each space are:
1. Apple TV – provides Music, Movies and TV shows as well as online access to You Tube
2. Apple Mac computer which is best controlled using the iPad located in each space although limited control is also possible with the AMX touchpanel
3. Masthead Camera
4. Local radio
5. BluRay/DVD Player
6. Google Earth interface
The AMX touch panels also display a 5 day forecast weather page, sailing instruments and control the lighting and blinds in the cabins.
TV Screens are located as follows:
* 55″ in Master cabin on lifting and swiveling mechanism
* 32″ in each guest cabin
* 55″ in the Saloon
* 32″ in the main deck Playroom
VERTIGO
 Multi award-winning VERTIGO is one of the most impressive and adventurous sailing super yachts in the charter fleet.
Philippe Briand-designed 67.2m VERTIGO is the largest sailing yacht built in the Southern Hemisphere and, accommodating up to 12 guests, she provides the ultimate in spacious luxury sailing.
The interior, designed by the renowned French design-house Christian Liaigre, is custom built one of her star attractions, sporting an 'urban at sea' ambience with sleek surfaces and a natural palette of walnut, creams and blacks.
On deck she boasts an oversized 10 person Jacuzzi with retractable sunpads, versatile Bimini covers and glass screens for sun and wind protection and a midarette gymnasium with direct access to the sea.
Alfresco cinema screen on the aft deck.
VERTIGO features an 8m Limo tender with fully enclosed removable roof, two Nautica WB19 tenders and Avon Jet rib for water sports.
Sie haben die richtige Yacht gefunden?
Sie haben die richtige Yacht noch nicht gefunden?
BCR LOGEMANN YACHTING
Germany
LOGEMANN YACHTING
Langenstraße 34
D-28195 Bremen

France
BCR LOGEMANN YACHTS EURL
14 Rue Ernest Psichari
F-75007 PARIS 07

Fixed: +49 (0) 421 - 3469 650
Mobile: +49 (0) 172 - 42 126 43
Fax: +49 (0) 421 - 34 69 032
NEWSLETTER
Receive monthly news. Do not miss out on any opportunities!