CHARTER SEGELYACHT "PENELOPE"
Crewed Yacht Charter
Name
Penelope
Art
Segelyacht
Typ
Oyster 100
Länge
30 m, 100 ft
Segelrevier
Karibik, Mittelmeer
Kabinen
3
Gäste
6
Crew (inkl. Kapitän)
4
Preis pro Woche
Hauptsaison

USD 66.000
Nebensaison
USD 60.000
Key Features
Eingabe Key Features
SEGELYACHT "PENELOPE"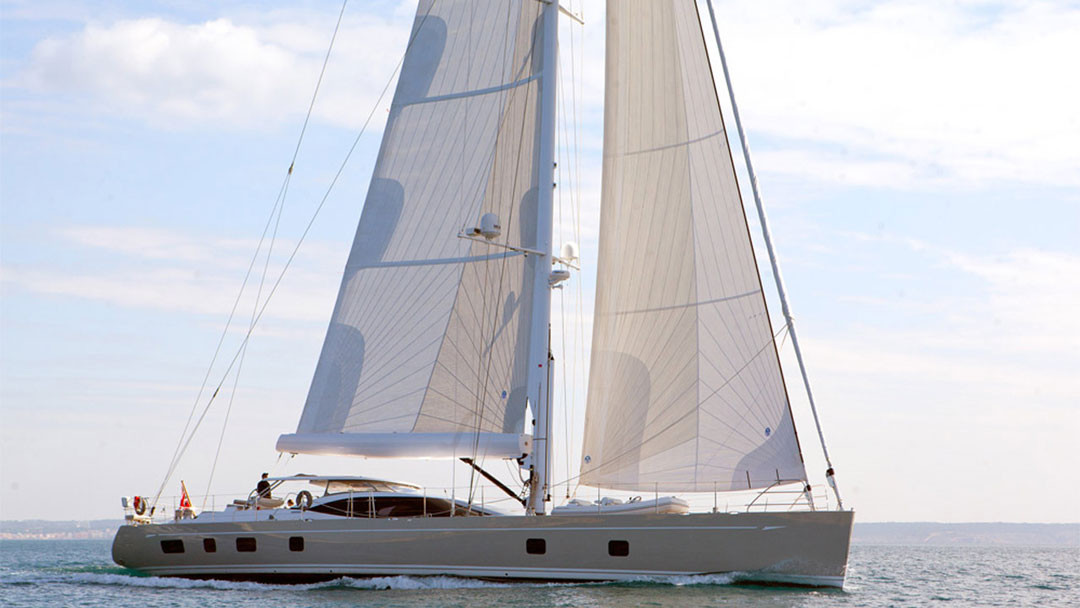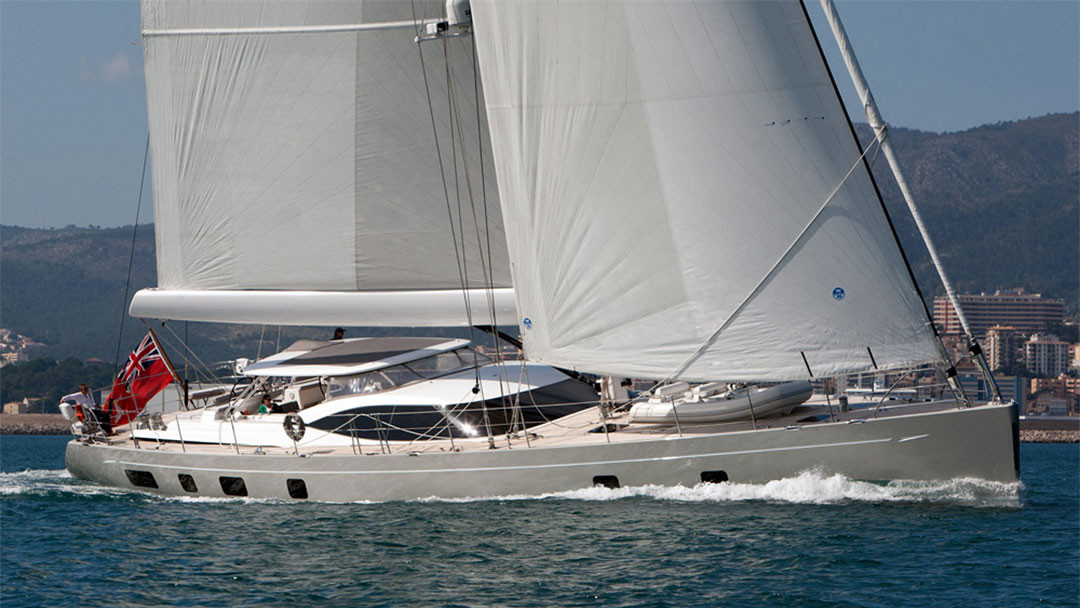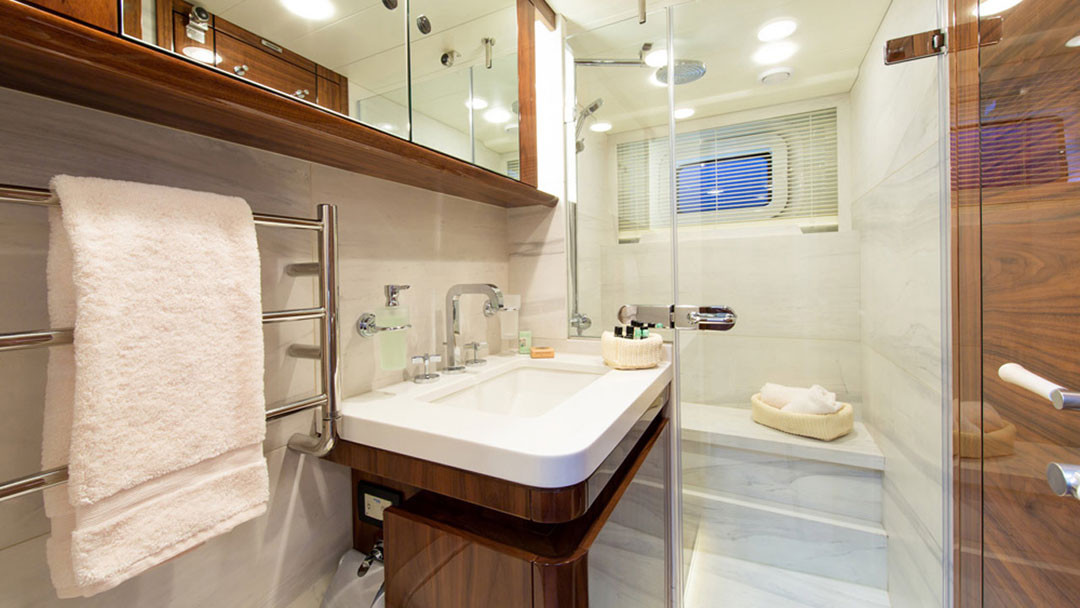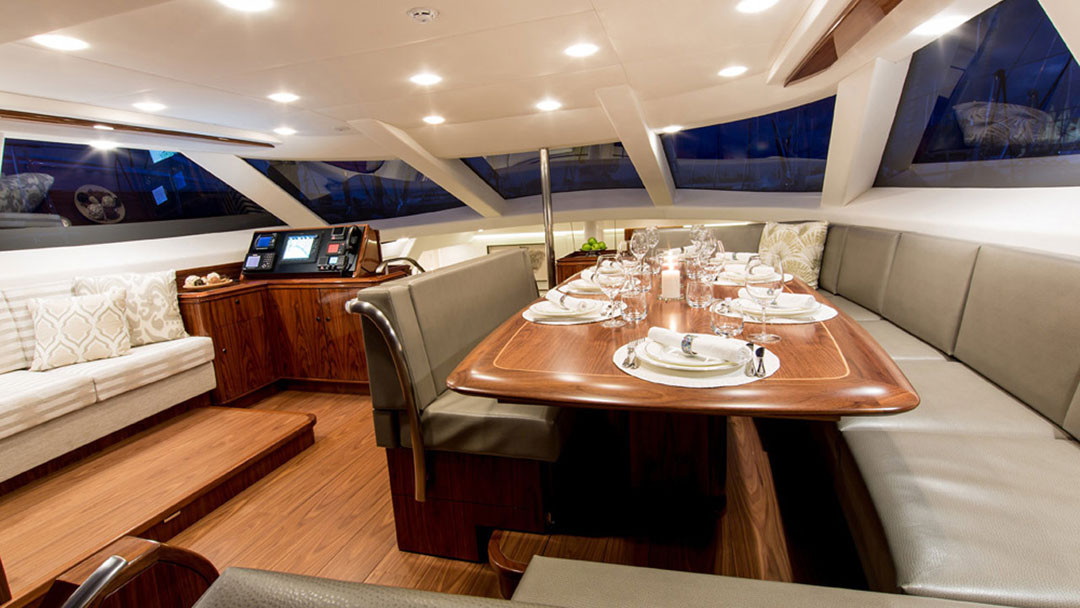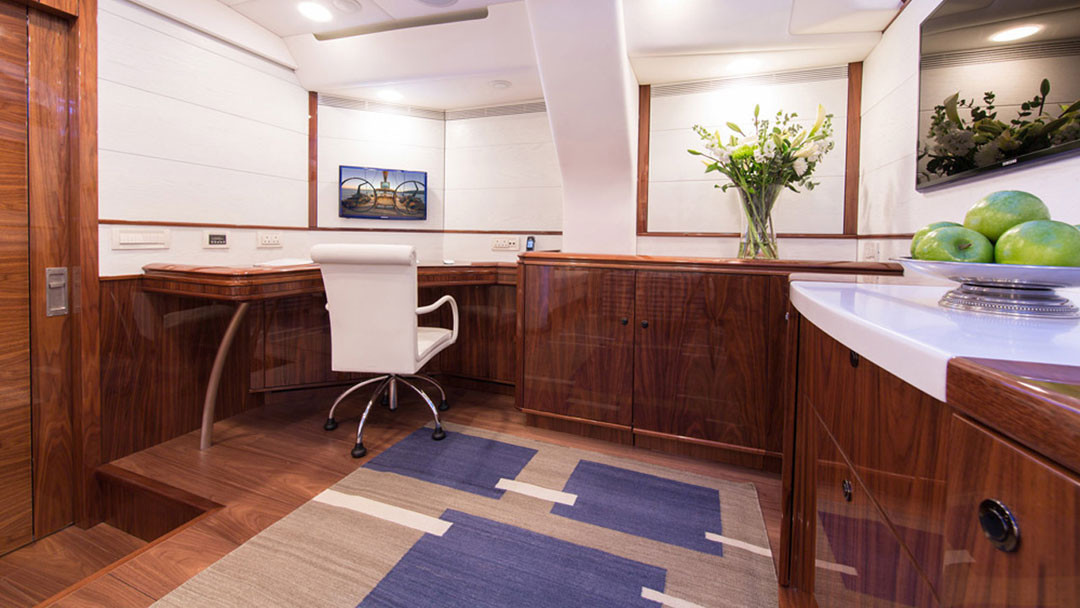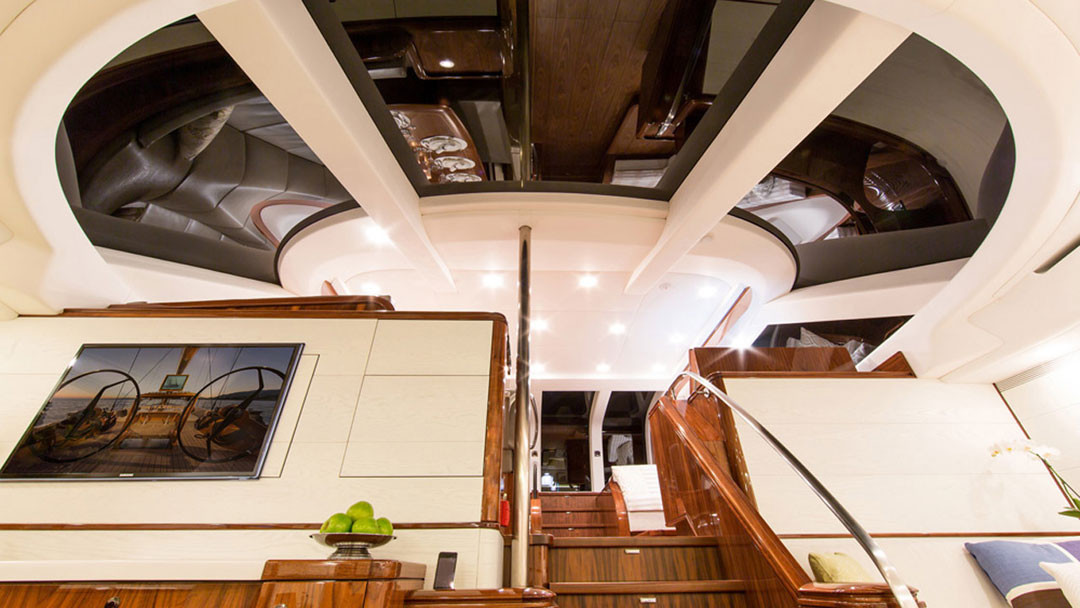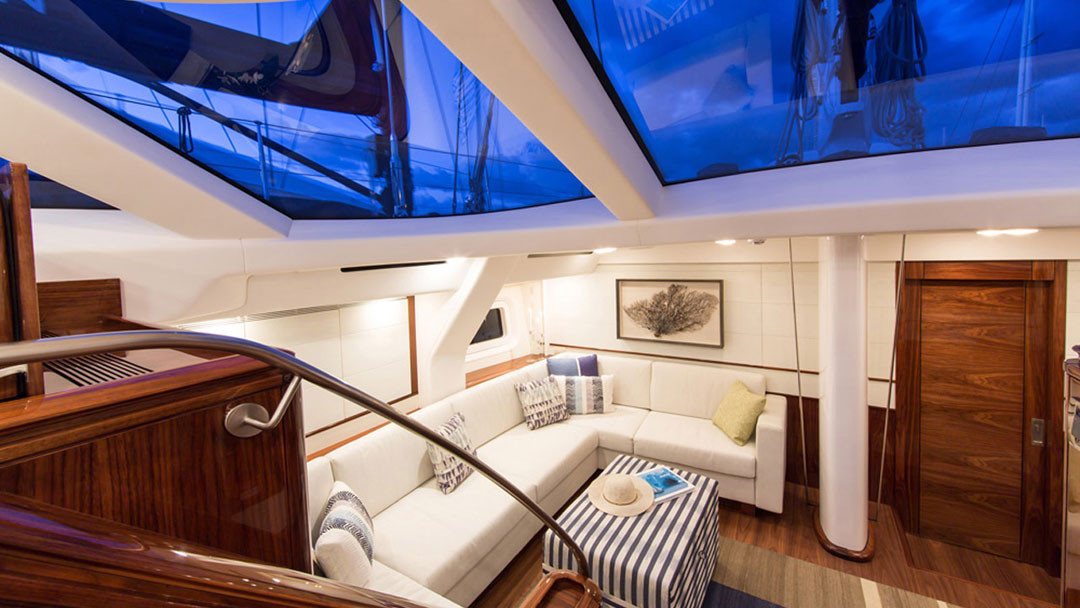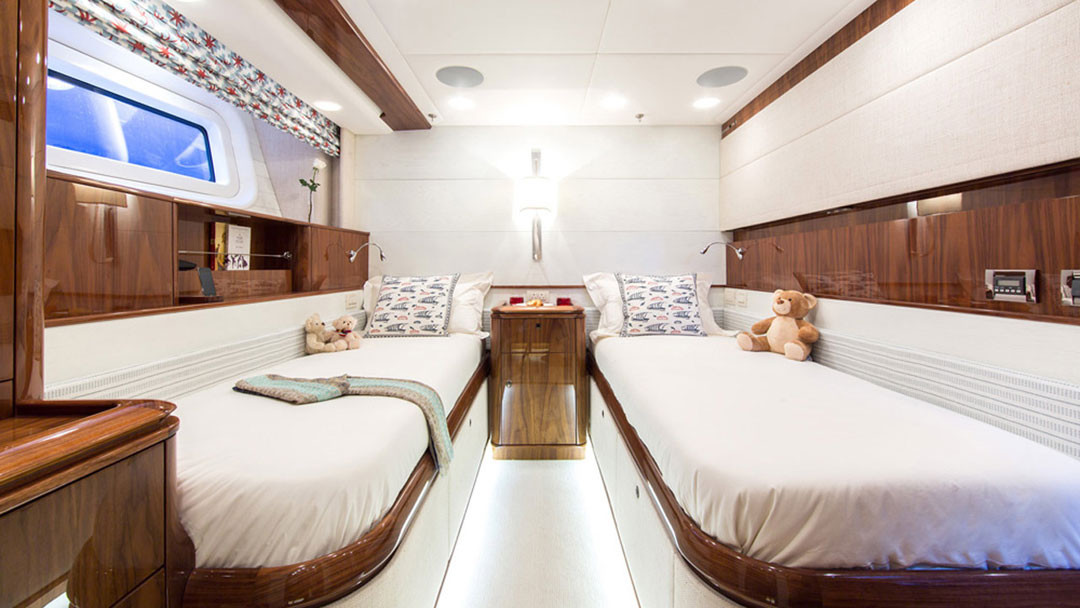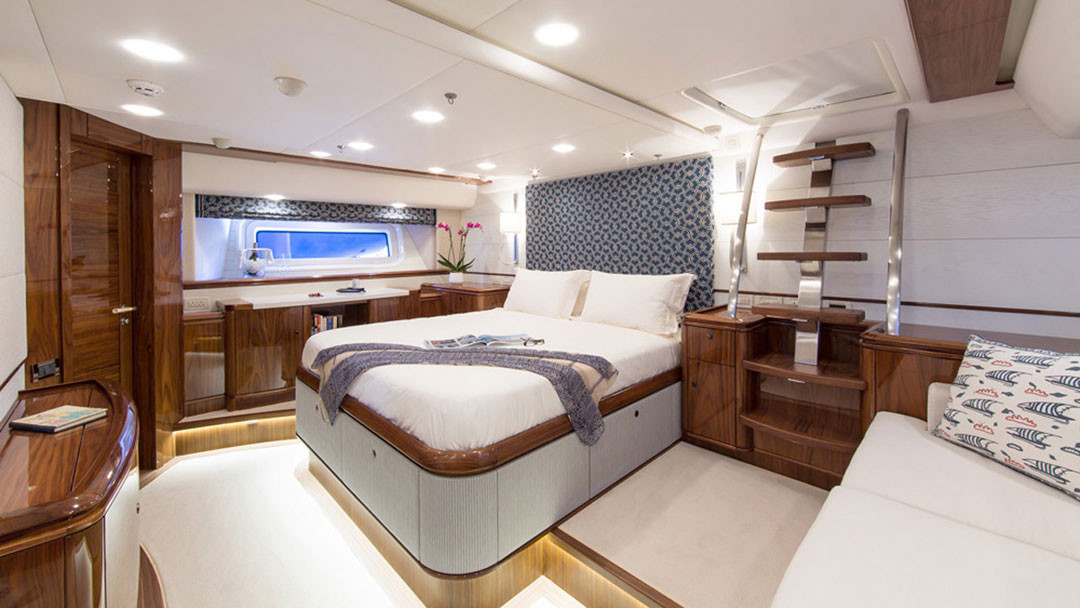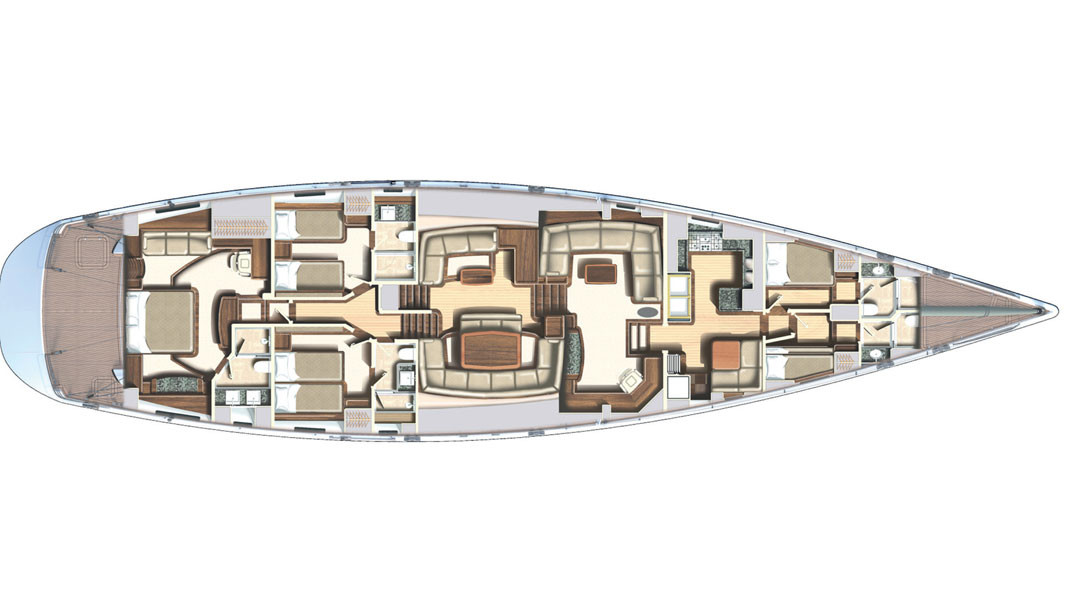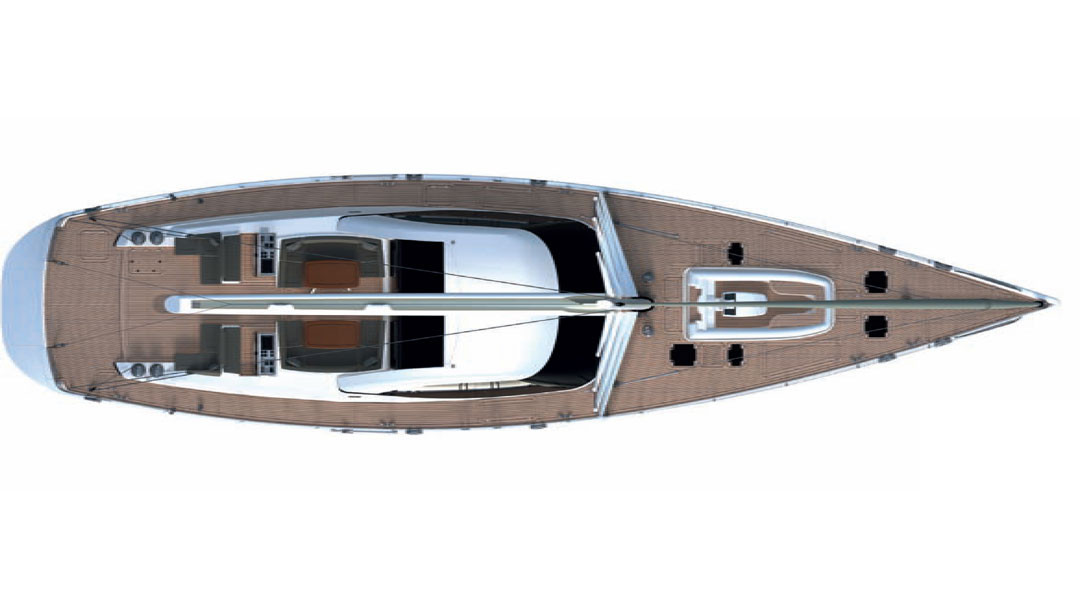 DETAILS – SEGELYACHT "PENELOPE"
Tenders & Water Toys
4.5m Williams jet tender with 110hp inboard diesel engine
Wakeboard
Waterskies
Paddle board
Inflatable kayak
Snorkelling equipment
Deck shower
swimplatform
Accommodation
Number of cabins: 3
Cabin configuration: 3 Double, 2 Convertible
Bed configuration: 2 Convertible
Number of guests: 6
Each cabins  with a private head and shower.
Audio Visual Equipment and Deck Facilities
Kaleidescape and Crestron AV system
DVD/CD library
ipod docks
Communications
Telephone & Fax: satellite & cellular systems
Email connectivity: Wifi subject to availability at marinas or use of satellite connection at guests cost
PENELOPE  is a performance orientated hull shape from Dubois, powered by a sport rig, carbon spars and North Sails Spectra Carbon sails, achieves outstanding performance even in the lightest of winds. In-boom furling transforms the raising, setting and lowering of the main to a single lever operation at the helm station. All on deck features are designed to put the true sailing enthusiast in full command of this stunning Oyster 100 by Dubois, whilst also enjoying the thrill of helming such a fast and responsive yacht.
Sie haben die richtige Yacht gefunden?
Sie haben die richtige Yacht noch nicht gefunden?
BCR LOGEMANN YACHTING
Germany
LOGEMANN YACHTING
Langenstraße 34
D-28195 Bremen

France
BCR LOGEMANN YACHTS EURL
14 Rue Ernest Psichari
F-75007 PARIS 07

Fixed: +49 (0) 421 - 3469 650
Mobile: +49 (0) 172 - 42 126 43
Fax: +49 (0) 421 - 34 69 032
NEWSLETTER
Receive monthly news. Do not miss out on any opportunities!