Recent Blog posts
No Results Found
The page you requested could not be found. Try refining your search, or use the navigation above to locate the post.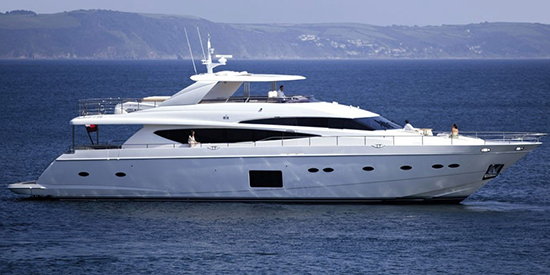 30 YEARS EXPERIENCE
For more than 30 years we have been a leading specialist in the worldwide charter of crewed luxury sailing and motor yachts. We also offer high-end sailing cruises for individuals.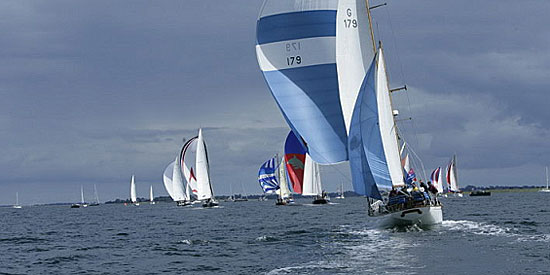 INTERNATIONAL YACHT BROKER
Being an international yacht broker we also mediate purchases and sales of yachts. In addition, we can manage the complete administration of yachts used for private or commercial purposes.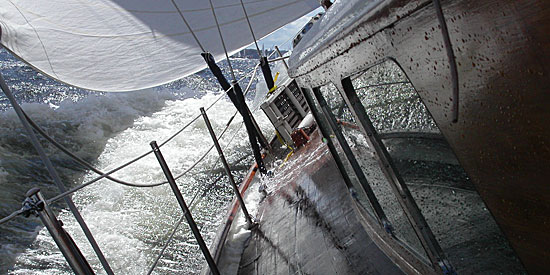 PERSONALIZED SERVICE
Whatever your yachting need, BCR Logemann can offer you a high quality, personalized service.
JÜRGEN LOGEMANN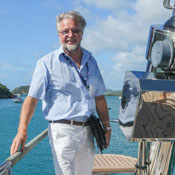 BCR LOGEMANN YACHTING
Germany
Bischofsnadel 6
D-28195 Bremen
France
BCR LOGEMANN YACHTS EURL
14 Rue Ernest Psichari
F-75007 PARIS 07
Fixed: +49 (0) 421 - 34 69 650
Mobile: +49 (0) 172 - 42 126 43
Fax: +49 (0) 421 - 34 69 032
NEWSLETTER
Receive monthly news. Do not miss out on any opportunities!
I'm interested in